West Fraser and Norbord each report pre-merger record profits
February 19, 2021 | 11:30 am CST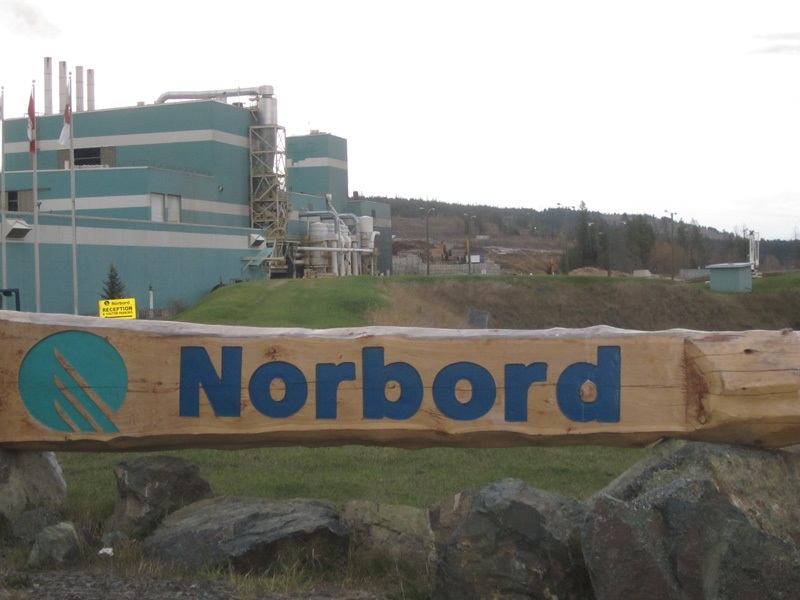 VANCOUVER, British Columbia – West Fraser, which completed its acquisition of its rival Norbord Ind. on Feb. 1, reported record earnings on record revenues for 2020.
West Fraser posted an adjusted EBITDA of C$1.460 billion for 2020, nearly five times higher than its 2019 EBITDA of C$301 million. The profit came on 2020 sales of C$5.850 billion, up 20% from the C$4,877 billion of sales West Fraser generated in 2019.
Norbord, in its last full year as a stand-alone company, went out with a bang. The company's 2020 sales totaled C$2.407 billion, up 39.1% over the C$1.731 billion it amassed in 2019. More impressive, Norbord reported adjusted EBITDA of C$865 million for 2020 compared to C$138 million in 2019.
Norbord, the world's largest manufacturer of oriented strand board (OSB), noted that higher North American prices of OSB, productivity improvements and lower raw material costs contributed to its record profit.
"The past year was truly remarkable in many respects for Norbord," said Peter Wijnbergen, previously president and CEO of Norbord and now president, engineered wood of West Fraser. "After adjusting our production strategy in response to the demand challenges brought about by the COVID-19 pandemic in the first half of the year, OSB demand from new home construction and repair and remodeling recovered beyond expectations and forecasts in the second half, lifting North American benchmark prices to all-time highs. In fact, the recovery of demand was so robust that we reported back-to-back record quarterly results in the third and fourth quarters."
Norbord was delisted from the New York and Toronto stock exchanges following the finalization of its acquisition by West Fraser in an all-stock transaction valued at C$4 billion. Next up will be the replacing the Norbord name and logo with those of West Fraser at Norbord's 20 manufacturing facilities in Canada, the United States and the United Kingdom.
Have something to say? Share your thoughts with us in the comments below.