Uniboard invests $17 million to expand thermally-fused laminate production
May 14, 2018 | 11:30 am CDT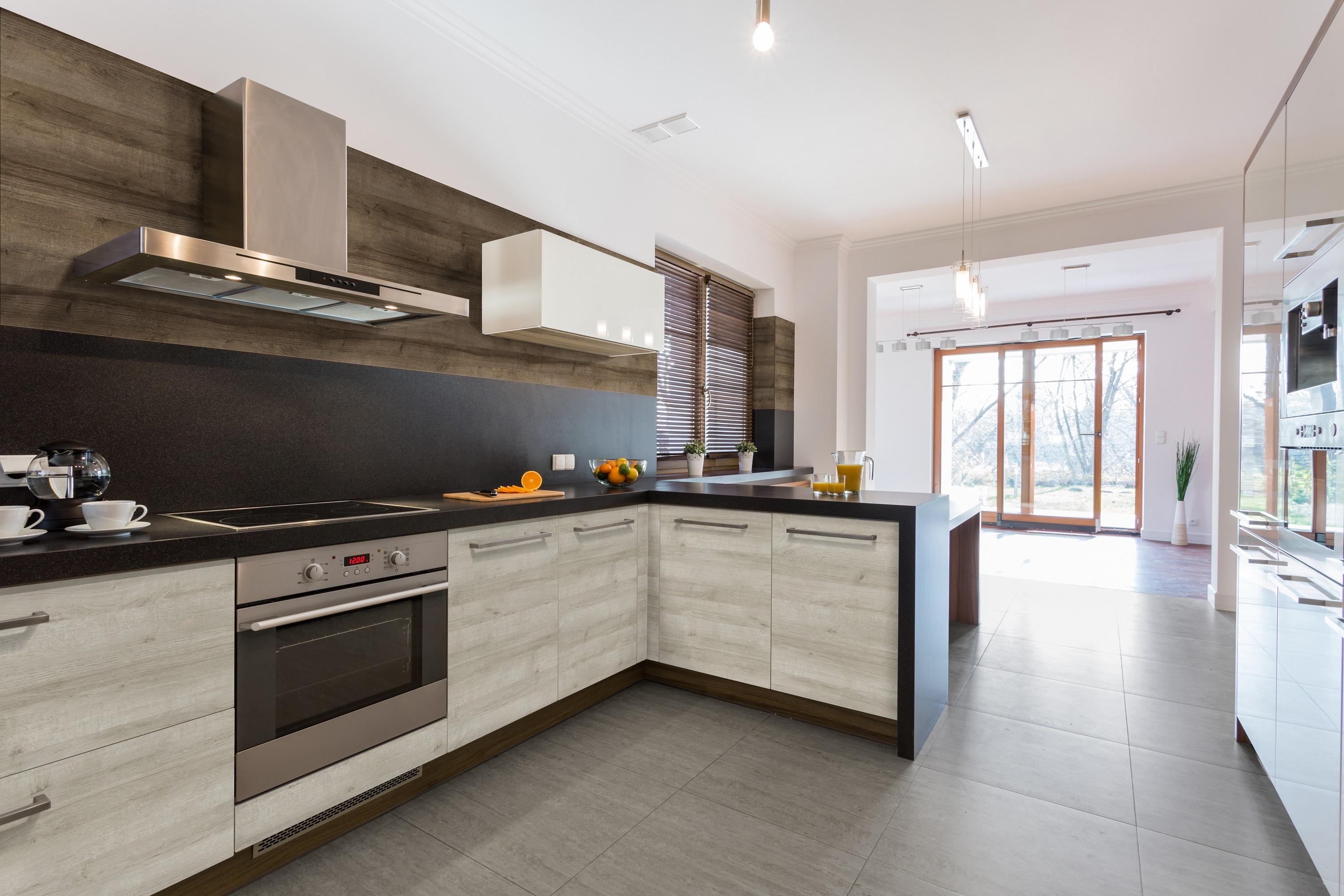 LAVAL, Quebec - Uniboard, a manufacturer of decorative composite wood panels, has invested $17 million in a new state-of-the-art thermally-fused laminate (TFL) press line at its Sayabec mill in Quebec. The new press line will feature the same technology as its previous line - the TFL 6 - but with an increased capacity for the company's signature EIR/synchronized and deep-embossed textures. It will also boost its melamine texture offerings.
"Rapidly increasing demand for Uniboard's textured finishes will be supported by this investment," says CEO and President James N. Hogg. "TFL 7 allows our customers to take the lead with North American sourced TFL."
Uniboard will preview its 2019-2020 TFL collection at the International Woodworking Fair (IWF) 2018 in August, as well as launch events in Montreal and Quebec later in the year. There will be 18 new designs and two new textures shown, making what Uniboard says is the most comprehensive TFL line in North America.
Textured, embossed-in-register, thermally-fused laminates (TFL) and high-pressure laminates (HPL) were hot at the last IWF. A number of exhibitors showcased designs that they say feel and look just like wood. 
In "embossed-in-register" laminates, textures are matched with the underlying décor paper's pattern, and the tiny lines imprinted on the surface follow the lines of the grain. Its dramatic level of realism has been attracting designers and manufacturers.
Have something to say? Share your thoughts with us in the comments below.