Toronto's AyA Kitchens shows second kitchens, lottery winner
September 7, 2017 | 8:35 am CDT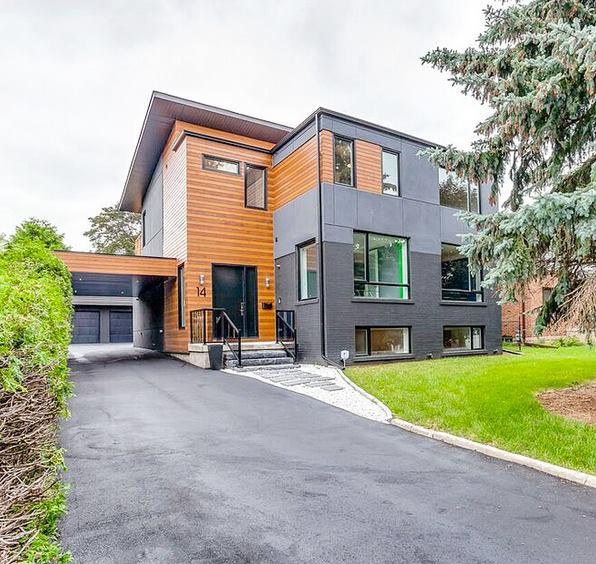 MISSISSAUGA, Ontario – AyA Kitchens and Baths has shown some of its recent projects. The Toronto-area cabinet designer and manufacturer recently completed a custom renovation. The building was completely gutted with the addition of a second story. This modern home has many interior /exterior modern details and features an attractive AyA kitchen.
AyA Kitchens and Baths was also featured in the National Post's "Second Kitchens 'Make Sense'" article. This new trend is practical and convenient, many now live in multi-generational families and the kitchen can get very busy and hard to navigate. The optional second kitchen creates a focused cooking space where spices and aromas are contained.
The company was also featured in the mid-summer 2017 issue of Our Homes Magazine. The cottage in Huntsville, Ontario, belongs to Julia Golaub and her mother Pearl, the Princess Margaret Home Lottery winners. The fully-furnished cottage comes with a breathtaking lake view and a cozy, contemporary AyA Kitchen.  See http://www.ayakitchens.com.
Have something to say? Share your thoughts with us in the comments below.