ThermalWood broadens market for heat-treated wood with Weston Forest deal
July 15, 2020 | 2:34 pm CDT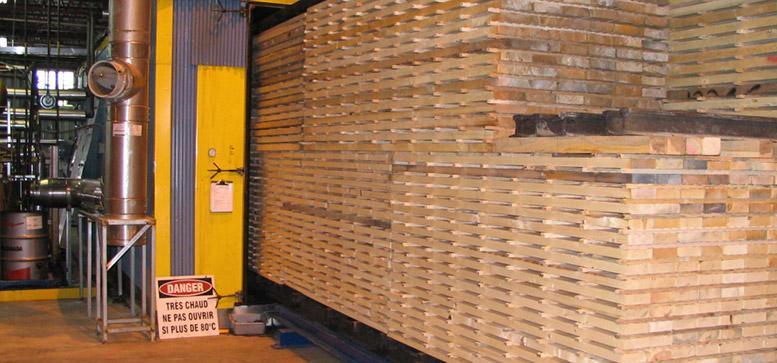 BATHURST, New Brunswick – ThermalWood Canada, a manufacturer of thermally modified wood, will greatly expand its presence in Ontario after inking an agreement with Weston Forest Products to distribute its products.
The deal with Weston Forest represents ThermalWood's first distribution agreement in North America. Weston Forest, a distributor and remanufacturer of softwood and hardwood lumber based in Mississauga, has an Ontario network numbering 300 home improvement stores and a team of 14 sales representatives.
Established in 2008, ThermalWood uses a specially designed kiln to heat lumber at precise high temperatures up to 225 C. The company said its baking process modifies the wood's characteristics producing lumber that offers improved dimensional stability and resistant to rot and damage by insects and requires no chemical additives.
In addition to being used as an alternative for pressure-treated planks for decking and exterior siding, ThermalWood's lumber is used for furniture, ceiling tiles, guitars and much more.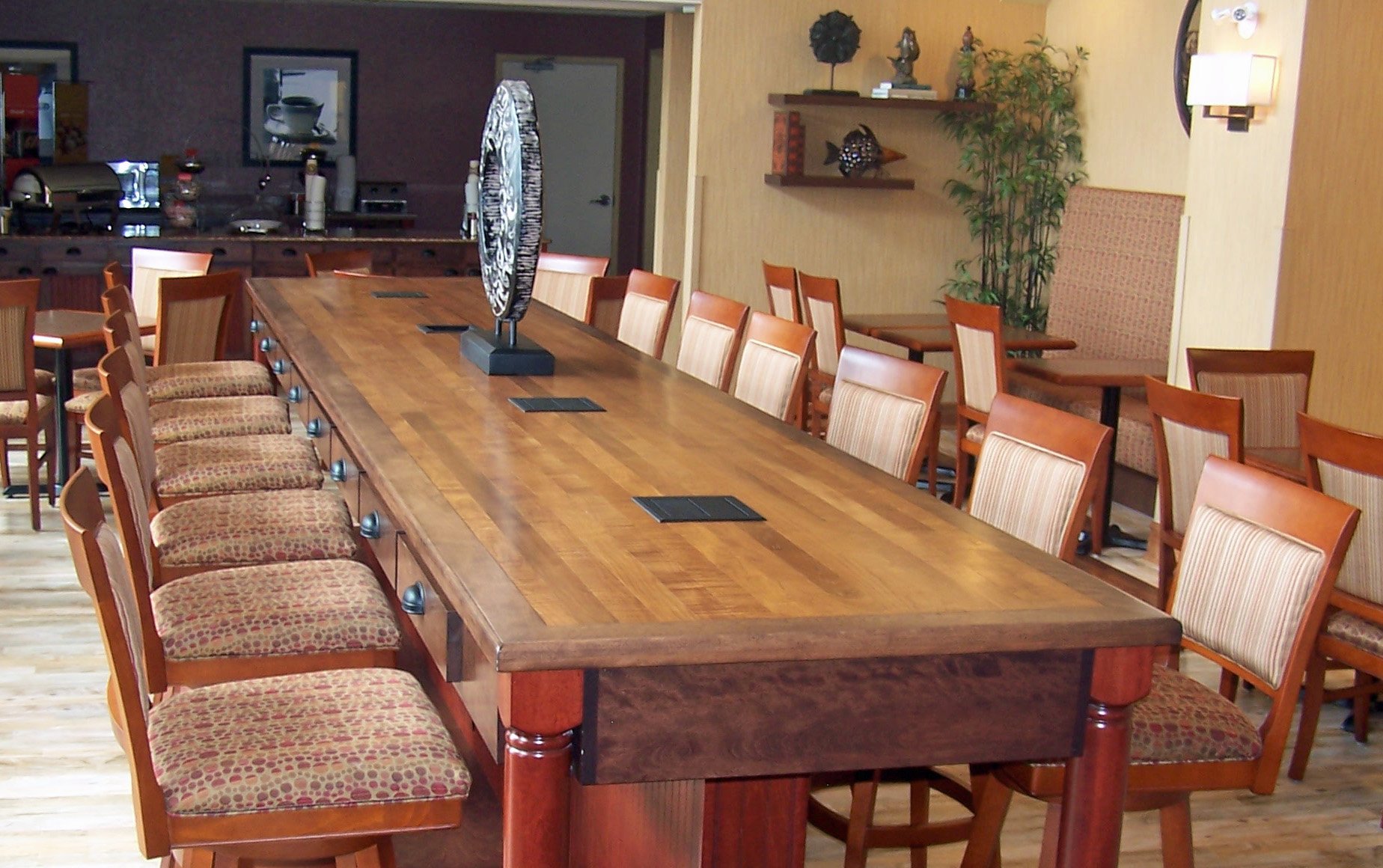 Have something to say? Share your thoughts with us in the comments below.