Tafisa Canada inaugurates new plant and sixth lamination line
July 7, 2022 | 5:31 pm CDT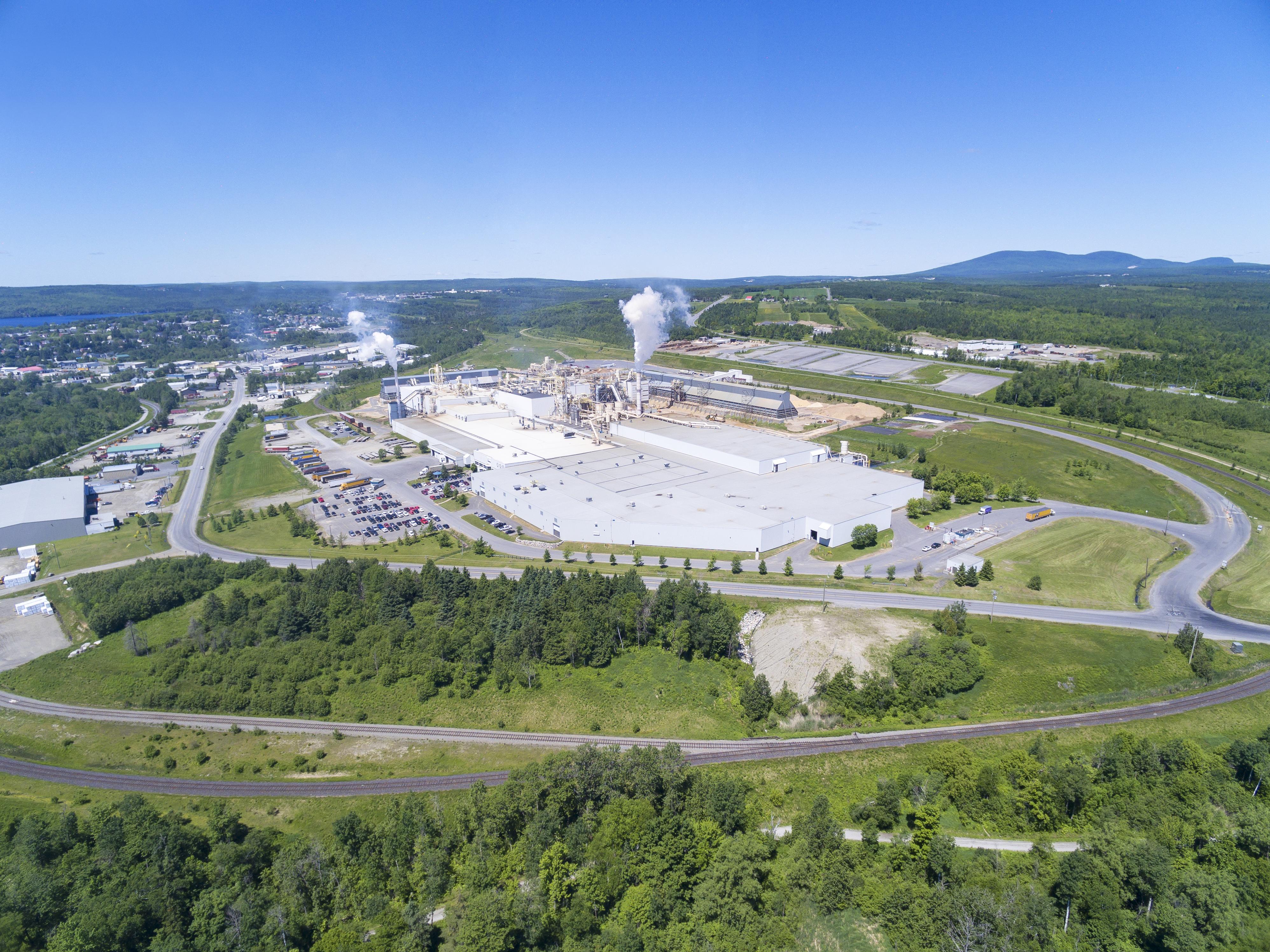 LAC-MÉGANTIC. Quebec — Tafisa Canada, a manufacturer of particleboard and TFL decorative panels, has invested $62 million in investments in its facilities in Lac-Mégantic. 
Of that figure, a $28 million investment was used in a new 70,000-square-foot  plant and another $34 million was used to expand a second plant.
"We are very proud of these innovative projects, which will allow Tafisa to continue to distinguish itself in the market, pursue its commitment to its North American customers and offer them innovative and quality products," said Louis Brassard, CEO of Tafisa. "A special thank you to our partners and our team for their efforts and energy, without which these achievements would not have been possible."
Plant better serves the market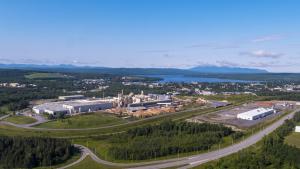 The new Tafisa plant is dedicated to the production of a collection of lacquered panels called LUMMIA. In addition to having the capacity to manufacture two high-end finishes, the plant is equipped with state-of-the-art technology unique in North America, the company says.
To carry out this major project, Tafisa received the support of various agencies such as:
Natural Resources Canada: Through its Investments in the Forest Industry Transformation (IFIT) program that aims to create a more competitive and resilient forest sector by focusing on low-carbon projects that result in new or diversified revenue streams.
Ministry of Forests, Wildlife and Parks: Within the framework of the Programme Innovation Bois (PIB) Wood Innovation Programme which aims to support innovative projects for the processing of forest products while promoting the diversification of the supply of factories by encouraging the processing of wood of inferior quality.
Town of Lac-Mégantic which aims to support investments in new capital assets made in the Lac-Mégantic industrial park.
Investissement Québec through its Essor Program.
A sixth TFL line
Tafisa is also expanding its main plant in a project that calls for additional investments of $34 million. The installation of a sixth TFL production line and the expansion of the finished product warehouse are an integral part of this phase of the project.
The new production line will be in operation in the fall of 2023 and will increase the proportion of panels that will be laminated with the ability to produce decorative panels with two-sided synchronized embossing (EIR) texture, improve internal flows and service reliability to North American customers.
These new investments allow Tafisa to remain the manufacturer offering the most comprehensive range of decorative surfaces to industry professionals. Tafisa also offers particleboards, decorative panels (TFL), laminate panels (HPL) and mouldings for the manufacture of cabinet doors, all available under one roof.
Have something to say? Share your thoughts with us in the comments below.