SFI Sustainable Forestry Initiative annual conference planned for Ottawa Sept. 27-29
September 22, 2017 | 8:45 am CDT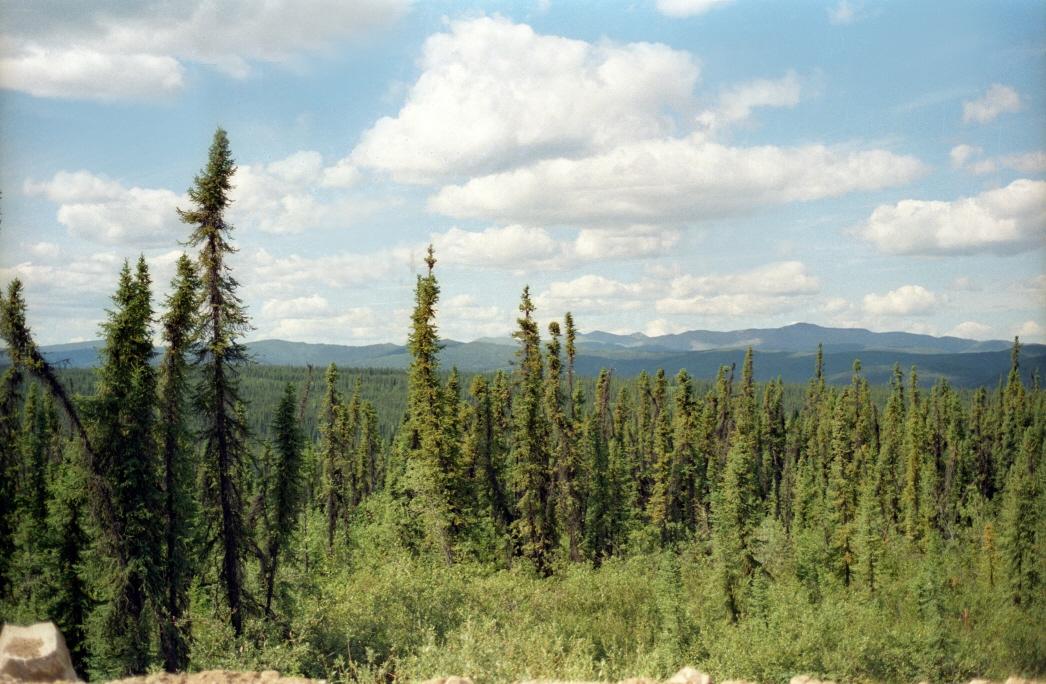 OTTAWA, Ont. -- The Sustainable Forestry Initiative Inc. is hosting its 2017 Annual Conference September 27-29 in Ottawa.
The event is an opportunity for those who want to engage in discussions with thought leaders and influencers from the forest sector, conservation and community partners, tribal and indigenous leaders as well as some of the most engaged forest product customers in North America.
This year's conference theme, Forests. A Way of Life, will highlight how we all depend on forests whether we are harvesting professionals, landowners, producers, or individuals using forests for recreation.
This year's conference will also feature discussions about how SFI's newest program, Project Learning Tree, and key partners are helping us connect kids to nature and inspire youth to care for future forests and our broader environment.
This year also marks Canada's 150th birthday. To celebrate this, and Canada's National Forest week, SFI and the Canadian Institute of Forestry (CIF) are holding a joint session of their 2017 annual conferences. SFI and CIF share a common goal of working together to make sure Canada's forests are healthy for the next 150 years. The session will feature in-depth perspectives on the challenges and opportunities facing the forest sector. See http://sfiprogram.org
Have something to say? Share your thoughts with us in the comments below.