Richelieu adds two more distributors; posts 15.6% Q3 sales increase
October 23, 2020 | 12:42 pm CDT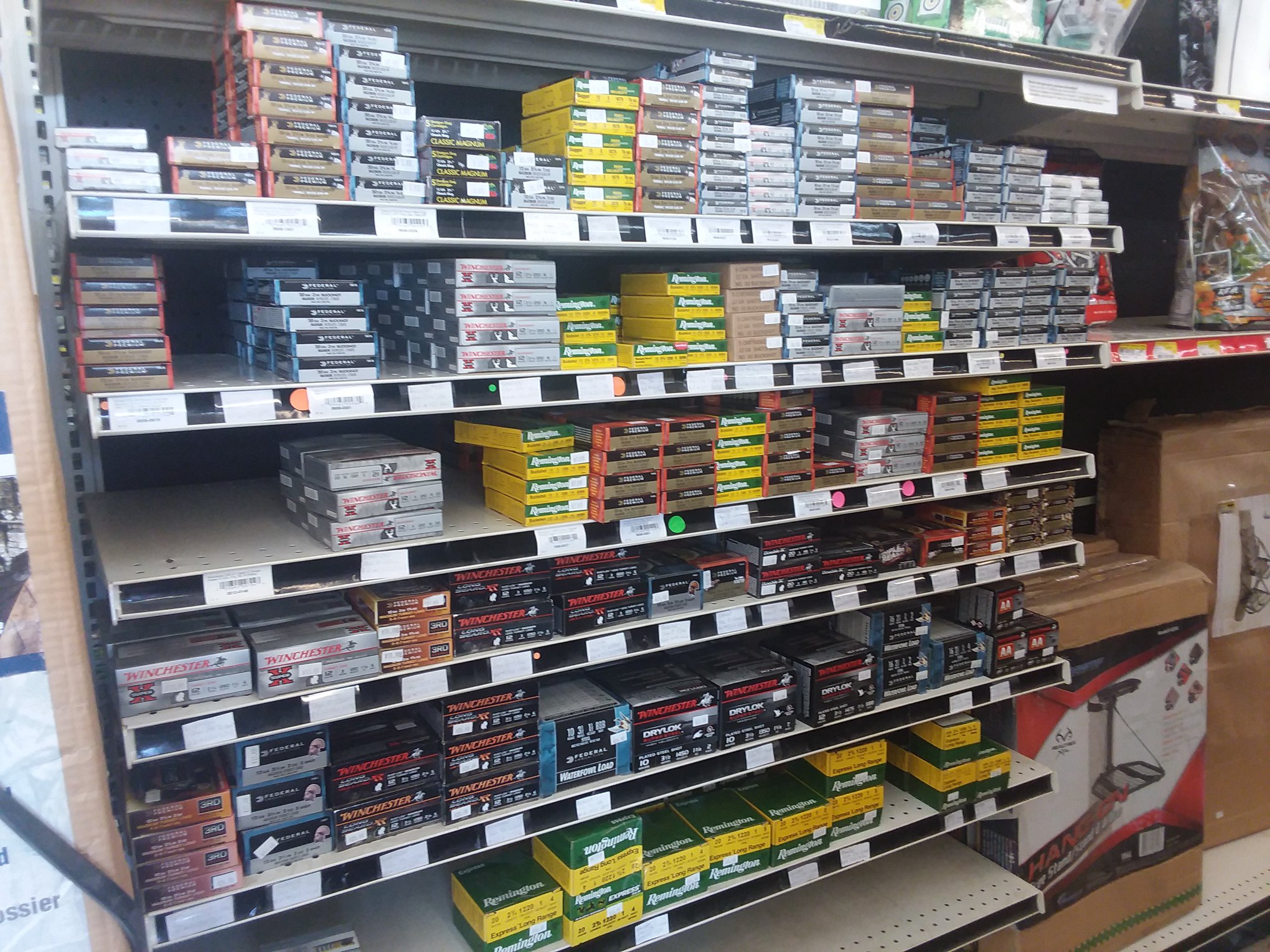 MONTREAL – Richelieu Hardware continues to expand its North American distribution footprint via acquisition, most recently with the third-quarter buy-outs of Central Wholesale Supply of Richmond, Va., and Lion Hardware of Jacques, New Brunswick.
The new acquisitions are on top of three other distributors Richelieu completed the purchase of earlier this year: Decotec of North York, Ontario; Mibro, Scarborough, Ontario; and Oharco of Omaha, Neb. Richelieu now operates more than 80 distribution centers in Canada and the United States.
"We acquired two new distributors of specialty hardware in the third quarter, for a total of five since the beginning of the year, thereby bringing additional annual sales of over $70 million," said Richard Lord, president and CEO. "Central Wholesale Supply in Richmond, Va., which we purchased on June 29, gave us access to a new geographic market. It was followed by Lion Hardware on Aug. 4. This distributor in Saint-Jacques, New Brunswick, serves a clientele of window and door manufacturers in eastern Canada. It adds to our offerings and customer base in this market segment, in which we had already acquired two distributors in 2019. This completes our Canadian coverage of this market segment."
Richelieu, a leading North American distributor, importer and manufacturer of specialty hardware and complementary products, reported total sales of $311.2 million in the third quarter ended Aug. 31, representing a 15.6% increase over the third quarter of 2019. Company sales for the first nine months of the year totaled $808.8 million, up 4.1%.
"Third quarter performance was very satisfactory for Richelieu, notably in terms of profitability and expansion;" Lord said. "Total sales increased by 15.6%, of which 6.9% from internal growth and 8.7% from acquisitions. Third quarter sales increased by 82.3% in the hardware retailers and renovation superstores market, of which 36.0% is attributable to the Mibro acquisition completed in the first quarter and 46.3% to a strong increase in demand and higher cyclical sales. Similarly, our EBITDA margin improved significantly to 15.8% and our diluted net earnings per share increased to 56.3%. These results notably reflect our One-stop shop approach, the diversification of our market segments and our operational agility, which allows us to react quickly to current market conditions."
Lord noted that approximately 600 Richelieu employees continue to work from home because of COVID-19.  "With Richelieu's healthy and solid financial position, we are well positioned to pursue our growth strategy by constantly introducing innovations to meet customer needs and anticipate their expectations and seizing acquisition opportunities that meet our criteria. Our innovation and acquisition strategies remain our two main drivers for long-term growth and value creation."
Have something to say? Share your thoughts with us in the comments below.