Record-high lumber prices keep Canadian lumber industry strong, despite duties
December 6, 2017 | 1:38 pm CST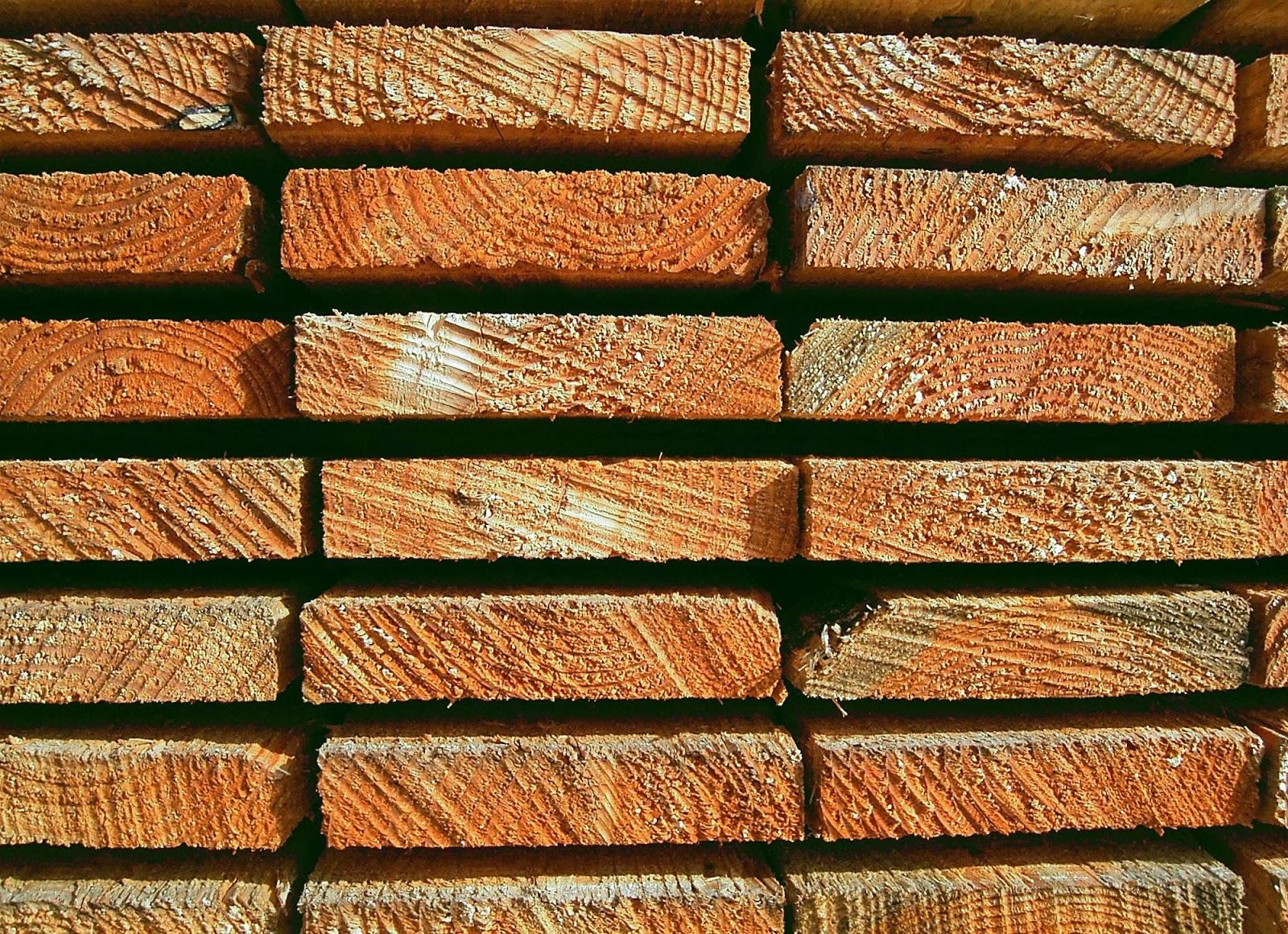 TORONTO - With record-high lumber prices and urgent demand from U.S. builders, Canadian lumber firms haven't had to lay off staff or cut production at all, despite substantial duties on U.S.-bound lumber.
Canada's softwood lumber exports to the U.S. have declined 8 percent since the duties were imposed, but because the wood itself is worth more, the industry hasn't suffered.
VP of international trade and transportation for the Forest Products Association of Canada Joel Neuheimer said the higher price of wood and the insatiable demand from U.S. builders is helping keep the duties from pushing companies to lay off staff, cut production or even close down.
"If we were not seeing the same kind of demand and the same kind of high prices we're seeing then we might be in an entirely different type of situation," said Neuheimer.
"This is another example of a complex system being upset by side effects," said Gene Wengert, the Wood Dr. "We do not have enough wood in the U.S. to make all our houses, actually to frame our houses, so even with the tariff, we will continue to use huge amounts of Canadian lumber even though it will add over $5,000 to the cost of a new home. Note that the Canadian lumber species involved are used for framing of homes. 
Tight lumber markets are responsible for boosting lumber prices, bringing costs to a 13-year-high in July. Canadian market analyzer Moody's says that sustained high lumber prices in 2018 will cover the cost of final duties on Canadian lumber imports, benefiting North American producers and timberland owners.
"The continuation of tight lumber markets will allow the estimated $1.2 billion of duties to be collected in 2018 to be passed on to the US consumer via elevated lumber prices," says Ed Sustar, a Moody's senior VP. "This is credit positive for our rated Canadian and US lumber producers, as high prices will outweigh the cost of the duty."
Moody's expects benchmark lumber prices, which have increased about 25 percent over the past year, to remain high due to rising demand fueled by a projected 6 percent increase in US.. housing starts and hurricane repair and rebuilding efforts. This will be met with increased North American lumber production, with improved efficiency from recent capital investments.
In early November, the U.S. Department of Commerce announced the final determination of antidumping and countervailing duties on imports of Canadian softwood lumber.
Reactions from the U.S. were positive and from Canada were negative. The combined final determination rates as announced by the U.S. Department of Commerce are: Canfor 22.13 percent; Resolute 17.90 percent; Tolko 22.07; W. Fraser 23.76 percent; Irving 9.92 percent; All Others 20.83 percent. 
Have something to say? Share your thoughts with us in the comments below.