Private investors acquire majority stake in Canadian giant Foliot Furniture
November 5, 2019 | 11:14 am CST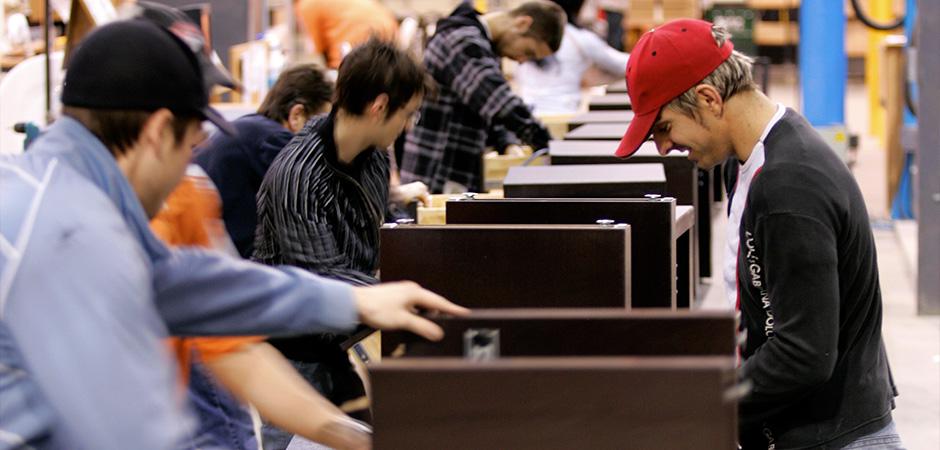 BROSSARD, Quebec -
Canadian private equity firm Novacap has acquired a majority stake in Quebec's Foliot Furniture, one of the country's largest furniture makers. Foliot Furniture is
#139 on the FDMC 300 list
of the largest North American wood companies.
"Novacap recognizes Daniel Foliot's success and the passion that drives him, we found in him and his team the same values as ours, says Michel Toutant, senior partner at Novacap. "We are convinced that the current management team is world-class and that the combination of their expertise with ours will allow Foliot Furniture to continue its momentum."
With an estimated $50 million in sales in 2017, Foliot is among Canada's largest producers of furniture for the hospitality and educational housing industries.
FDMC 300 companies operate 35 woodworking plant operations in Quebec, the most in Canada. Ontario has 28 FDMC 300 plant sites, Manitoba 11, Alberta 2, British Columbia 2 and Saskatchewan 1.
Have something to say? Share your thoughts with us in the comments below.