Ontario's Decor-Rest acquires two domestic furniture makers
February 7, 2022 | 11:47 am CST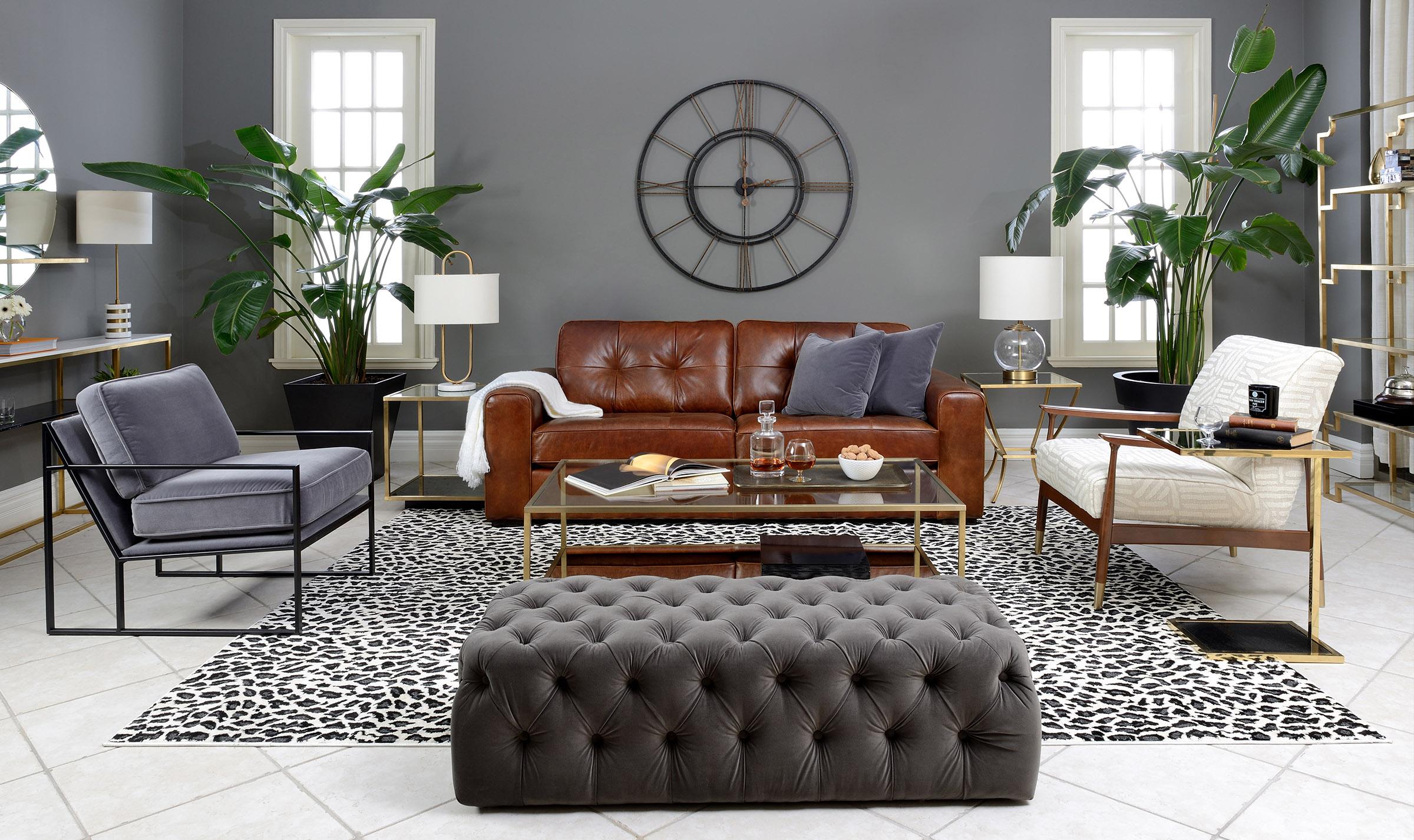 WOODBRIDGE, Ont. — One of Canada's largest residential furniture manufacturers is getting even bigger following the news that Decor-Rest has acquired the brands and operations of Superstyle Furniture and Trendline Furniture.
The acquisition of the two Ontario-based residential furniture manufacturers is expected to increase Decor-Rest's manufacturing capacity by 35 percent and its footprint to 400,000 square feet while giving it a combined workforce of approximately 450 employees.
Terms of the deal were not disclosed. The news was reported in Furniture Today.
Decor-Rest is listed among the FDMC 300, with annual sales estimated at more than $25 million.
"The acquisitions of these two companies with similar histories and corporate cultures provide distinct advantages by being close to our home base," said J.R. Marzilli, president and CEO of Decor-Rest in a statement. "This ensures efficient turnaround and will help us address increased demand. Additionally, the investment in human capital benefits all the Decor-Rest employees and team members who have been working very hard during the pandemic, as well as the employees of the acquired companies with an easy transition. We look forward to welcoming all of them to the Decor-Rest family."
The acquisition coincides with Decor-Rest's 50th anniversary. Headquartered in Ontario, the family-owned company was founded in 1972 by Angelo Marzilli.
Superstyle also boasts a long history. The family-owned company was founded in 1967 by brothers Giovanni and Dominic Colalillo. "Now, the agreement that has been reached with the Decor-Rest group of companies to acquire Superstyle Furniture and Trendline Furniture guarantees the strong legacy of our family-founded Canadian companies and helps meet the increasing demand of consumers for decades to come," said Danny Colalillo, president of Superstyle Furniture and Trendline Furniture.
Have something to say? Share your thoughts with us in the comments below.