Office furniture maker Nienkamper named among Canadian best-managed companies
March 12, 2018 | 9:31 am CDT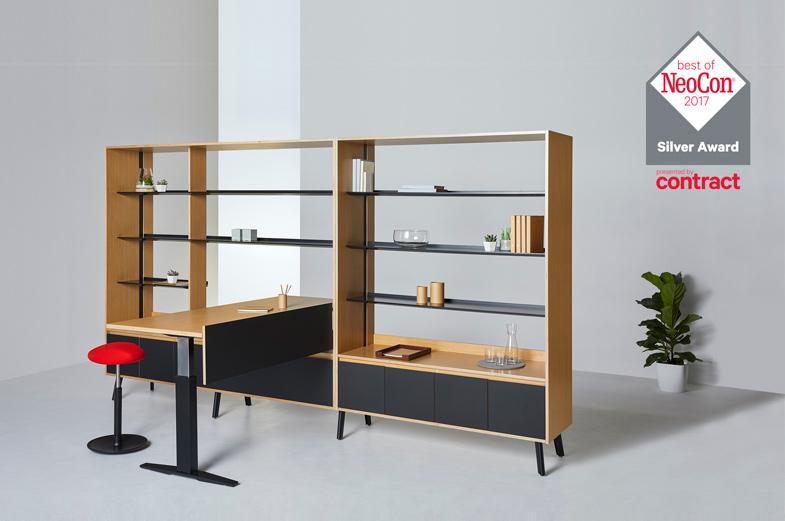 TORONTO -- Nienkamper has announced that the company has been named Platinum Club member of Canada's Best Managed Companies. The award-winning workplace furniture manufacturer was first named one of Canada's Best Managed Companies in 2009, and has re-solidified its standing for nine consecutive years. The honor is awarded by Deloitte, CIBC, National Post, and Queen's School of Business and showcases Canadian owned and run companies that excel in overall business strategies and sustained growth.
"We are incredibly proud of this accomplishment, which is the result of the collective efforts of our entire team, especially as we mark our 50th anniversary," said Klaus Nienkamper. "As we enter the next phase of our company's story, we are excited to continue to produce innovative products and focus on delivering exceptional customer service. We look forward to embracing new challenges, as we always have, to provide clients with creative solutions that help them achieve their successes."
Canada's Best Managed Companies continues to be the mark of excellence for Canadian-owned and managed companies with revenues over $15 million. Every year since the launch of the program in 1993, hundreds of entrepreneurial companies have competed for this designation in a rigorous and independent process that evaluates their management skills and practices. Program sponsors are Deloitte, CIBC, Canadian Business, Smith School of Business, TMX Group and MacKay CEO Forums.
Nienkamper is a designer and manufacturer of fine office furniture. See http://www.nienkamper.com.
Have something to say? Share your thoughts with us in the comments below.