With West Fraser WestPine mill rebuilt, Hardwoods broadens moisture-resistant MDF distribution
November 21, 2017 | 3:21 pm CST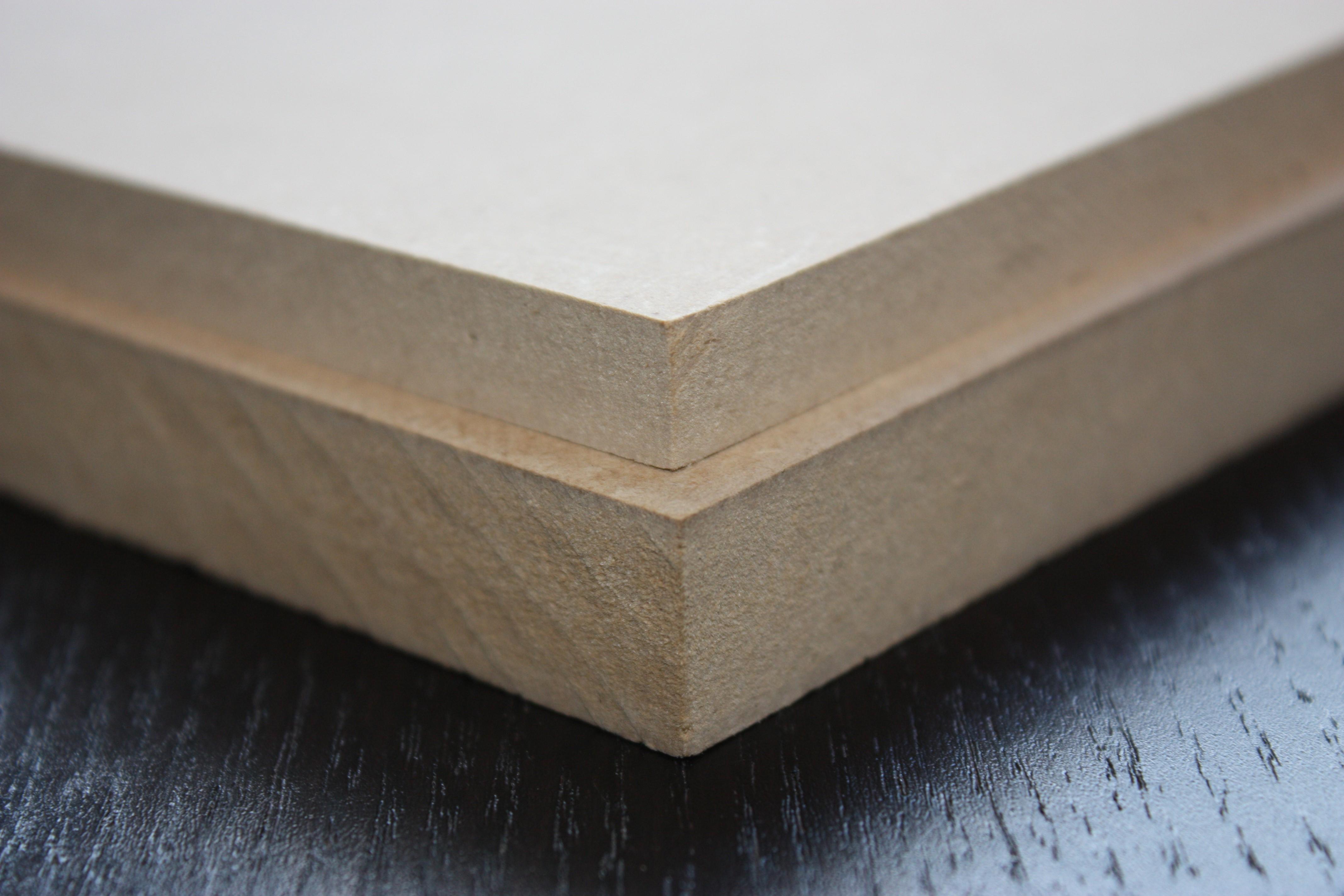 LANGLEY, B.C. - West Fraser says its year-long rebuilding and updating of the WestPine mill in Quesnel, B.C. is complete and production has returned to its normal operating levels.
"With this significant milestone behind the company, WestPine is re-introducing its moisture resistant MDF," says the company, noting WestPine EcoPlus MR50 is available through all Hardwoods Distribution - Hardwoods Specialty Products and Frank Paxton Lumber distribution locations nationwide.
In addition to the smoothness and stability of EcoPlus MR50, the moisture resistant MDF is formulated to endure humid conditions. This makes it a useful substrate for commercial applications in food service industries, institutional buildings and healthcare establishments. EcoPlus MR50 is also suited for residential interiors such as kitchen and bath cabinetry, interior storage systems, and mouldings and millwork also benefit from its moisture resistant qualities.
EcoPlus MR50 is composed of 100 percent western white softwoods that have a consistent light sandy color. The purity and long fibres associated with this material allow for deep, detailed profiling and precise machining and finishing techniques for superior finished products. EcoPlus MR50 is also appropriate for use with decorative surfaces including reconstituted or natural wood veneers, TFL, and HPL and machines like premium grades of MDF. The panels are available in ½-in, 5/8-in and ¾-in thicknesses. Product samples are available upon request.
EcoPlus MR50 panels are FSC-controlled, and can be an excellent way to help projects contribute to LEED points for environmentally friendly construction. The panels contain no added urea-formaldehyde, and are rated CARB-exempt and compliant. EcoPlus MR50 meets the thickness swell and bond integrity as defined in ANSI 208.2 for the MR50 designation.
Hardwoods is North America's largest distributor of architectural building products to the residential and commercial construction markets. The Company operates a North American network of 62 distribution centres, as well as one sawmill with kiln drying operation. The 62 distribution centers service regional markets across North America and as such operate under the brand names Hardwoods, Paxton and Rugby. The triumvirate of Hardwoods, Paxton and Rugby provides specifiers and customers with a growing and diverse range of material choices sourced domestically and globally including its popular house branded products: Dragon Ply, EchoWood, and Baltic Birch.
West Fraser is a diversified wood products company producing lumber, LVL, MDF, plywood, pulp, newsprint, wood chips and energy with  facilities in western Canada and the southern United States.
Have something to say? Share your thoughts with us in the comments below.