Interfor Q3 earnings soar on skyrocketing lumber prices
November 16, 2020 | 5:32 pm CST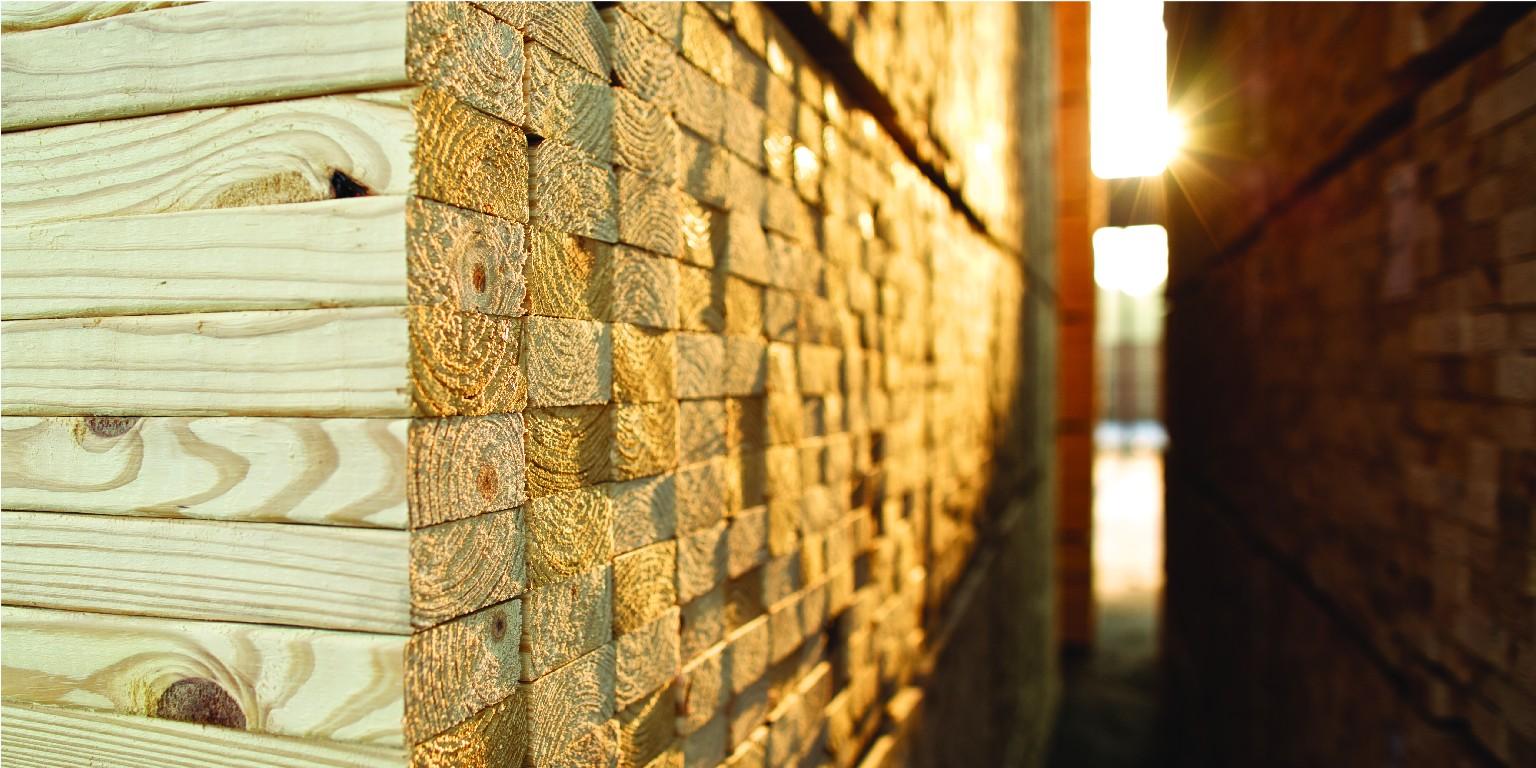 BURNABY, British Columbia – Bolstered by by record lumber prices, Interfor Corp. recorded adjusted net earnings of $140 million in the third quarter compared to $10.6 million in the second quarter and an adjusted net loss of $11.8 million in the third quarter of 2019.
The company said that its average lumber selling price increased $264 per mfbm from the second quarter to $910 per mfbm in the third quarter driven by robust remodeling activities and U.S. housing starts.
In respect to its strengthened financial position, Interfor said it planned to spend $115 million on capital expenditure this year and $150 million next year.
Interfor reported that it xpensed $19.7 million of duties in the quarter, representing the full amount of countervailing and anti-dumping duties incurred on its Canadian shipments of softwood lumber into the United States at a combined rate of 20.23%. The company added that it has paid cumulative duties of US$121.1 million since the inception of the current softwood lumber trade dispute and are held in trust by U.S. Customs and Border Protection.
Have something to say? Share your thoughts with us in the comments below.