Interfor to invest $30 million in Georgia sawmill expansion
May 11, 2021 | 10:18 am CDT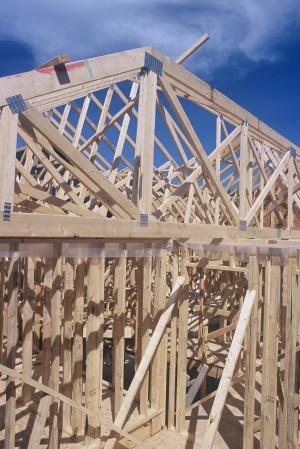 ATLANTA, Ga. – Interfor will invest $30 million to expand its sawmill operations in Perry, Georgia, according to an announcement by Gov. Brian Kemp and the Georgia Department of Economic Development.
The expansion will increase both lumber production and log consumption at the large forest products company's mill in Perry. Headquartered in Burnaby, British Columbia, Interfor operates 17 sawmills across the United States and Canada, along with a coastal woodlands logging business in British Columbia.  It has an annual production capacity of approximately 3.2 billion board feet.
Interfor currently employs more than 1,200 Georgians and operates seven sawmills across the state. "We are excited to further invest in the Perry team and community. This operation has a dedicated and proven team of employees with a history of success with upgrade work," said Vice President of Southern Operations for Interfor Bruce Luxmoore. "The expansion will increase consumption of the timber resource and provide economic benefits to the broader community."
"It's great to see a lumber industry leader like Interfor continue to reinvest in the state, especially in our rural regions," said Governor Kemp. "Georgia is home to many family-owned forest farms, and I look forward to seeing the positive impact Interfor's expansion will have here – from the ground up."
"The expansion represents more growth and success for one of our top employers," added Ben Hulbert, chairman of the Development Authority of Houston County. "It also highlights a healthy environment of consistent support of industry and community."
Senior Project Manager Candice Scott represented the Georgia Department of Economic Development's (GDEcD) Global Commerce division on the project in partnership with the Development Authority of Houston County.
Have something to say? Share your thoughts with us in the comments below.