Inscape sells surplus property
May 1, 2022 | 3:36 pm CDT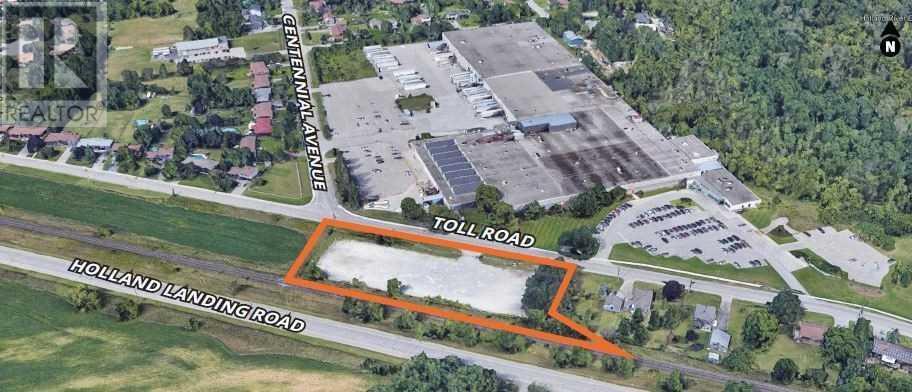 HOLLAND LANDING, Ontario – Office furniture manufacturer Inscape completed the sale of a 1.35-acre parcel of vacant industrial land for $1.7 million. 
The selling price was $200,000 more than an agreement that was recently terminated by a different buyer. Inscape's $1.5M sale of surplus real estate falls through | Woodworking Network 
The surplus property is adjacent to Inscape's furniture factory and offices in Holland Landing.

"We are pleased to have finally concluded our efforts to divest our surplus real estate at a superior value to the prior announcement of March 16, 2022, regarding a transaction which did not proceed, and in a shorter time frame than original contemplated," said Eric Ehgoetz, CEO. "The pending completion of this transaction is completely aligned with our strategic plan and is a continuation of our efforts to improve operations and the financial profile of Inscape."
 
Inscape's efforts to improve its financial position have included the sale and leaseback of its flagship furniture factory in Holland Landing in January and entering into a $15 million senior credit facility last spring.

Inscape is ranked No. 167 in the FDMC 300.
 
Have something to say? Share your thoughts with us in the comments below.