Inscape CEO says despite improvement, sales 'not yet satisfactory or adequate'
March 14, 2022 | 9:18 am CDT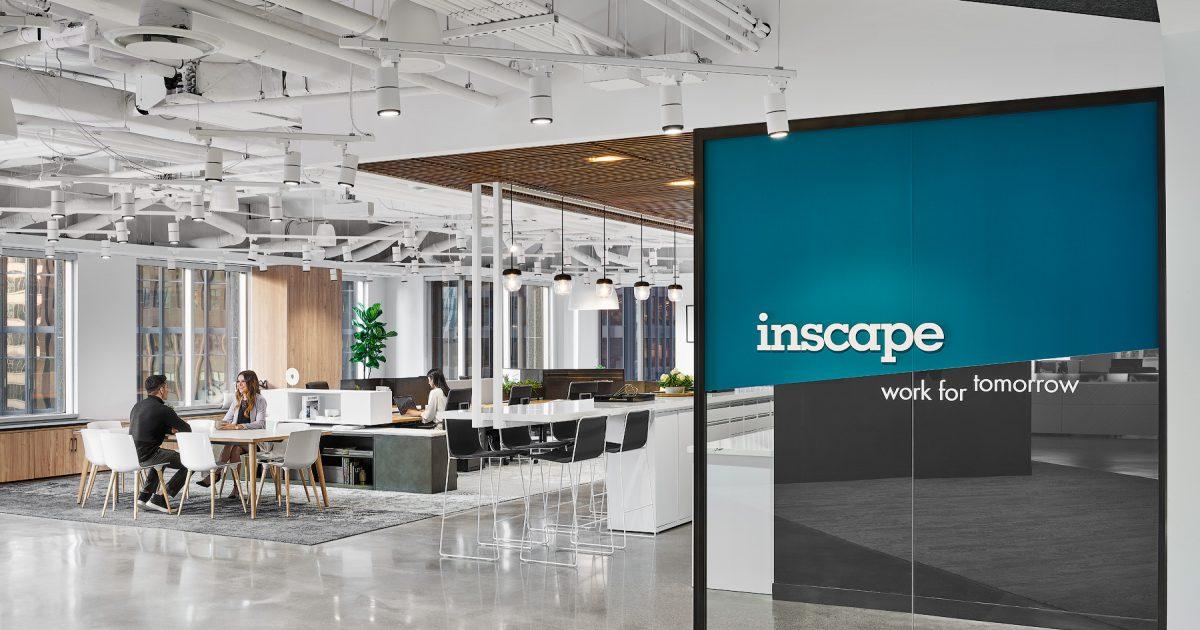 HOLLAND LANDING, ON – Inscape, a manufacturer of office furnishings and movable wall systems, reported total sales revenue of $10.2 million for its third quarter ended Jan. 31, a 12.2% decline compared to the same period last year. 
Inscape, ranked No. 167 in the FDMC 300, is still looking to recover from problems caused by the coronavirus pandemic and more recently supply chain disruptions. The company reported net income after taxes for Q3 of $4.8 million compared to a net loss of $1.0 million resulting from extraordinary gains derived from the substantial completion of management's initiative to sell real properties. During the quarter, Inscape completed the sale and leaseback of its Holland Landing property, realizing net gains of $13.0 million.

The company pointed to the impact of supply chain disruptions as the primary culprit of its Q3 sales decline. In particular, the company noted that limited availability of height adjustable bases and medium density fiberboard negatively impacted its ability to fulfill orders. While wall systems sales were relatively flat, while furniture sales declined by 15.3% over the same quarter of the prior year.
"Third quarter fiscal 2022 sales levels represented our second successive quarter over quarter sales improvement since the beginning of the fiscal year," said Eric Ehgoetz, Inscape CEO. "While these reported sales levels to date are not yet satisfactory or adequate to sustain the business over the long term, we see these increasing sales levels as evidence of a recovery from the depths of decline brought about by the pandemic and exacerbated by related supply chain challenges.

"Sales pipeline levels continue to show improving activity levels / conversion, and align with the various indicators of a strengthening U.S. economy. Management continues to execute additional initiatives that will further lower our breakeven sales level so that the anticipated acceleration in sales volumes will result in an improved level of profitability and a stronger financial profile."
Have something to say? Share your thoughts with us in the comments below.