Hettich Canada names Ashmore national sales manager
February 13, 2019 | 11:23 pm UTC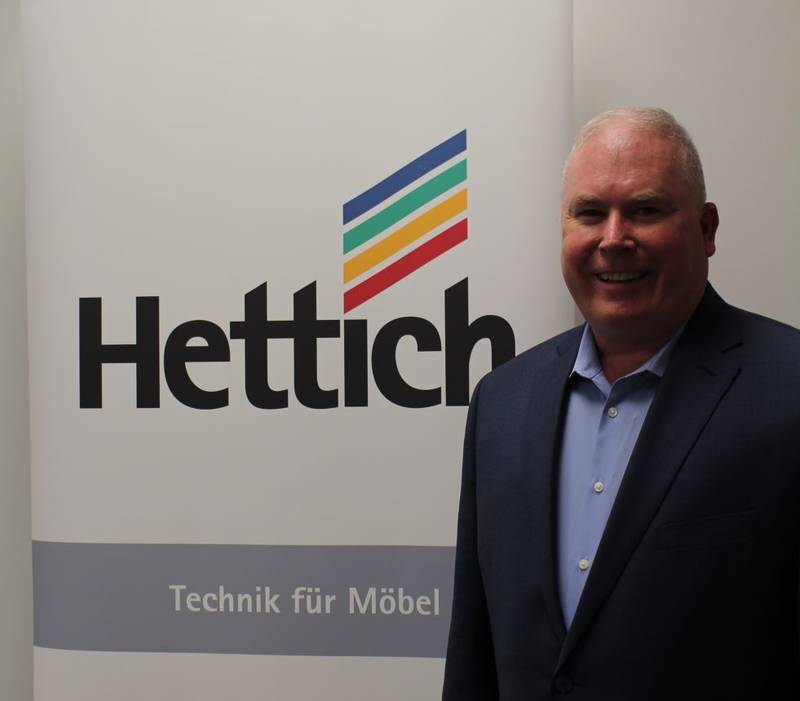 MONTREAL, Quebec – Hettich Canada has announced that Robert (Bob) Ashmore has joined the company as a member of the management team.
Ashmore joined the company as the new national sales manager. Based out of the sales office in Toronto and reporting to René Dionne, president of Hettich Canada, Ashmore's role will be to lead the territory sales representatives team and drive marketing and business development initiatives across the company's Canadian distribution network.
Before arriving in Canada in 1995, Ashmore completed an engineering degree in Ireland. From 1995 to 2015, he worked for E-T-A Circuit Breakers, a German global manufacturer of power breakers servicing different industries via distributors. He held different positions, from customer service to regional and national sales manager, and became the managing director in 2007.
He has a solid experience in sales team management, and has a track record in working with CRM as well as KPI, using a solid approach in Sales Funnel Strategy by using CRM data with weekly meetings to set priorities on what is in the pipeline.
Have something to say? Share your thoughts with us in the comments below.