Gouverneur de banque centrale sur les prêts hypothécaires: Le secteur du logement continue de s'ajuster
May 7, 2019 | 9:57 am CDT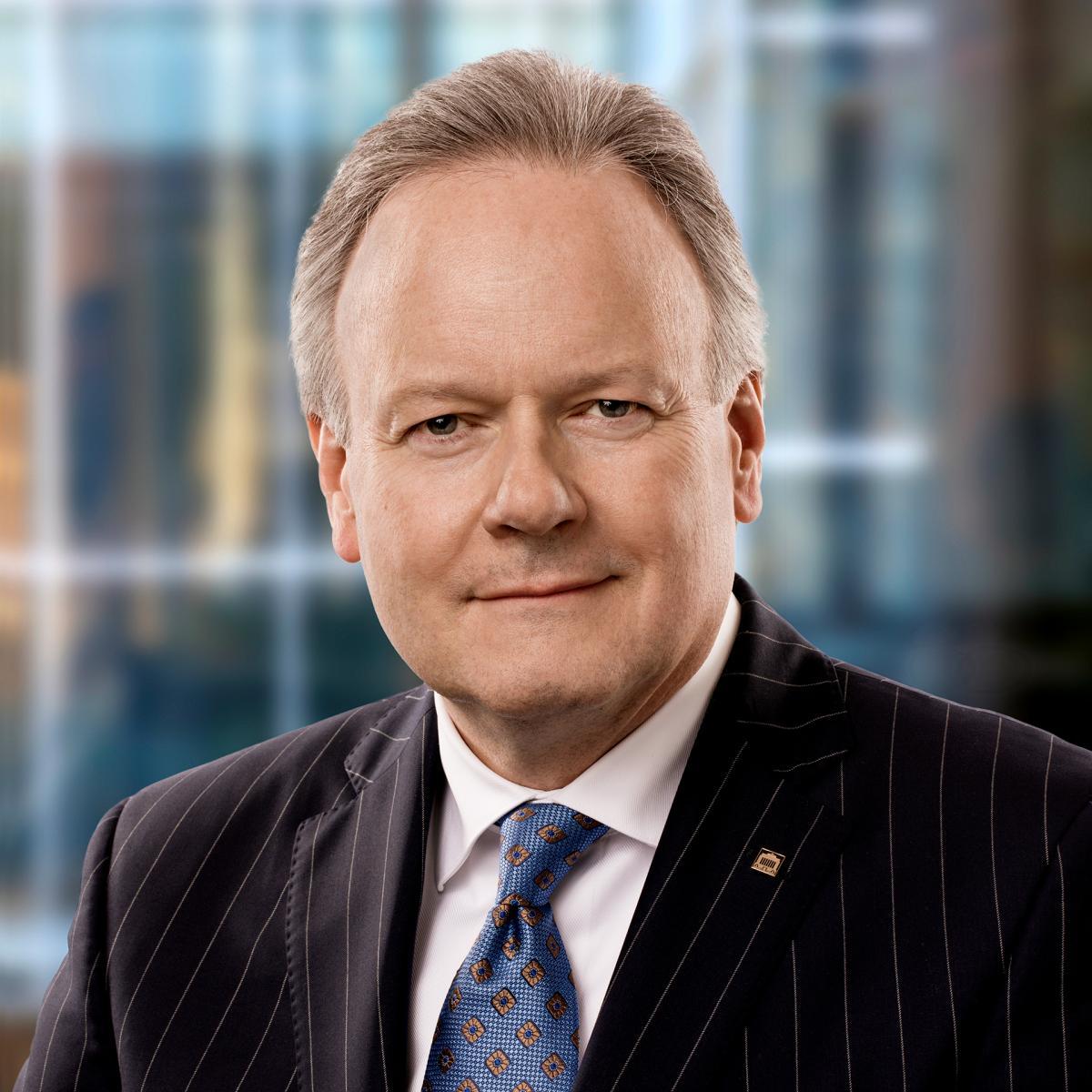 Dans son discours prononcé à Winnipeg, le gouverneur Poloz parle des marchés du logement au Canada et explique comment l'innovation pourrait améliorer le marché hypothécaire:
Le secteur du logement continue de s'ajuster
De manière générale, le secteur du logement devrait recommencer à croître plus tard cette année. Les effets des modifications apportées récemment aux politiques provinciales et municipales en matière de logement, aux lignes directrices sur les prêts hypothécaires et aux taux d'intérêt se font progressivement sentir sur le marché.
Toutefois, la situation n'est pas la même partout au pays: les choses devraient se stabiliser dans les régions où les prix des logements sont élevés, notamment à Toronto et à Vancouver; la faiblesse des marchés du logement en Alberta et en Saskatchewan s'explique par les ajustements qui se poursuivent après le choc des prix du pétrole de 2014; l'activité de revente a été forte dans d'autres marchés, entre autres à Halifax, Moncton, Montréal, Ottawa et Winnipeg.
Un marché hypothécaire flexible pour de meilleurs choix
Même si les institutions financières ont trouvé de nouvelles façons de vendre des prêts résidentiels et de donner aux Canadiens la possibilité d'emprunter sur la valeur nette de leur habitation, le produit hypothécaire lui-même n'a pas beaucoup changé au fil du temps.
Compte tenu des différences entre les marchés régionaux du logement, ce n'est pas une mauvaise idée de voir si notre marché hypothécaire pourrait permettre aux consommateurs, aux prêteurs et à l'économie de mieux s'ajuster aux chocs.
"Nous pourrions envisager des moyens de développer un marché hypothécaire plus flexible, qui donne plus de choix aux clients, aux prêteurs et aux investisseurs, et qui soit en même temps plus sûr et plus efficace," Stephen S. Poloz, gouverneur.
Au-delà du prêt hypothécaire de 5 ans
Près de la moitié des prêts hypothécaires canadiens ont un taux d'intérêt fixe et un terme de 5 ans. Malgré la popularité de ce choix, il y a de bonnes raisons de favoriser les prêts de plus long terme:
les consommateurs seraient moins souvent confrontés au risque de voir leur taux d'intérêt augmenter;
les propriétaires pourraient accroître davantage la valeur nette de leur habitation entre les renouvellements;
comme il y aurait moins de renouvellements chaque année, le système financier serait plus sûr et l'économie plus stable.
Innover pour financer et concevoir les prêts
La transformation des produits hypothécaires pourrait amener les prêteurs à changer la façon dont ils financent ou conçoivent les prêts résidentiels qu'ils offrent aux Canadiens. Le gouverneur Poloz a souligné deux possibilités:
même si le modèle de financement traditionnel s'appuie sur les titres adossés à des créances hypothécaires garantis par l'État, un marché privé pour ces titres pourrait être une source de financement plus flexible, particulièrement pour les petits prêteurs;
les prêts hypothécaires pourraient être repensés de façon à ce que les emprunteurs et les prêteurs se partagent le risque d'une baisse des prix des logements.
Le gouverneur Stephen S. Poloz répond aux questions des médias après son discours.
Un avenir meilleur bâti sur un passé solide
Le marché hypothécaire canadien a toujours bien fonctionné, et la modification récente des lignes directrices sur le crédit hypothécaire a contribué à améliorer la qualité des nouveaux prêts hypothécaires. La Banque du Canada veut encourager la sûreté et l'efficacité du système financier, afin qu'il évolue de façon à favoriser la résilience et à permettre aux gens de faire des choix qui conviennent à leur situation.
"Il est souhaitable que les emprunteurs aient plus de choix et les prêteurs plus de moyens de diversifier les risques. Je tiens à le préciser : le système n'est pas défectueux — il a bien servi les Canadiens et les institutions financières. Mais nous ne devrions pas cesser de chercher à l'améliorer."
Have something to say? Share your thoughts with us in the comments below.