First sawmill in 15 years opens on British Columbia's West Coast
June 3, 2020 | 12:33 pm CDT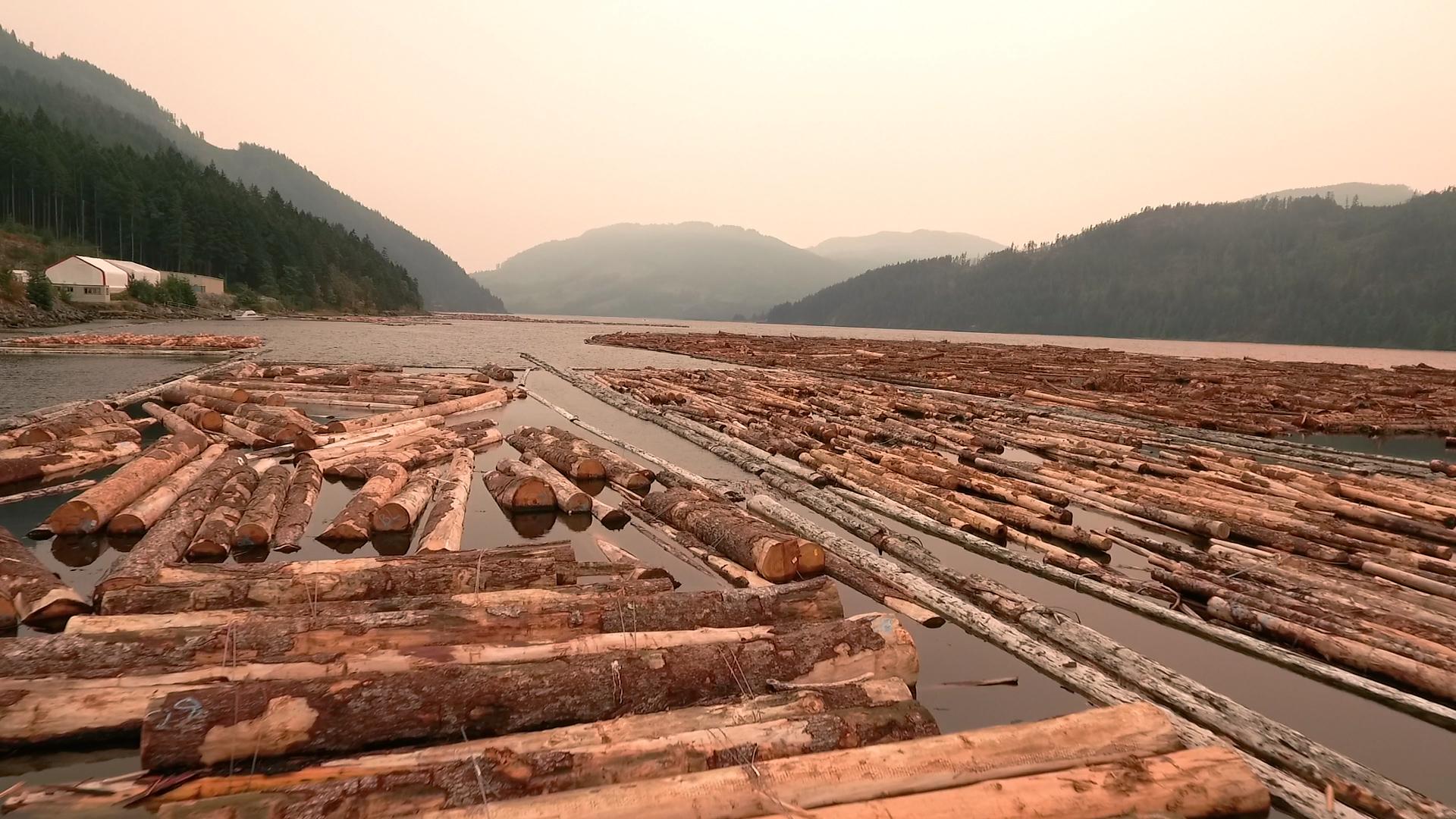 PORT ALBERNI, B.C. - The B.C. lumber firm San Group rolled the first log through a brand new sawmill it has built at Port Alberni last Friday. It's the region's first new sawmill in 15 years.
"A bright spot on a forest-sector landscape that has been otherwise dim, the symbolic occasion caps off San Group's multi-year campaign to re-tool its corner of the industry into a fully integrated, high-value producer of specialty wood products," the company writes on its website. "We hope to restore at least some jobs to a sector that has made more news in recent years with mill closures and permanent layoffs."
"In the Alberni Valley, certainly it has been a while since we've seen this type of investment in our sector," said Port Alberni Mayor Sharie Minions, who was at the mill Friday to watch that first log run through. "It is a very positive thing for our community."
CEO Kamal Sanghera estimates San Group will have spent between $120 million and $150 million on its Port Alberni operations by the end of this year, which will eventually support some 250 jobs between two sawmills, a remanufacturing mill and shipping facilities.
And while markets for commodity lumber continue to be soft, Sanghera is confident the San Group operations will be turning out specialty wood products for sale in 29 countries.
San Group arrived in Port Alberni in 2018 when it bought an existing sawmill, geared primarily to handle old-growth timber, and a 10-hectare plot of land next to the Paper Excellence pulp and paper mill.
Its plan was to build a second high-tech, highly automated sawmill — the facility that opened Friday — engineered to process small logs, from three-to-14-inches in diameter that are typical in Vancouver's second-growth forests that are becoming ready for harvest.
The company is also building a remanufacturing mill, which will be capable of taking scraps of wood the other mills can't use — "the guts and feathers," Sanghera said, using industry slang — and turning them into engineered wood components.
Earlier this month, San Group added another element to its formula by buying and restarting another specialty mill in Port Alberni known as Chalwood Forest Products, that had been dormant for more than a year. It can turn out timbers as long as 40 feet, or 12 metres.
"We are doing everything in-house, start from the forest, all the way from harvest to home," Sanghera said, using the company's slogan to describe its strategy for integrated production.
We've written ad nauseam about various mill closures and layoffs in Canada - many of which have taken place in British Columbia. Many of the country's biggest players have taken a hit - including West Fraser, Canfor, and Conifex - and 
restricted lumber production
, with West Fraser and Canfor curtailing production more than once. The virus has only made things worse, prompting more shutdowns and layoffs.
Have something to say? Share your thoughts with us in the comments below.