COVID-19 crushes manufacturing sales in Canada
May 29, 2020 | 9:27 am CDT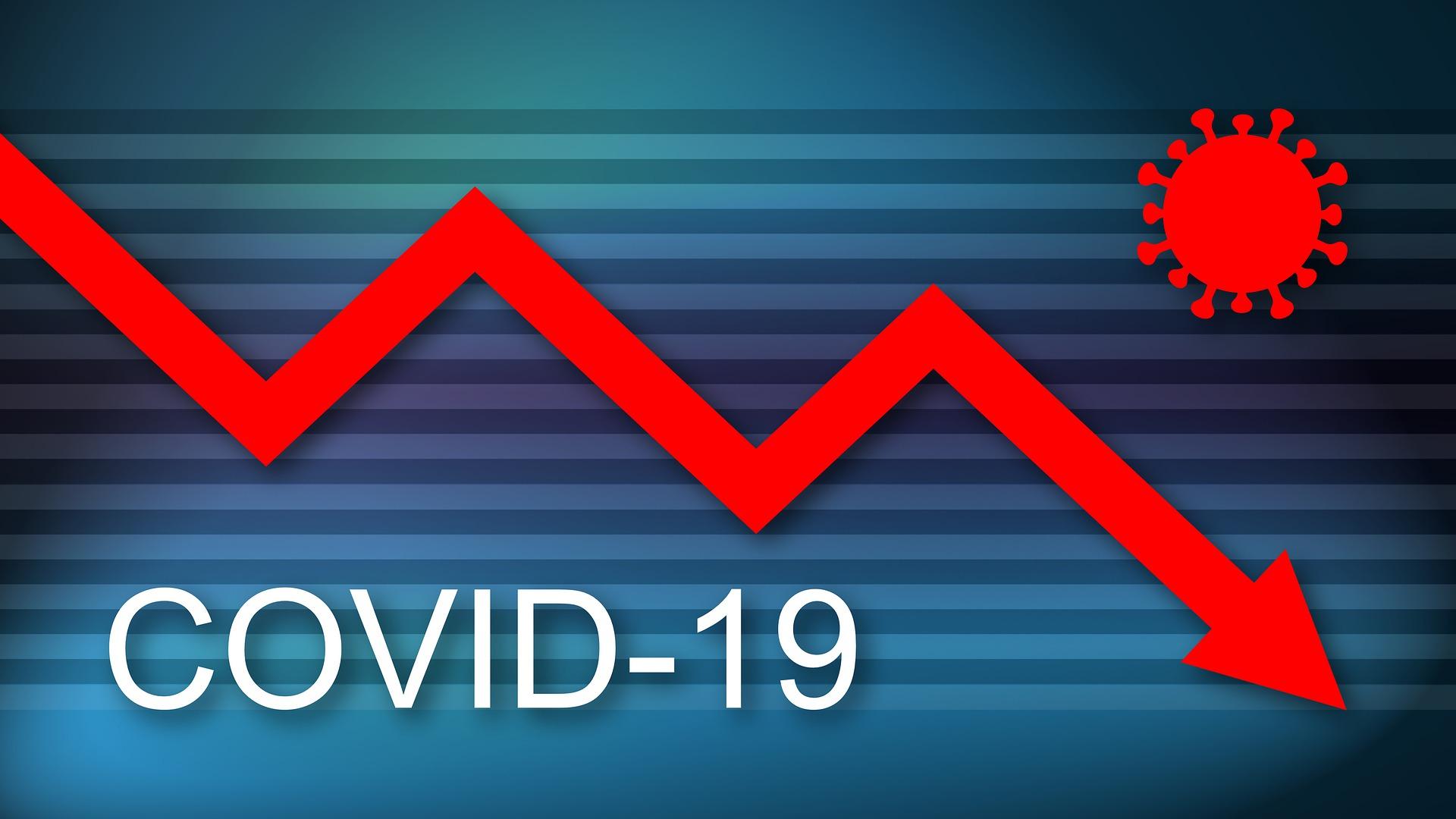 OTTAWA, Ontario -- Canada's manufacturing sales declined by 9.2 percent in March as industrial plants began to feel the impact of the coronavirus outbreak. According to the Conference Board of Canada (CBC), manufacturing sales are expected to continue sliding through at least June before rebounding in the third quarter.

The CBC noted that 17 out of 21 industries reported reductions in manufacturing sales for March. The durable goods sector was hardest hit in experiencing a 13.1 percent sales drop. Sales of non-durable goods fell 4.9 percent. Among the industries posting gains were food and paper products rising a combined 8.2 percent.

Manufacturing sales declined by 9.2 per cent in March compared to the previous month, the largest monthly decline since the financial crisis.

Viewed regionally, sales fell in eight provinces, with Ontario and Quebec posting the largest declines. Manitoba and Nova Scotia reported higher sales.

Through April, approximately 3 million jobs have been lost pushing Canada's unemployment rate to 13 percent, the highest since 1982. More than 10 percent of the job losses are tied to the construction industry.

The CBC is a not-for-profit think tank dedicated to researching and analyzing economic trends, as well as organizational performance and public policy issues.
Have something to say? Share your thoughts with us in the comments below.