Canadian plywood makers seek duties on Chinese rivals
May 14, 2023 | 11:34 pm CDT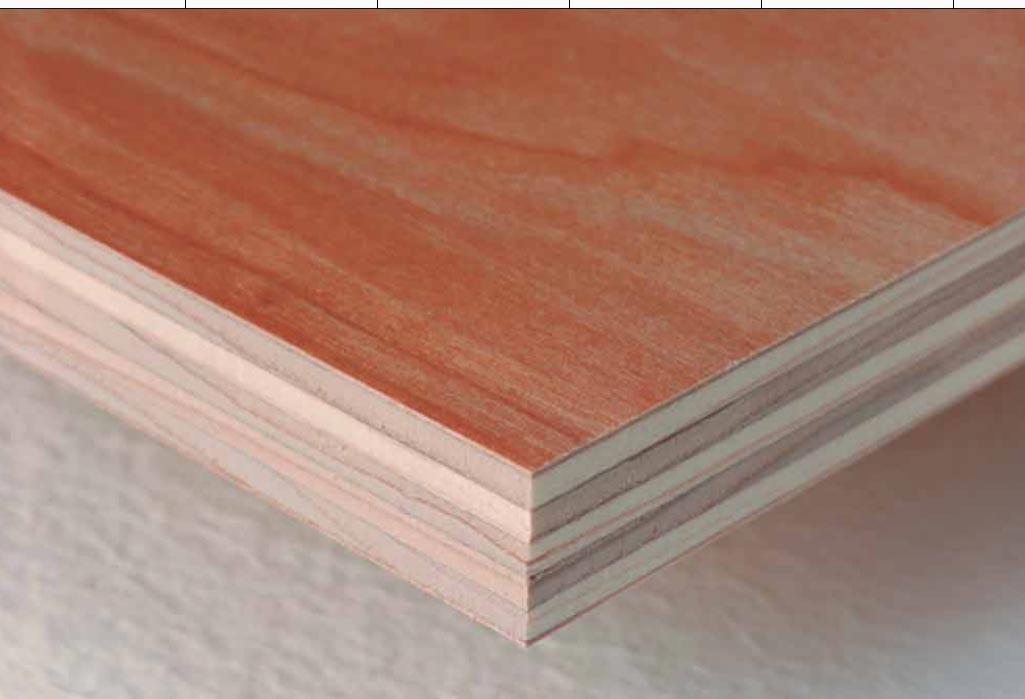 The Canadian Hardwood Plywood and Veneer Association and its members are warning about an industry in decline because they are unable to compete with low-cost plywood products imported from China.
According to a Canadian Press story, the industry wants duties imposed on Chinese exporters who they say enjoy unfair advantages such as heavy government subsidies and access to illegally harvested wood, flooding global markets with cheap goods that drastically undercut competitors.
The Canada Border Services Agency investigated the issue in April 2020. "In terms of pricing, Canadian producers are consistently undercut by dumped and subsidized Chinese imports. Lost sales and price reductions have caused significant injury to Canadian producers, and over time, some customers have simply stopped asking Canadian producers to compete with Chinese import pricing," they told the CBSA in a submission.
"Producers must increasingly look to other export markets to sell their products. The primary export market is the United States, which is now protected against dumped and subsidized Chinese imports."
According to the Canadian press, the agency's investigation didn't go the way associaiton had hoped and a court appeal of the decision also failed.
The plywood industry said that they were "dumbfounded" and "flabergasted" by rulings by the CBSA and plan to continue to fight.
Have something to say? Share your thoughts with us in the comments below.