Canadian housing starts soar 22.7% in January
February 17, 2021 | 2:50 pm CST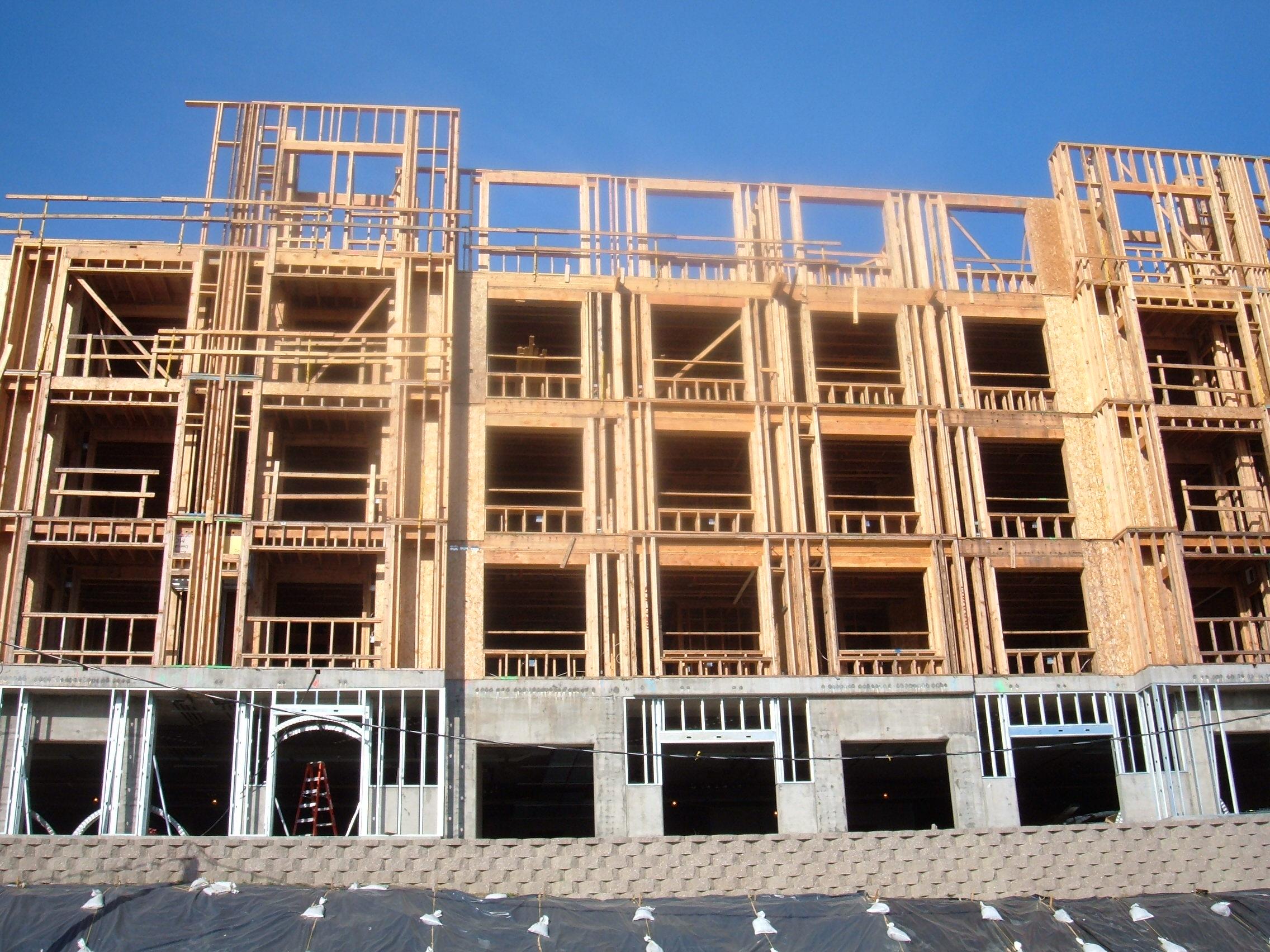 OTTAWA, Ontario – The Canadian Mortgage and Housing Corporation reported that 2021 housing starts were trending at 281,339 units in January, up 22.7% from 229,350 units in December.
"Both single- and multi-family Seasonally Adjusted Annual Rate (SAAR) starts rebounded strongly in January from declines in December, driving the overall trend higher," said Bob Dugan, CMHC's chief economist. "Single-family starts were particularly strong in Montréal, reaching their highest level since February 2008."
Nationally, SAAR rates of multiple urban starts increased by 24.1% to 193,328 units in January and single-detached urban starts increased by 38.1% to 73,549 units. Rural starts were estimated at a SAAR of 15,551 units.
Have something to say? Share your thoughts with us in the comments below.