Canadian firm fined a third time for excessive wood dust buildup
March 3, 2021 | 11:26 am CST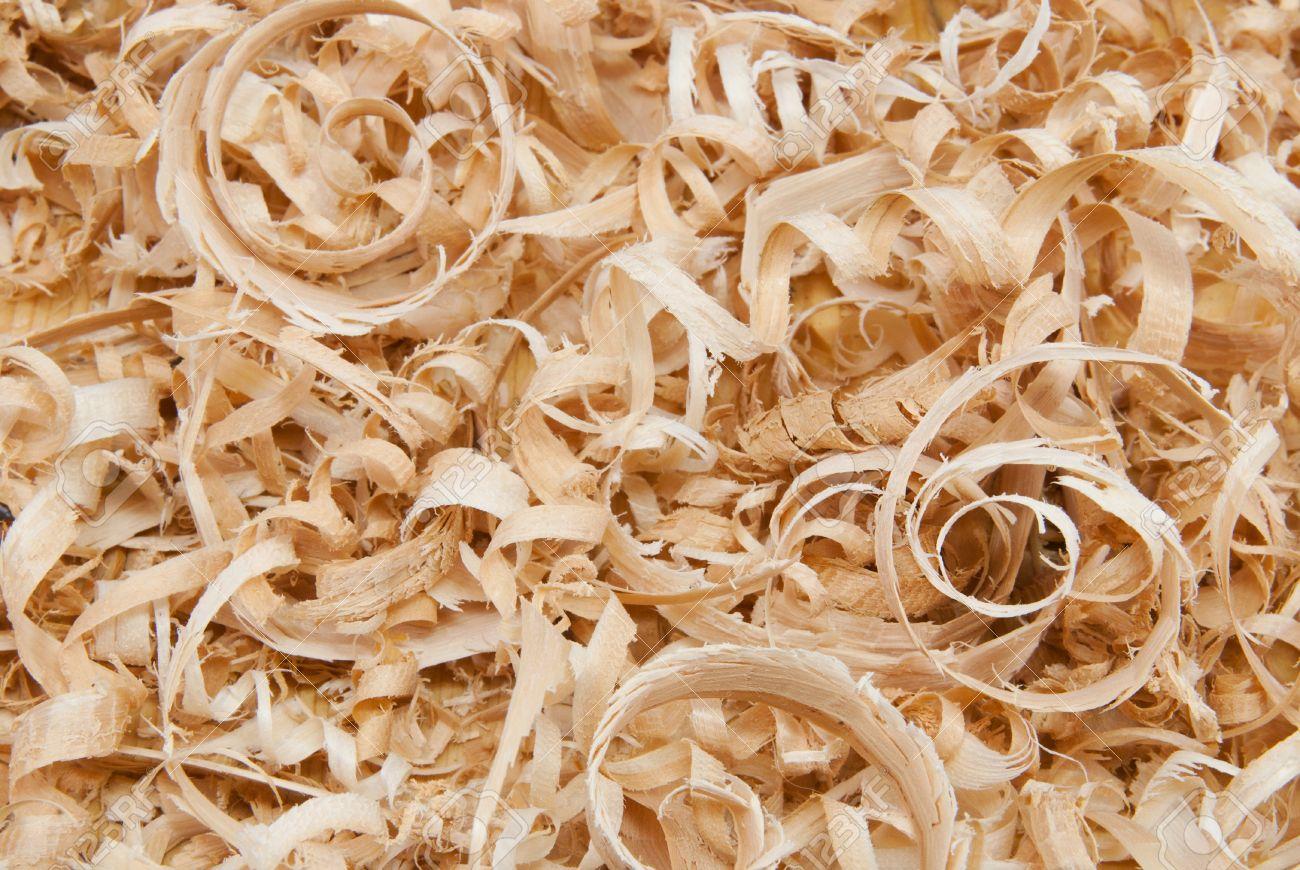 PRINCE GEORGE, B.C. - Canadian wood shavings producer Hyon Bedding has been fined $10,000 for having excessive wood dust buildup at its facility in British Columbia.
"WorkSafeBC inspected the workplace and observed accumulations of primary and secondary wood dust on surfaces throughout the facility, including near ignition sources such as heaters and lighting fixtures," WorkSafeBC writes in a report. "In addition, workers were observed working in areas of the warehouse and outbuildings with collapsed, unstable walls and roofs. WorkSafeBC issued a stop-work order for these areas. The firm failed to control and remove hazardous accumulations of combustible dust. The firm also failed to ensure that buildings and structures were capable of withstanding stresses imposed on them. These were both repeated and high-risk violations."
This is the company's third fine for the same issue. In 2019, it was issued a $5,000 fine, and in 2017, $2,500.
Have something to say? Share your thoughts with us in the comments below.