Canadian company creates hybrid-electric lumber truck
November 17, 2023 | 9:20 am CST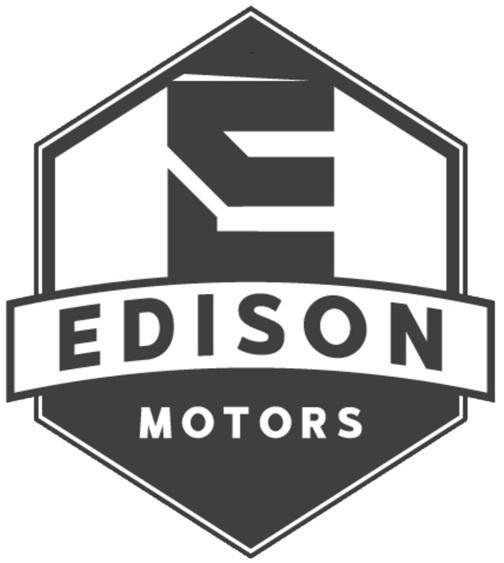 Electric semi-trucks have been developed by established trucking and electric car companies, but most models are not suitable for really demanding jobs, such as hauling lumber or gravel, which often require traveling off conventional highways. 

To take up that challenge, a former truck driver and his business partner created the first heavy-duty hybrid-electric truck. Edison Motors was formed in 2019 in rural British Columbia and received thousands of donations, many from truckers or trucking firms, that totaled $1.5 million Canadian. 

Edison officials and industry experts believe that fully electric transportation is not practical for the jobs its trucks will carry out due to the weight and density of today's electric vehicle batteries. In the forestry sector, where transportation constitutes more than 25% of costs, co-founder Chace Barber created the hybrid truck to cut fuel expenses, which used to be $15,000 monthly.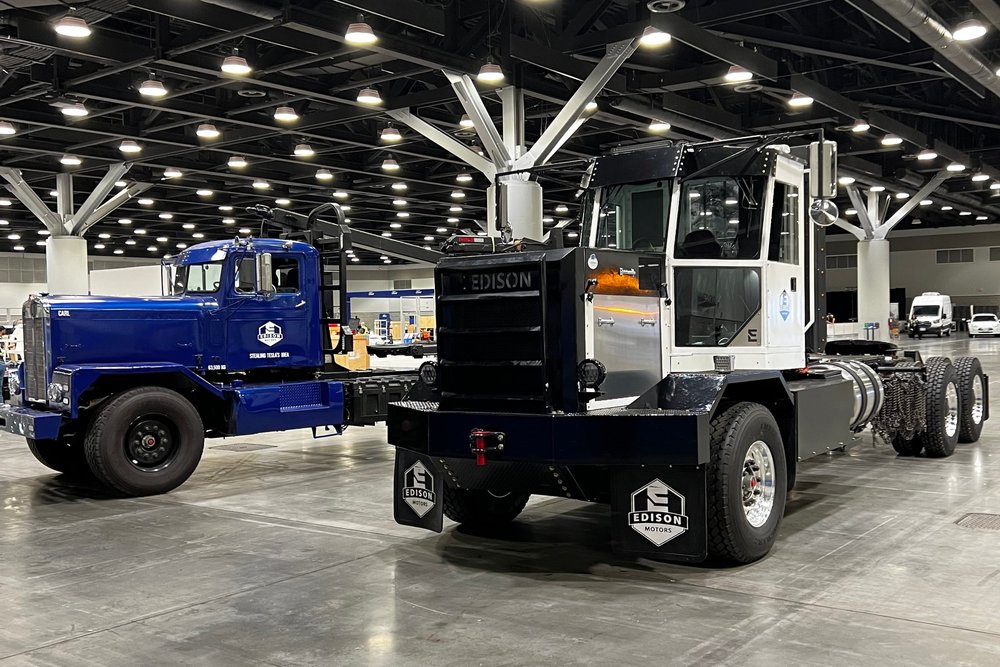 Trucking is responsible for 10.5 per cent of greenhouse gas emissions, the majority from heavy-duty trucks.
Statista, a specialized platform for data gathering, states that "Medium- and heavy-duty trucks in the United States emitted more than 417 million metric tons of carbon dioxide equivalent in 2021." You can read more about those numbers here. This is an increase of nearly eight percent compared to the previous year. If the current numbers are compared these emissions to the levels in 1990, they have increased by approximately 78 percent.

Edison Motors built a hybrid prototype, which involves outfitting a 1962 Kenworth truck with two battery banks and a generator capable of recharging them in 20 minutes. The truck can travel more than 600 miles on nearly 32 gallons of fuel, more than tripling the truck's previous fuel efficiency, and significantly reducing its fuel costs. 

Edison Motors seeks $5 million in funding to expand its hybrid trucks for concrete, logging, towing, and snow plowing. Investing trucking companies will get a stake in the company and its trucks.

To learn more about Edison Motors, visit www.edisonmotors.ca.
 
Have something to say? Share your thoughts with us in the comments below.