Canada's West Fraser to expand five of its U.S. sawmills as sales boom
May 7, 2021 | 10:25 am CDT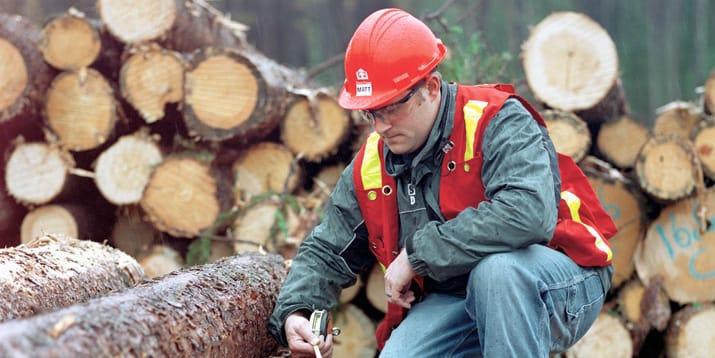 VANCOUVER - Canadian lumber giant West Fraser will expand five of its sawmills in the southern U.S. as its sales boom.
The company attributes sky-high demand for housing and remodeling.
"Low mortgage rates, low volumes of homes available for resale, favorable demographics, increasing acceptance of remote working and the underlying housing construction deficit due to several years of underbuilding appear to be positively influencing the demand for new housing in North America," the company wrote in an earnings report. "Economists are forecasting U.S. housing starts for 2021 to be approximately 1.5 million units, an increase of nearly 9% over 2020. An aging housing stock and increased repair and renovation spending should also continue to drive strong lumber, plywood and OSB demand."
West Fraser will invest $150 million at five of its U.S. South lumber mills in an effort to expand capacity, increase the mix of higher-margin 2x4s, and reduce fixed and variable production costs.
The company will also invest $30 million in two of its OSB mills. 
West Fraser wrote that its sales increased 81 percent from the prior quarter to $2.34 billion. Earnings increased to $665 million, or 28 percent of sales, from $282 million last quarter. Its recent acquisition of Norbord, one of North America's largest producers of OSB, helped sales.
See the full earnings report: https://www.prnewswire.com/news-releases/west-fraser-announces-2021-fir…
West Fraser produces lumber, LVL, MDF, plywood, pulp, newsprint, wood chips, other residuals, and energy with facilities in western Canada and the southern United States. According to Forisk consulting, West Fraser ranks second in U.S. softwood lumber capacity.
Have something to say? Share your thoughts with us in the comments below.