Busch videos: Dry claw vs. rotary vane vacuum pumps
March 17, 2022 | 8:11 pm CDT
BOISBRIAND, Quebec – Busch Vacuum Pumps, a manufacturer of vacuum technology for the woodworking and other industries, has produced a pair of informational videos. One shows how dry claw vacuum pumps work and the other explains how rotary vane vacuum pumps work.

Both styles of pumps can be used in a variety of woodworking applications including clamping on CNC routers, material handling, laminating and veneering presses, wood drying, and wood impregnating.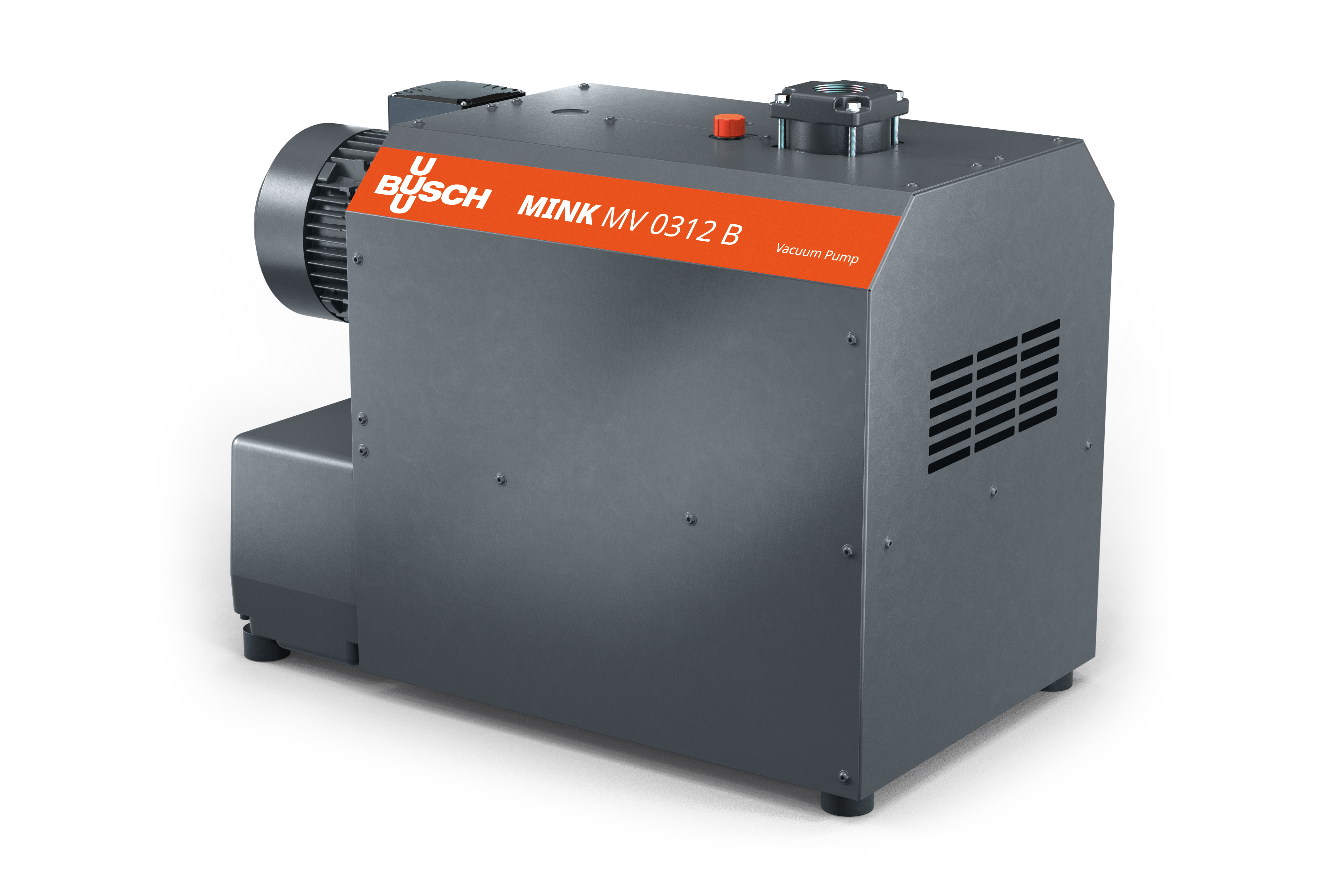 A prime example of Busch's dry claw vacuum pump is the compact Mink MV, which the company says is very quiet and energy-efficient.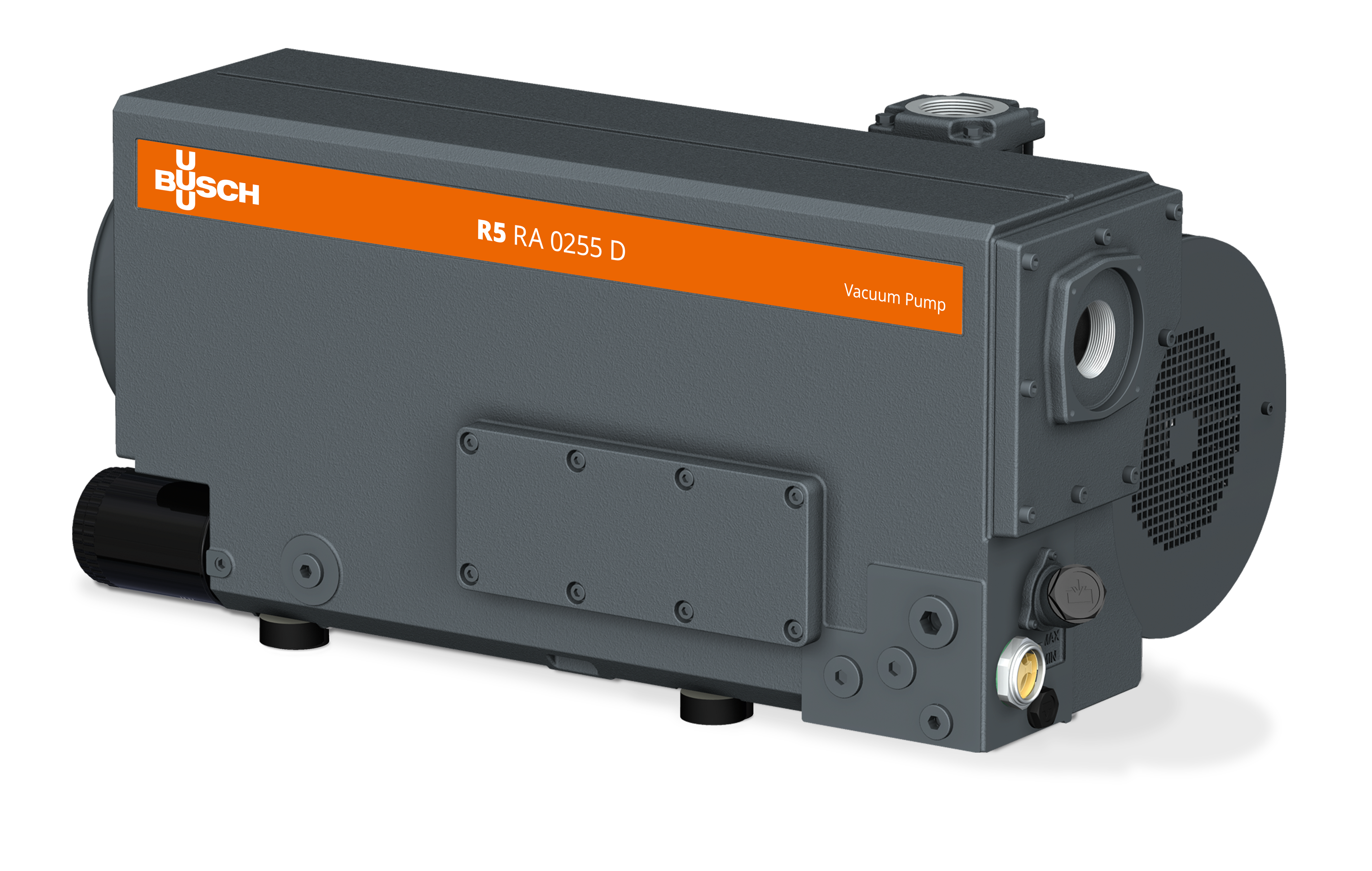 On the other side of the aisle, Busch says its R5 oil-lubricated Rotary Vane vacuum pumps maximize the performance and reliability for woodworking applications.
Busch Canada offers comprehensive repair, rebuild and replace services from coast to coast. The company's service department can also repair competitors' products  Learn more.
Have something to say? Share your thoughts with us in the comments below.