British Columbia softwood lumber exports to U.S. plunge 20 percent
April 18, 2018 | 11:25 am CDT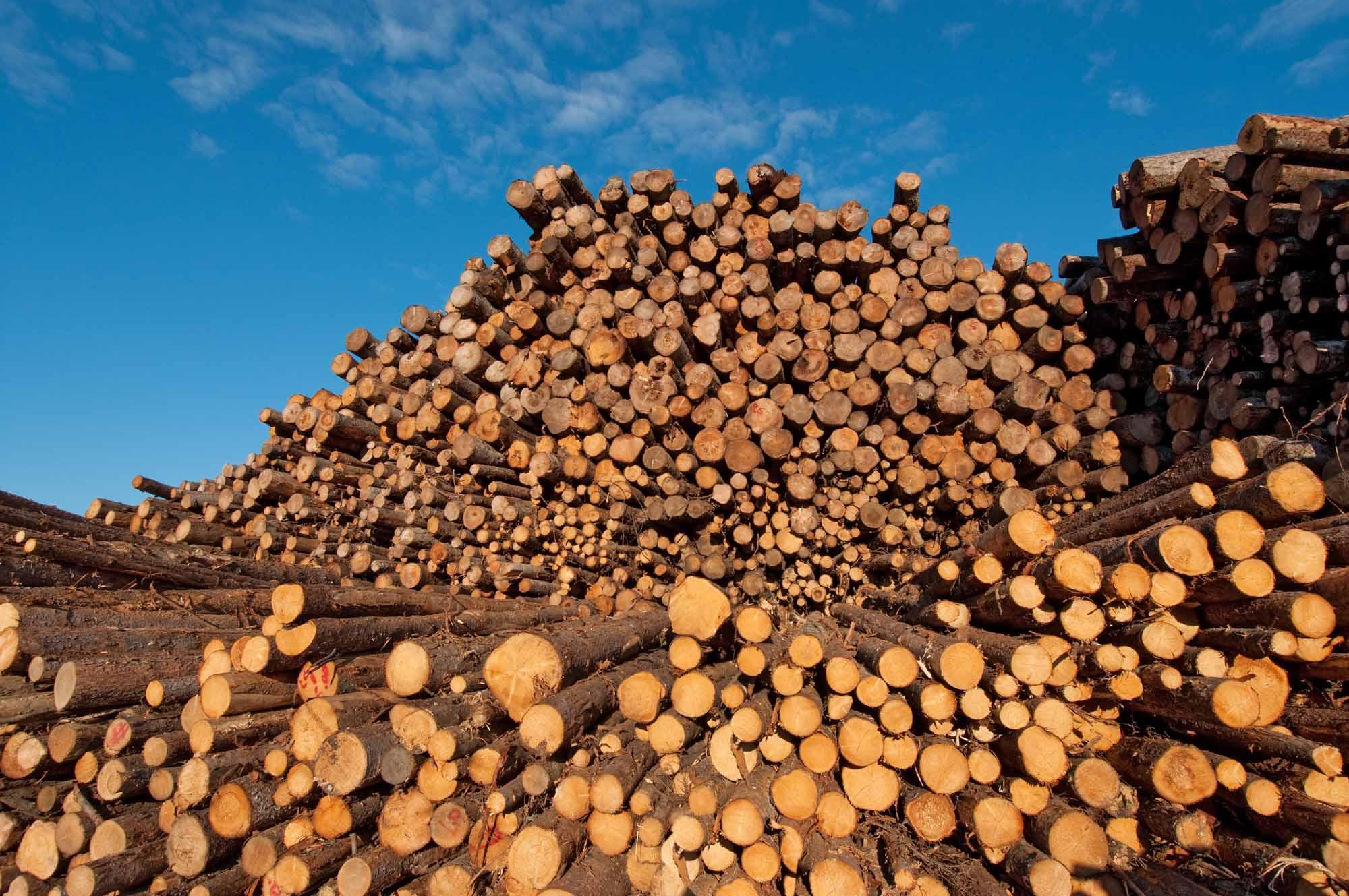 BRITISH COLUMBIA - Softwood lumber exports from British Columbia to the U.S. have fallen 20 percent from last March, according to the Canadian federal government.
British Columbia - Canada's largest lumber-producing province - exported just over 514 million board feet of lumber to the U.S. last month, down from 645 million board feet a year ago, said Canada's Global Affairs. Global Affairs said shipping constraints was to blame.
"Output from the B.C. Interior remains depressed due to shipping constraints," Hamir Patel of CIBC World Markets wrote in a report.
First-quarter shipments from the B.C. Interior, a region that encompasses a third of the province but accounts for more than 90 percent of its lumber exports, were 18 percent weaker than a year ago, largely due to transportation issues. B.C. Coastal shipments were 36 percent lower, reported The Globe and Mail.
---
Cold winter weather and unexpected volume increases are the cause of the shipping problems, say the Canadian National and Pacific Railways. 
Total Canadian shipments in the first three months were down 17.4 percent, but up two percent from February to March. Other provinces, like Quebec, Ontario, and Alberta, saw shipments fall 16.6 percent, 8.6 percent, and 28 percent, respectively.
Patel said close to 60 percent of B.C.'s lumber exports went to the U.S. in February, down from 68 percent in January. Exports to China have been decreasing annually since 2013 and running 22 percent lower for the year.
Prices for lumber have also surged in Canada, in an effort to cover the softwood lumber duties applied by the U.S. government, says Patel. 
In early November, the U.S. Department of Commerce announced the final determination of antidumping and countervailing duties on imports of Canadian softwood lumber.
Reactions from the U.S. were positive and from Canada were negative. The combined final determination rates as announced by the U.S. Department of Commerce are: Canfor 22.13 percent; Resolute 17.90 percent; Tolko 22.07; W. Fraser 23.76 percent; Irving 9.92 percent; All Others 20.83 percent. 
Have something to say? Share your thoughts with us in the comments below.