Bodaq vinyl film mimics stone, marble, leather and more
June 30, 2021 | 8:55 am CDT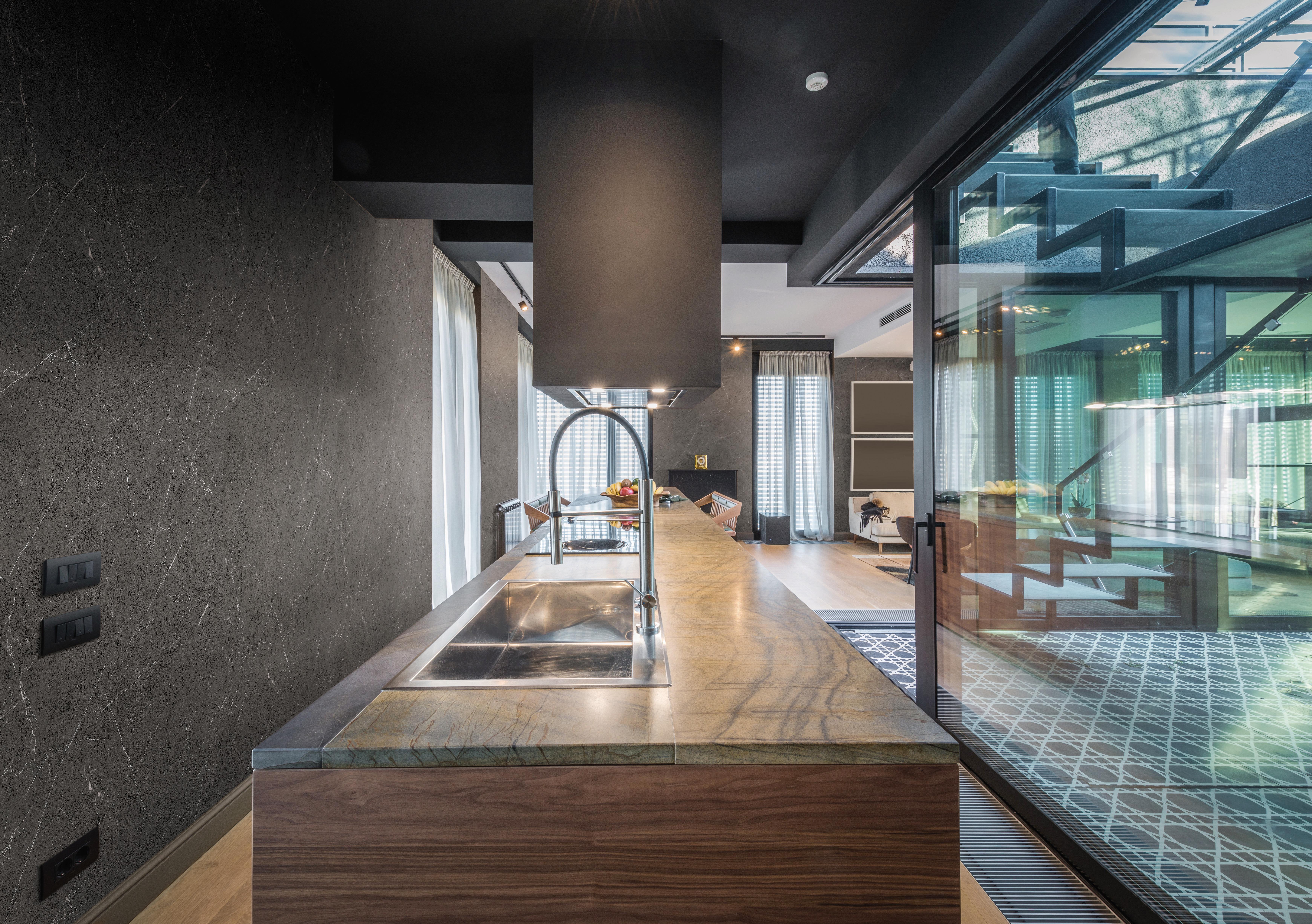 VANCOUVER, British Columbia – Bodaq vinyl architectural film, a self-adhesive, stretchable decorative surface, is offered in more than 450 patterns from Nelcos Distribution. 
 
In addition to solid colors, Bodaq films are available in a variety of textures including wood, metal, leather, stone, and marble. Bodaq is manufactured by Hyundai L&C Corp. of South Korea. Nelcos is the North American distributor for the films that can be used to cover any flat or curved surface including walls, ceilings, doors, cabinets, and furniture. The installation process involves wrapping the existing surfaces with the film.
Here's a quick rundown of available design categories:
Wood patterns are available in almost any color and texture, from Black Pearl Wood to common hardwood panels. 

The Metal collection consists of 23 patterns ranging from Plain Gold to Fine Grid Silver. As patterns imitate real materials, they reflect light accordingly. Non-reflective patterns that can be defined as metallic or texture, such as Antique Silver, are also provided.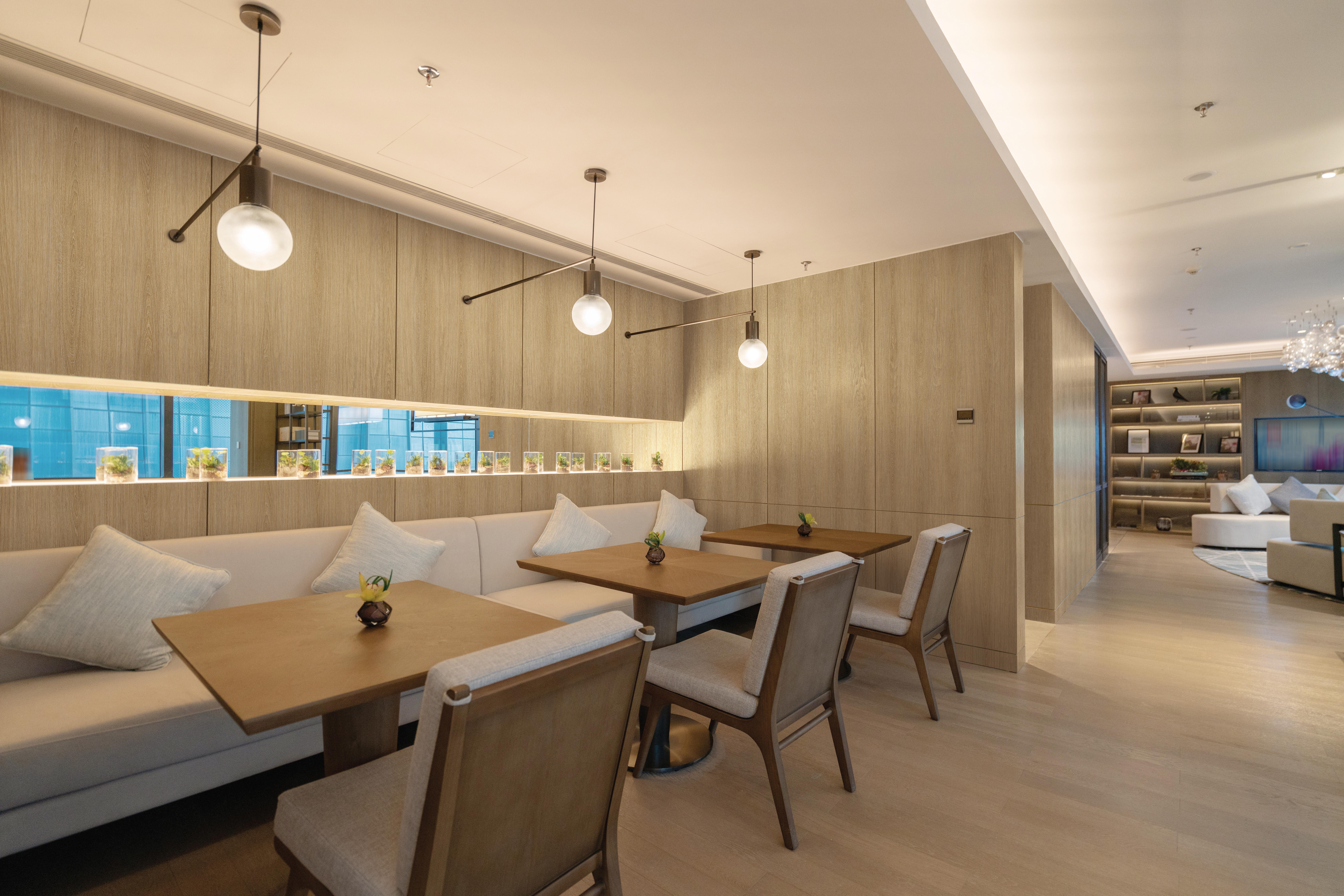 Stone & Marble ranks second in popularity as marble design trends are gaining momentum, according to Nelcos. Both are cost-effective options for achieving the look of custom marble and stone furniture or feature walls.

Solid & Matte, alongside wood patterns, are commonly used in large interior projects because they cover the color spectrum, Nelcos notes.

Fabric & Leather is the "most interesting and diverse collection as leather is intricate and unique for each pattern," Nelcos says. "One can implement exquisite design solutions where real leather could not be applied before, like walls."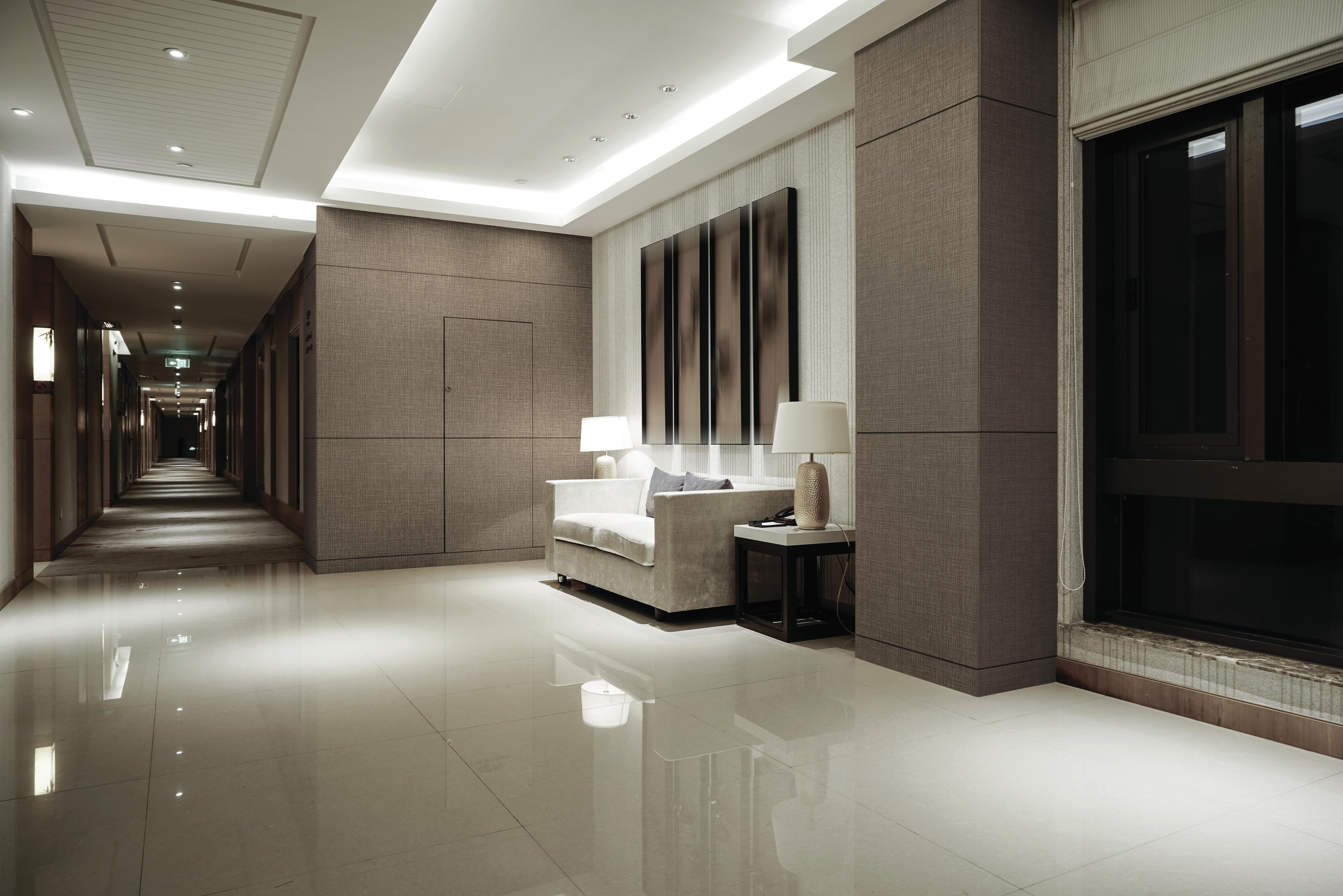 Flooring is presented with wood, marble, and concrete patterns. In addition to water- and moisture-resistant qualities, the floor films are approximately twice as thick for an additional level of damage resistance.
The vinyl films are approximately 0.015~0.016 inch thick. They come in 48-inch wide, 2,000-inch-long rolls.
See the Bodaq vinyl film collections catalog.
Have something to say? Share your thoughts with us in the comments below.