B.C. wood products firm fined nearly $90,000 for 'high-risk' safety violations
February 12, 2023 | 6:00 pm CST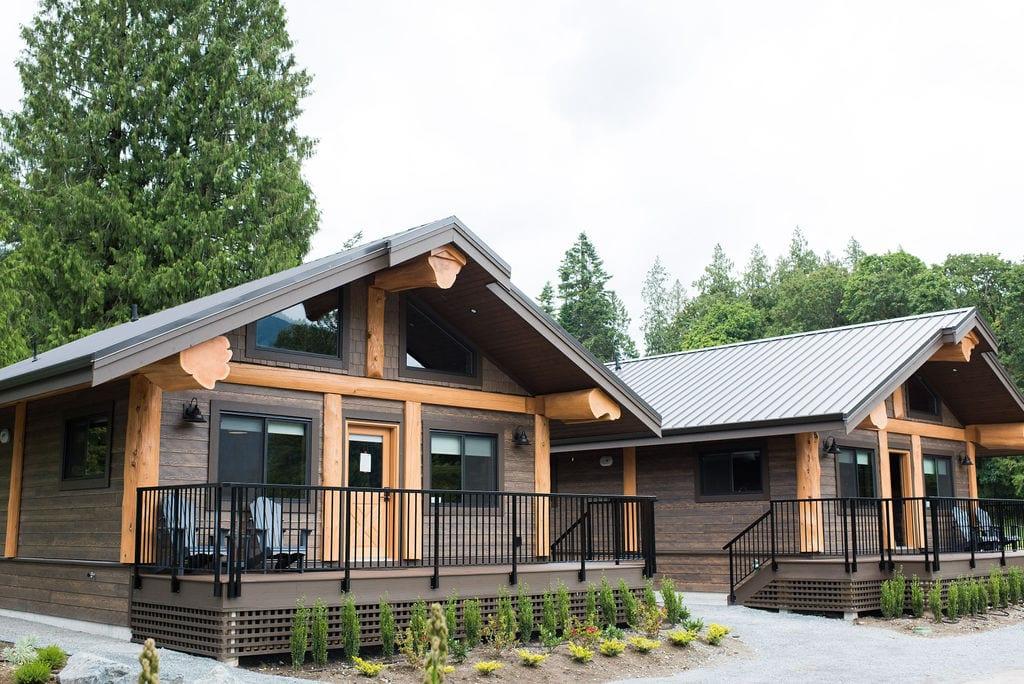 CHILLIWACK, B.C. -- Woodtone Industries Inc. was fined nearly $90,000 for repeated instances of a 'high risk' safety violation.
A representative for WorkSafeBC told Woodworking Network that the Chilliwack, B.C., facility faced a penalty of $88,348.85 for repeated instances where an inspector observed a worker cleaning nozzles on a pressurized paint machine that was not locked out.
"The firm failed to isolate and effectively control energy sources if the unexpected startup could cause injury," according to a WorkSafeBC public posting about the fine.
Woodtone manufactures interior and exterior siding, trim, posts, corners, and wood paneling products for residential and commercial applications.
According to Worksafe BC statistics: 
Manufacturing in B.C. has an injury rate that is 24 percent higher than the provincial average.
In 2021, there were over 19,000 time-loss injuries in the manufacturing sector in B.C. and close to 4,000 of these were serious injuries.
Manufacturing workers are most at risk of injury by being caught in or struck by machinery — with fractures and lacerations to the fingers, hands and wrists being the most common injuries.
 
Have something to say? Share your thoughts with us in the comments below.