BC student crafts wood electric longboard; wins $100K scholarship
May 14, 2020 | 3:37 pm CDT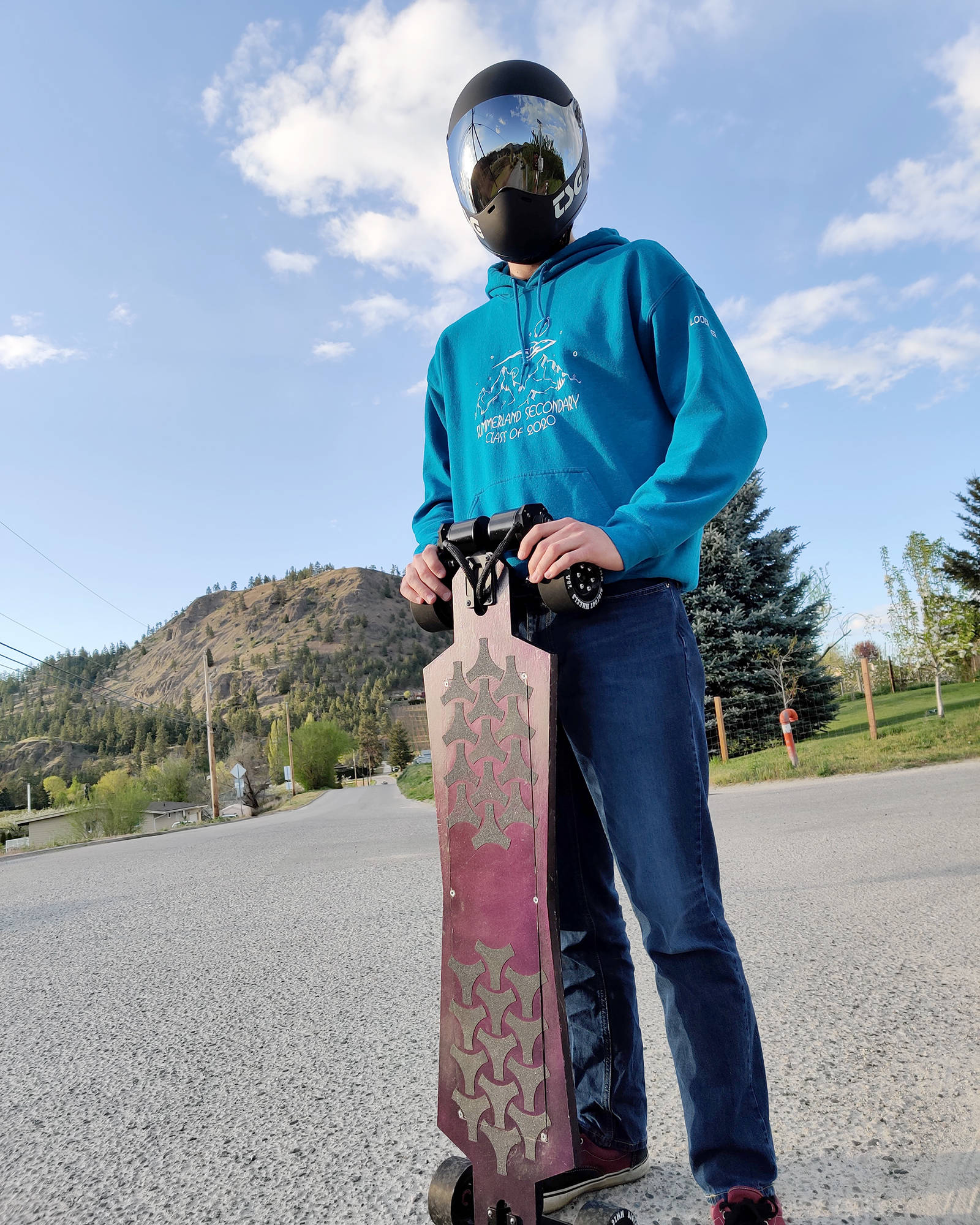 SUMMERLAND, British Columbia -- Ethan Lodermeier, a senior at Summit Secondary School, was awarded a $100,000 scholarship for creating a wood electric longboard. He was one of 100 students to win the Schulich Leadership Scholarship this year.
According to the Summerland Review, Lodermeier got his inspiration for designing and fabricating the longboard while taking an eighth grade woodworking class. 
Lodermeier's longboard, looks like an enlarged skateboard. But with its built-in electric motor, can achieve speeds up to 40 kilometers per hour (25 mph) on flat ground. The young inventor told the newspaper that he has never ridden the longboard at top speed and that he thankfully has never sustained a crash or injury riding the longboard.
The Schulich Leader Scholarships are awarded to entrepreneurial-minded high school graduates enrolling in a Science, Technology, Engineering or Math program at 20 partner universities across Canada. Lodermeier plans to pursue an engineering degree.
Have something to say? Share your thoughts with us in the comments below.