ANCA Inc. expands team in Canada with new hire
September 6, 2023 | 1:44 pm CDT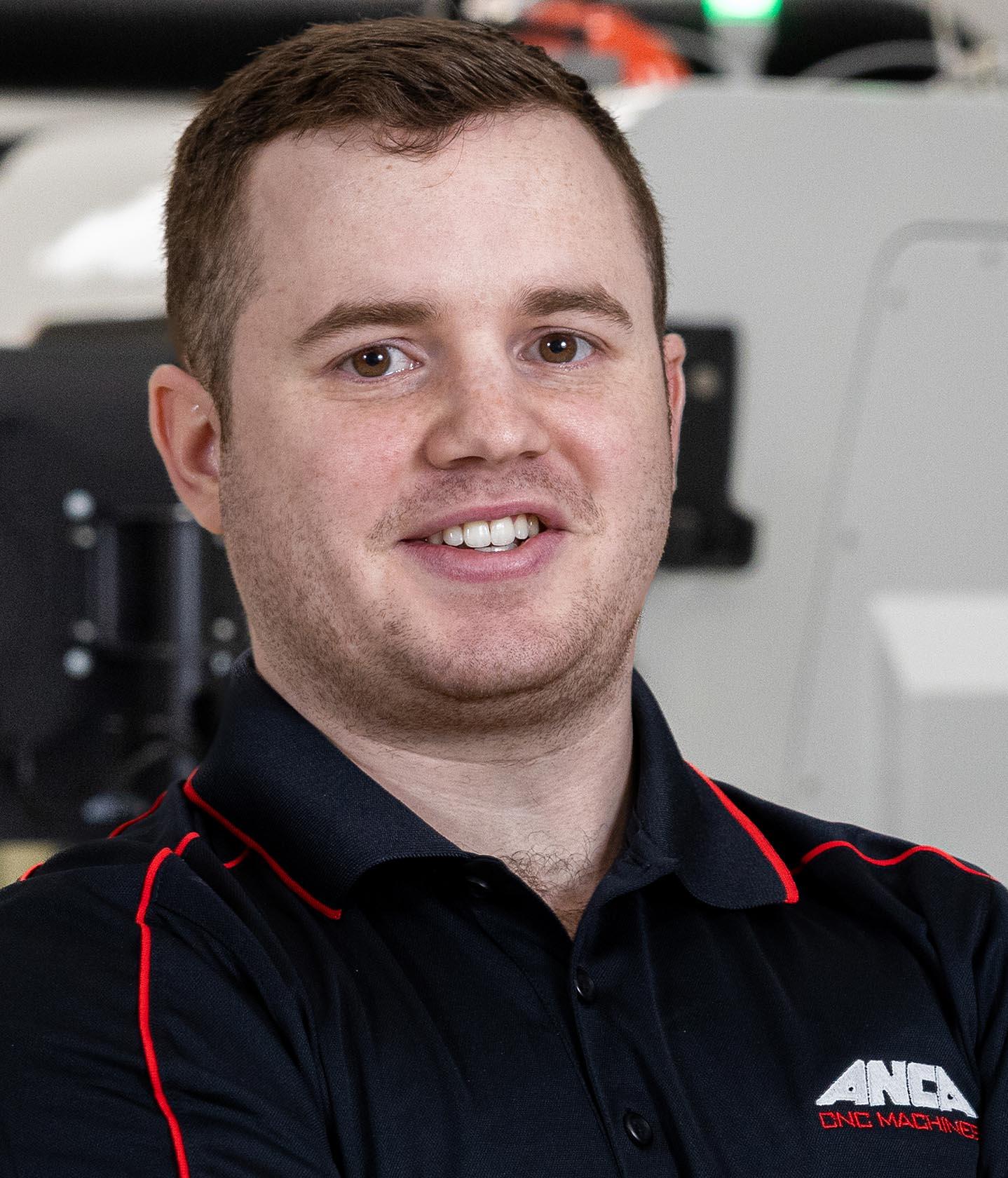 WIXOM, Michigan — ANCA Inc., a manufacturer of grinders used for producing precision cutting tools and components, has added Brady Roarke to its America's based team. 
Roarke will be located near Toronto, Canada. This strategic move signifies ANCA's commitment to further strengthening its operations in the Canadian market and enhancing its ability to serve clients across the region.
Roarke comes to ANCA with an impressive background in grinding machines, bringing nine years of experience and a proven track record of success as an applications engineer. Five of those years were spent milling, and four were spent grinding. 
As the newly appointed Applications Engineer & Technical Sales expert, Roarke will play a pivotal role in expanding ANCA's reach in the grinding industry in Canada, both with new opportunities, and expanding relationships with ANCA's existing client base in the region. 
"We are thrilled to welcome Brady to our team," said Russell Riddiford, president of ANCA Inc. "With his extensive experience and deep insights into the grinding industry, we are confident that Brady will be instrumental in driving ANCA's growth and success in Canada."
Brady said he was honored to be part of ANCA's talented team and to contribute to the company's ongoing success in the Canadian market. "I look forward to collaborating with colleagues and clients alike to deliver exceptional grinding solutions."
Have something to say? Share your thoughts with us in the comments below.