Amidst tip-over concerns, IKEA Canada recalls over six million dressers
July 4, 2016 | 7:16 pm CDT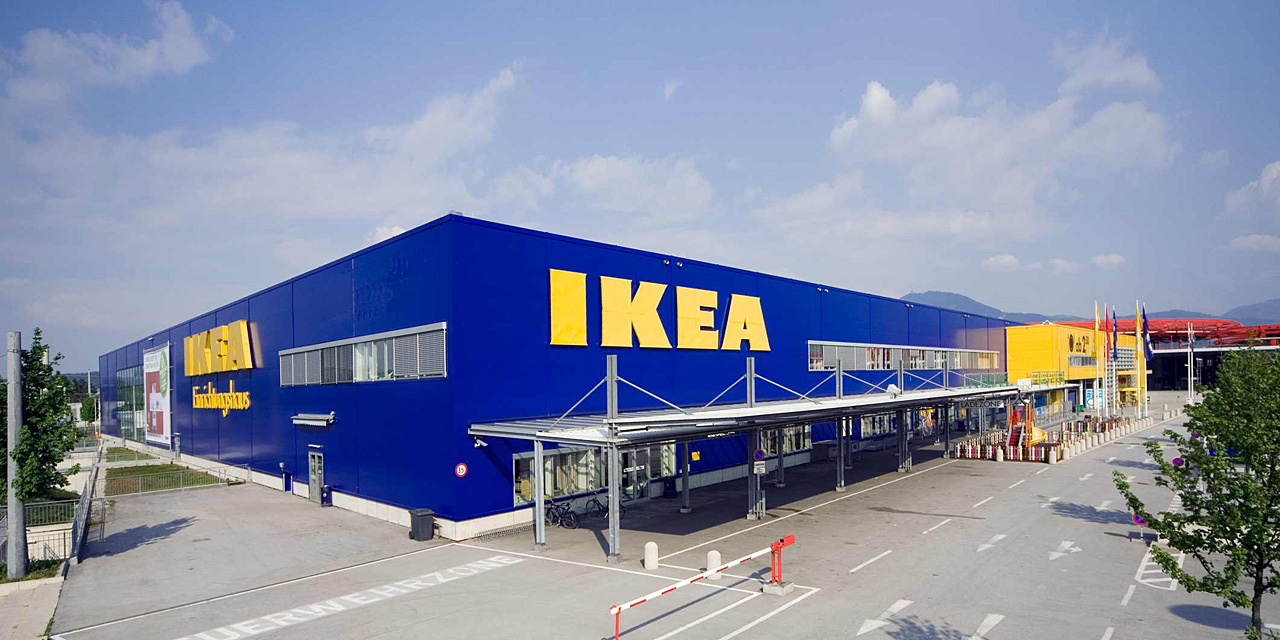 After six children were killed by falling furniture in the U.S. – three of which took place in the last two years – IKEA is recalling over six million dressers in Canada.
The recall involves all IKEA children's chests of drawers taller than 60 cm (23 ½ inches) and adult chests of drawers taller than 75 cm (29 ½ inches) sold from 1993 to June 2016. Dozens of models are affected including Malm, Hamnes, and Brusali.
ARTICLE

 

IKEA announced a recall of 29 million Malm and other dressers and chests after a third tip-over incident. In the  latest, which took place in February 2016, a 22-month-old child was entrapped and died.
---
The recalled dressers can tip-over if not securely anchored to the wall, posing a tip-over and entrapment hazard that can result in death or serious injuries to children.
So far, Health Canada and IKEA Canada have reported that tip-overs have resulted in four minor injuries in the country.
The furniture giant is urging customers affected to immediately make sure the dresser is anchored to a wall, or at least out of children's reach. Customers should contact IKEA for a full refund or to receive a free-wall anchoring repair kit.
IKEA says it has always sold its chests of drawers with anchors and tethers to secure the furniture pieces to the wall, and that its dressers are safe when secured.
To further prevent future injury, IKEA says it's working with Health Canada to now only sell dressers that meet North American standards on "free-standing stability" set by ASTM, a group that sets standards for consumer products worldwide. 
Have something to say? Share your thoughts with us in the comments below.