$150M investment will double Mississippi sawmill's output
July 9, 2022 | 4:30 pm CDT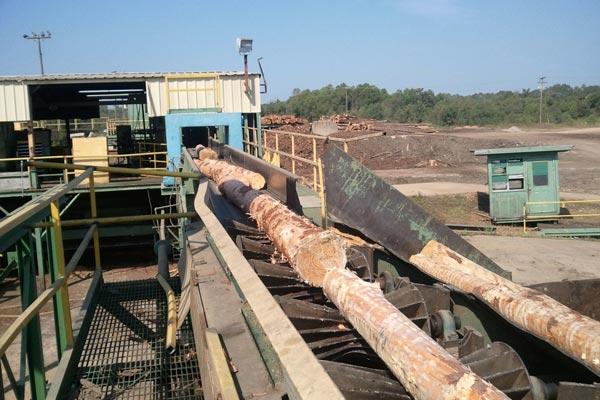 VERNON, British Columbia – Southeastern Timber Products LLC, a joint venture partnership with Tolko Industries, earmarked $150 million to expand its lumber mill in Ackerman, Miss.
The capital improvement project, expected to be completed in the first quarter of 2024, will increase the mill's annual production capacity from 120 million board feet to 250 million board feet of southern yellow pine lumber. The mill's product is used in decking, home building, and remodeling markets.

"The board approval of the expansion is a testament to the employees at STP-Tolko in Ackerman, Mississippi," said Billy Van Devender, CEO of Claw Forestry. "There have been significant incremental gains in our production and performance, which sets us up to make this additional investment into our mill and our state. The expansion will also create jobs and bring value to Mississippi timberland owners, many being family-owned."

"This investment is tremendous news for Choctaw County and Mississippi," said Miss. Gov. Tate Reeves. "It further expands the economic strength of this community and solidifies our state as a timber source for the world."

Tolko and Southeastern Timber Products entered into a 50-50 joint-venture partnership in November of 2018.
Have something to say? Share your thoughts with us in the comments below.