Residential furniture trends & statistics: Wood Industry Almanac
December 3, 2018 | 4:18 pm CST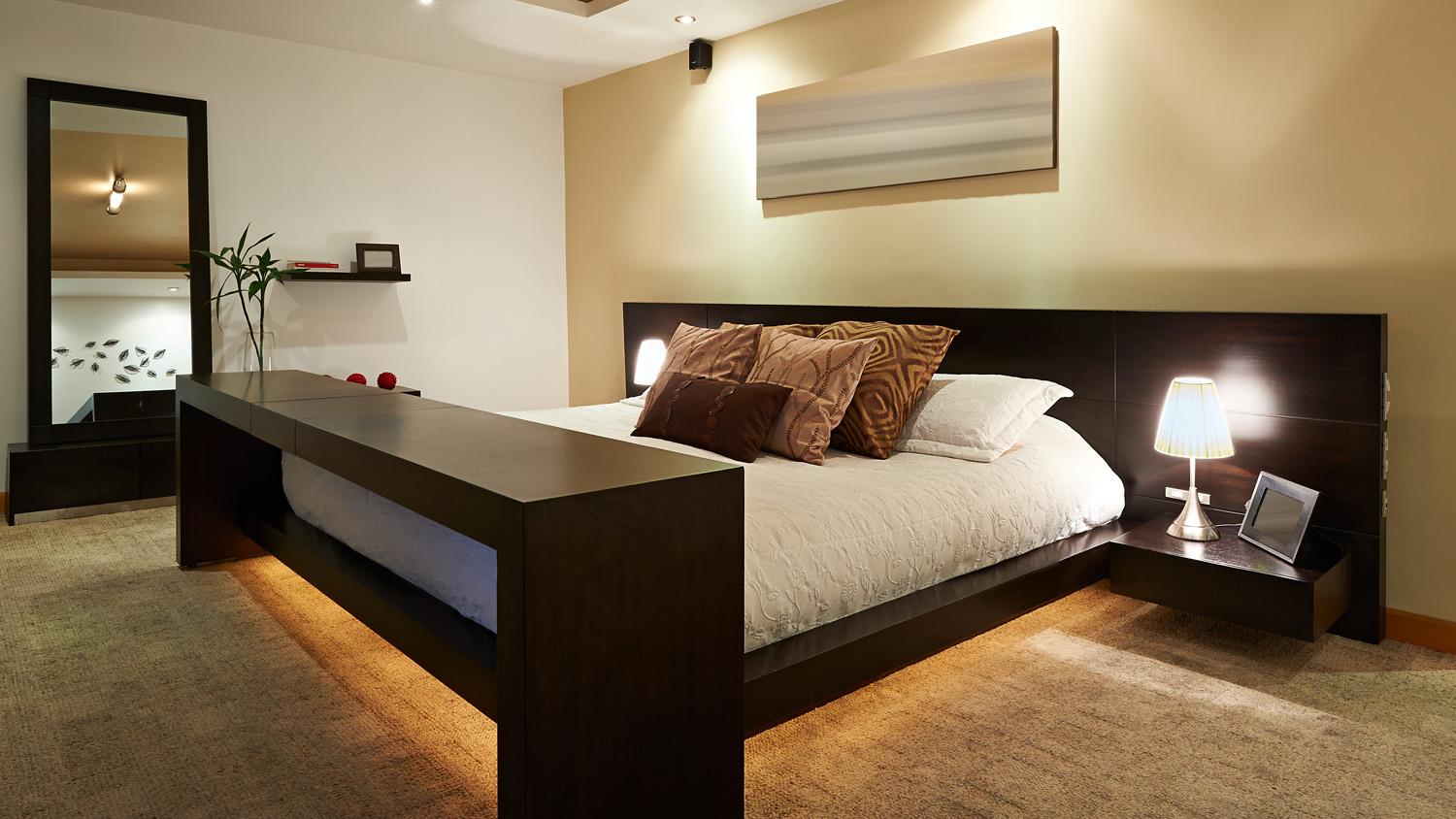 Continued improvements in the residential housing market and increases in disposable personal income should spur overall sales of household furniture. According to research analyst Smith Leonard, sales at furniture and home furnishings stores in September were up 4.3% compared to 2017, with year-to-date retail sales up 4.6% for the first nine months.
Although the tariff situation and growth in the volume of imported household furniture will continue to impact the U.S. market share, the October issue of Furniture Insights by Smith Leonard reports residential furniture shipments year-to-date (August figures), are up 6% ahead of the same period a year ago. Backlogs were 6% ahead of August 2017. Inventories were up 4% over the year prior.
Click to enlarge/download the infographic, plus find more market data in the December 2018 FDMC Wood Industry Almanac.
Quick Stats
Revenue in the Furniture & Homeware segment is projected to be $187.63 billion in 2018, with an expected CAGR of 11.9% to 2022 to $294.2 billion. According to research by Statista, the average revenue per user (ARPU) currently amounts to $312.64, with most of the revenue generated in China.

Of the household furniture sold in the United States in 2016, 85% of wood furniture was imported, 46% upholstered was imported, while a whopping 94% of metal furniture was imported, according to International Trade Administration information (posted on AHFA's website).

According to IBISWorld's research, over the past five years, the Online Household Furniture Sales industry has grown by 7.3%, and the number of businesses has grown by 7.0%. This arena looks to increase significantly as more come online.
Outdoors is the new indoors, with the growing popularity of these spaces helping to spur sales of chairs, tables and other casual furniture suitable to the environment. A recent survey conducted on behalf of International Casual Furnishings Assn. and American Home Furnishings Alliance by Wakefield Research found 56% of U.S. households planned to purchase furnishings for their outdoor space this year. Top on the list: dining sets, lounge chairs, lighting and fire pits.
Market Data Sources: U.S. Bureau of Labor Statistics, U.S. Census Bureau, Statista, U.S. International Trade Administration, Smith Leonard, American Home Furnishings Alliance (AHFA), International Casual Furnishings Assn., Mann, Armistead & Epperson Ltd., IBISWorld.
Category: Residential furniture includes: wood & upholstered furniture, casegoods, RTA, bedroom & youth, entertainment units.
Have something to say? Share your thoughts with us in the comments below.