2016 Almanac Market Segments: Residential Furniture
November 30, 2015 | 11:11 am CST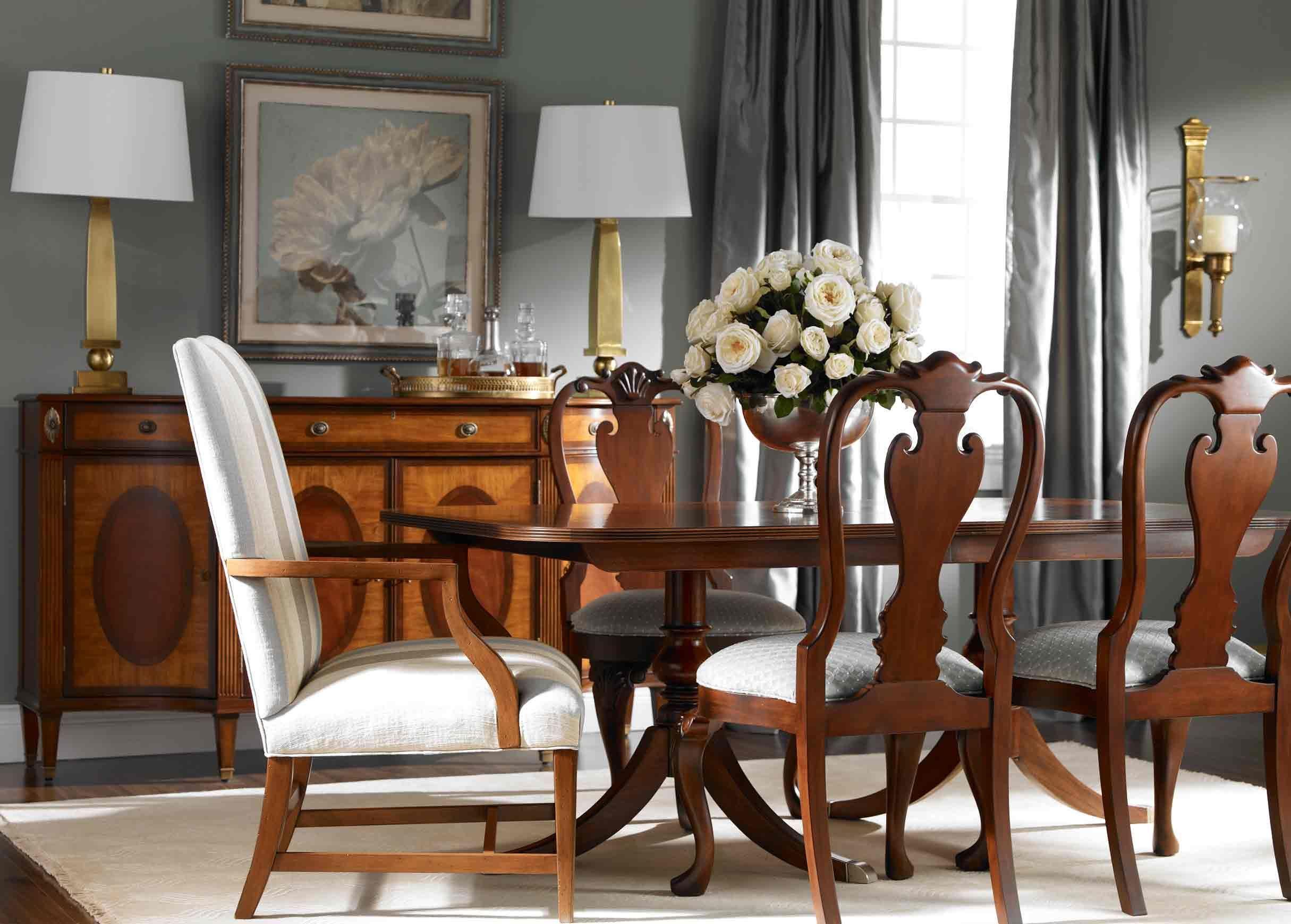 Photo By Ethan Allen
The residential furniture industry continues its rebound. The latest figures from Smith Leonard show new orders remaining ahead of last year's figures, with increases in 25 out of the past 26 months, according to the November issue of Furniture Insights.
We continue to see a number of companies expanding and reshoring, with the majority of movement by upholstered firms, perhaps in response to consumers' desire for fast delivery and customization.
There's also a trend for multi-purpose furniture, spurred by the popularity of tiny homes and smaller living spaces. Also notable on the design front is the increase of wood, metal, stone, glass and resin materials in furniture, as seen at the Spring 2015 High Point Market.
Residential Furniture: wood & upholstered furniture, casegoods, bedroom furniture, youth furniture, RTA furniture, entertainment units
Quick Stats
The 10 top buyers of U.S. household furniture are: Canada, Mexico, China, Saudi Arabia, UK, Japan, Australia, UAE, Dominican Republic and Korea.

Year-to-date orders remain 5% ahead of 2014 figures. Orders have increased 25 out of the past 26 months.
Sources: ABRV.com, AHFA, ITC, U.S. BLS, Census Bureau, Smith Leonard
Major Players
Ashley Furniture
La-Z-Boy Inc.
Heritage Home
Dorel Ind.
Sauder
Ethan Allen
Flexsteel Ind.
Klaussner
Best Chairs
Hooker Furniture
Have something to say? Share your thoughts with us in the comments below.