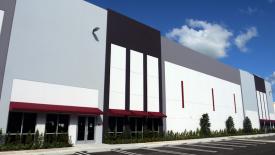 Lioher Enterprise Corp. announced March 21 the opening of a new 40,000-square-foot manufacturing plant in South Florida.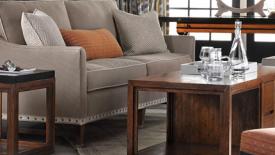 Vanguard Furniture has acquired a former Drexel Furniture manufacturing plant in Morganton, N.C. The 163,000-square-foot factory will be restored, refurbished, and stocked with new equipment, according to a published report.
Vaughan-Bassett Furniture Co. announced today that it will open a factory in Galax in March to machine, assemble and finish bedroom furniture. In addition to the opening of the new factory, the company announced a major expansion of its Galax factory.