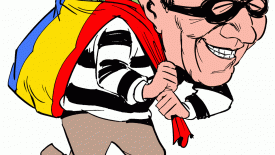 The real thief in your operation our company's faulty record keeping.This theft is happening real-time, and will continue until eliminated.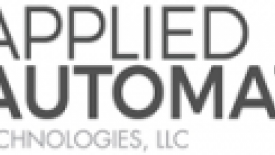 Mick Peters, wood manufacturing data expert and Woodworking Network contributor, has launched a new business: Applied Automation Technologies, LLC.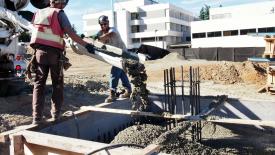 Foundation is a metaphor so right for ERP - apt since many wood manufacturers supply construction. Adding ERP to an ongoing business is like pouring concrete while occupying a plant.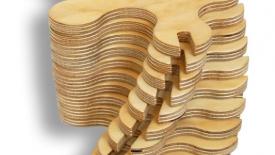 Making CAD/CAM connect to CNC machines - as powerful as that solution may be - still leaves whole system as an island of automation.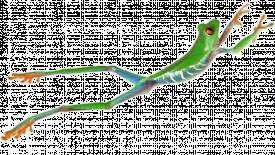 Most changes in wood manufacturing result in only incremental improvement. On rare occasions, technology takes a leap forward, usually first implemented by top tier manufacturers, years before smaller companies could afford the investment. But the next leap is immediately accessible to all shops.
The book aims to simplify complex issues that surround the use and implementation of enterprise resource planning (ERP) software.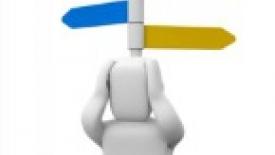 Management is often too focused on direct labor in the first place, when in fact the overall throughput is the result of many other factors.