4 Things to Watch: Payroll, Lumber & Panel Hikes, Biofuel, and What Happened To....
August 9, 2015 | 4:25 pm UTC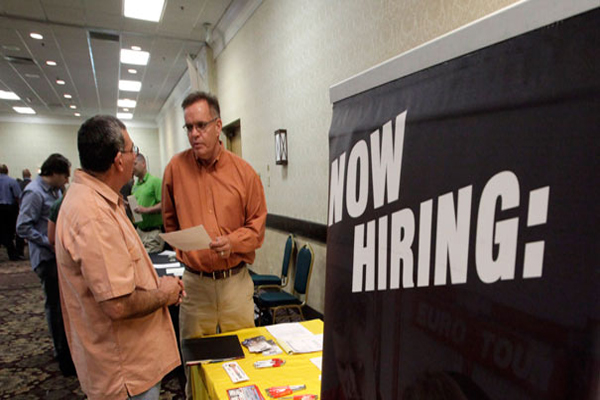 Four things to watch:  Pay rates will be pressured upward, as more firms add benefits, base pay rises at retailers, and new White House executive orders mandate more benefits and higher pay for government contractors. Also on the watch: :    
1. Employment and Benefits
The US economy added 215,000 new jobs in July, so expect more competition for workers. Also on the watch: expect more upward pressure on lumber and panel prices, driven skyward by housing's recovery, and now, with the EPA plan mandating CO2 reductions, utilities will look at burning CO2 neutral wood pellets and chips, using the same raw materials as MDF, plywood and OSB. 
2. EPA Plans To Cut CO² Could Raise Wood Prices 
3. Lumber and Panel Pricing Moves Upward
4. Whatever Happened To Mark Buller? 
Have something to say? Share your thoughts with us in the comments below.