Adopting electronics, Amish keep pace with wood manufacturing technology trends
September 30, 2017 | 9:23 pm CDT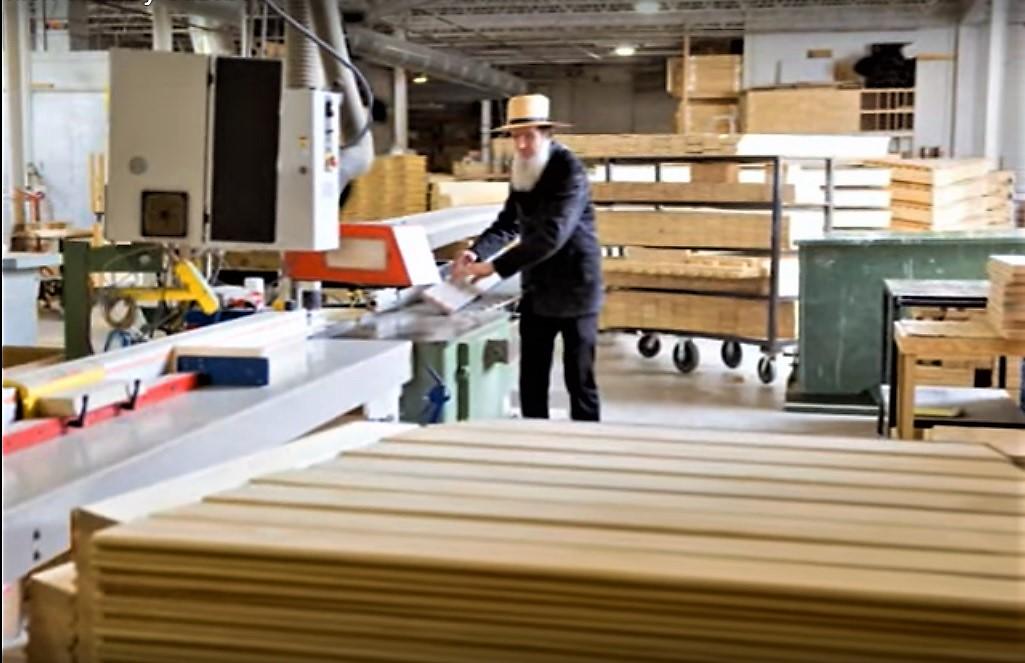 LANCASTER, Pa. - Despite a reputation for handcrafting and manual labor, many Amish businesses welcome computerized production and digital communications to improve productivity.  
Operators of Amish Country Gazebos, a Manheim, Pennsylvania, manufacturer of gazebos, pergolas, and pavilions, aim to set the record straight on their corporate blog, debunking misconceptions about how the religious-centered communities operate farms and woodworking firms. They describe the role technology plays in Amish businesses:
Myth:  The Amish don't use any electricity or electronics: The Amish do not have electricity running into their houses like the average American does, true.  However, most Amish families and businesses have generators which they use to power various appliances or devices in their homes.  Also, though the Amish will not allow a phone in their homes, it is not uncommon for Amish to own cell phones for business purposes, or to have a landline phone in the barn or other outbuildings.
Amish Country Gazebos is a business of significant scale, selling directly to consumers, and commercially to the hospitality industry - where clients include Sheraton, Hilton, and Marriott. The firm, which maintains its own shipping fleet to deliver its structures across the country, was also featured in a recent New York Times article on the growing adoption of technology by "plain communities," as the Amish are known.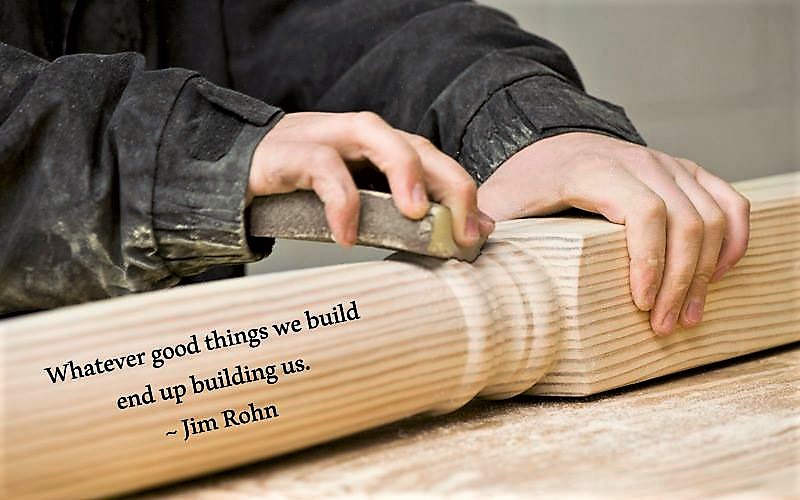 The business was founded by the Beiler brothers - Leon, Tom, Chet and Mel - who grew up on an Amish farm. Amish Country Gazebos is among an estimated 2,000 Amish businesses in the Lancaster, Pennsylvania area. The population of Amish is running above the national average and has led to the formation of many new businesses over the past 25 years. 
One of these is Knot & Ore, a Lancaster, Pennsylvania furniture start-up that is catering to the contemporary metal and wood designs favored by younger Millennial customers. Steve Riehl, who founded Knot & Ore with several partners, will describe the business model of the start-up during Wood Pro Expo in Lancaster October 20. 
The Beiler brothers at Amish Country Gazebos describe the tradition of woodworking among the religious community:
The Amish use only real wood in their projects – no particle board will ever measure up to the exemplary standards of Amish craftsmanship.  Their almost sole use of pneumatic tools, often run off of diesel generators, has also drawn attention to Amish handiwork.
Tables, cabinets, dressers, bookshelves… if you're looking for a new piece of wooden furniture, you simply can't go wrong with Amish carpentry. . . .At Amish Country Gazebos, we take great pride in the impeccable craftsmanship utilized by our Amish woodworkers. Many have tried to copy an authentic Amish Country Gazebo, but no other company can match our quality or compare with the benefits of selecting one of our gazebos… all of which include a lifetime guarantee. There's simply nothing equal to Amish old world craftsmanship or Amish woodworking.  And that's what makes our gazebos stand apart.
www.amishgazebos.com
Have something to say? Share your thoughts with us in the comments below.