Even More Speakers Added at Cabinets & Closets 2015 April 14-16
March 26, 2015 | 2:45 pm CDT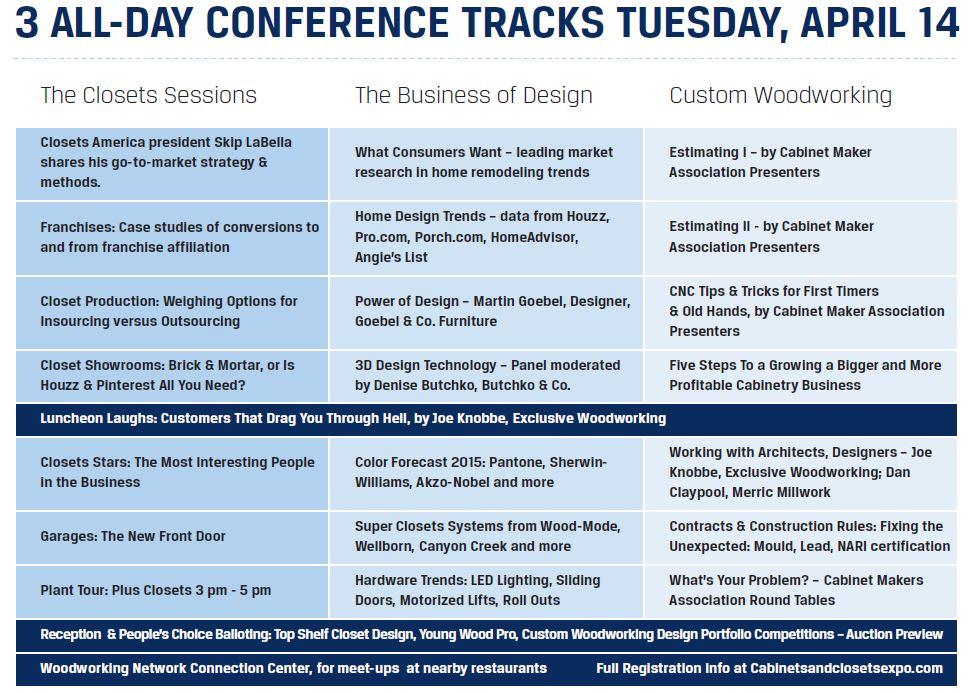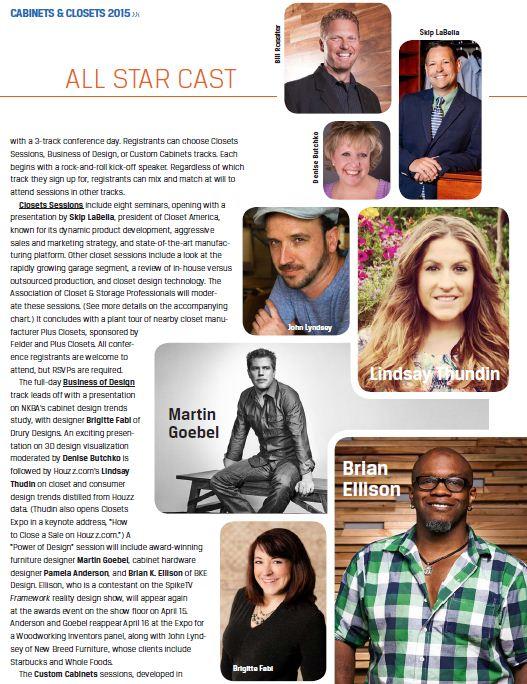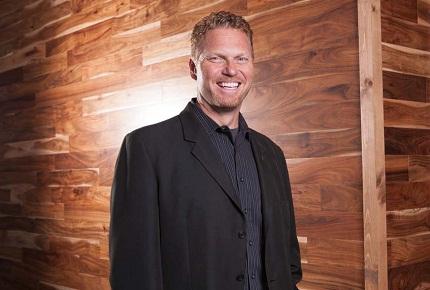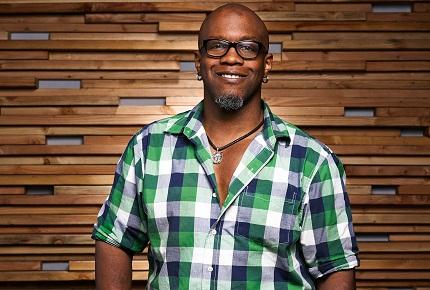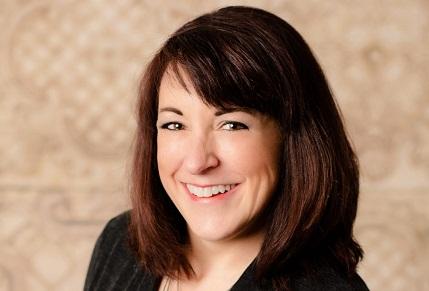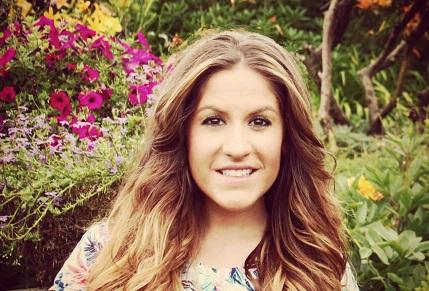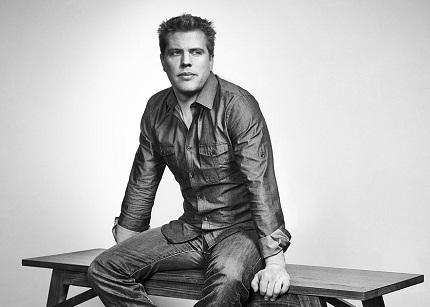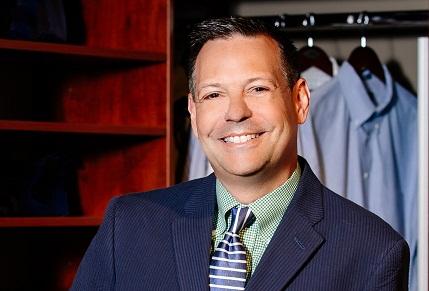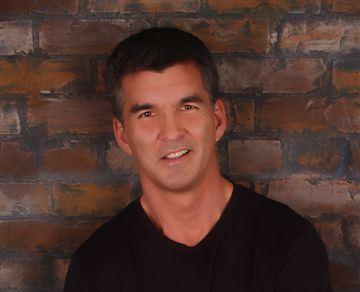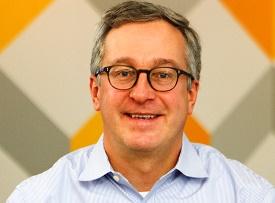 Even more speakers have been added to the roster at Cabinets & Closets Conference & Expo, including Dan Claypool, CEO of Merric Millwork & Seating, St. Louis; Anita Galatte, interior designer at Artspiring, Vernon Hills, IL; and Paul Dillon (below right), business development manager at Porch.com, Lowe's national partner in locating home improvement professional services.   
Dillon will present consumer preference patterns from Porch.com's records of thousands of home improvement projects done across the company by its network of professionals. Dillon will also explain the Porch.com system and how it benefits home improvement professionals in finding new business.
Anita Galatte will talk about color trends and help identify where these are headed, and their impact on cabinets, closets and interiors. Galatte started in civil engineering and residential land development as a drafter, later managing the office of an architecture firm and eventually was tapped to open a kitchen and bath showroom for the firm. Her experience spans single family, multi-family and commercial spaces. Also joining the program is Roger Rutan, marketing manager for Timber Products, who will address "Sensible Sustainability: The Emerging Green Consumer" on April 14 as part of the same Design Track.
Dan Claypool, owner of Merric Millwork, will address "Working with Architects & Designers," part of the Custom Cabinet conference track with Joe Knobbe, Exclusive Woodworking and Mark Bernhard, Bernhard Woodwork. Claypool also recently launched the new Criswell Concealment Collection from Creative Designs by Logan, which created a bookcase that features secure, yet accessible concealed compartments. He will talk about that new business during the Woodworking Inventors Forum April 16 at 11:00 a.m. on the Expo stage.
The event runs April 14-16 at the Renaissance Conference & Expo Center near Chicago, in Schaumburg, IL. It begins April 14 with a 3-track conference day. Registrants can choose Closets Sessions, Business of Design, or Custom Cabinets tracks. Regardless of which track they sign up for, registrants can mix and match at will to attend sessions in other tracks.
CLOSETS SESSIONS Conference Track
Closets Sessions include eight seminars, opening with a presentation by Skip LaBella, president of Closet America, known for its dynamic product development, aggressive sales and marketing strategy, and state-of-the-art manufacturing platform. Other closet sessions include a look at the rapidly growing garage segment, a review of in-house versus outsourced production, and closet design technology.A session on luxury closets will include a presentation by Patrick Borg, president of Neff Custom Cabinetry of Chicago, as well as designs by Steve Abruzzo of  Abruzzo Kitchens, Wood-Mode Cabinet's leading distributor.
The Association of Closet & Storage Professionals will moderate these sessions. (See more details on the accompanying chart.) It concludes with a plant tour of nearby closet manufacturer Plus Closets, sponsored by Felder and Plus Closets. All conference registrants are welcome to attend, but RSVPs are required.
BUSINESS OF DESIGN Conference Track
The full-day Business of Design track leads off with a presentation on NKBA's cabinet design trends study, with designer Brigitte Fabi of Drury Designs. An exciting presentation on 3D design visualization moderated by Denise Butchko is followed by Houzz.com's Lindsey Thudin on closet and consumer design trends distilled from Houzz data. (Thudin also opens Closets Expo in a keynote address, "How to Close a Sale on Houzz.com.")
A "Power of Design" session will include award-winning furniture designer Martin Goebel, cabinet hardware designer Pamela Anderson, and Brian K. Ellison of BKE Design. Ellison, who was a contestant on the SpikeTV Framework reality design show, will appear again at the awards event on the show floor on April 15 as Master of Ceremonies.
CUSTOM CABINETS Conference Track
The Custom Cabinets sessions, developed in partnership with the Cabinet Makers Association, carry the theme of practical measures to grow business profitability. "Five Steps to Growing a Bigger and More Profitable Cabinetry Business," the lead session says it all. Also on tap is a double session devoted to the perennially popular "Art of Pricing Profitably." David ​Buchsbaum, owner of Beacon Custom Woodwork - Atlanta Closet & Storage Solutions, is the perfect presenter for closets and cabinet business owners.
CABINETS & CLOSETS EXPO April 15-16
Following the April 14 conferences is the 2015 Cabinets & Closets Expo, running April 15 and 16.
Opening keynote speakers include Houzz.com's Lindsey Thudin April 15 and Bill Rossiter, building products marketing consultant, April 16. Rossiter was instrumental in advising giant Armstrong Cabinets in its recent rebranding and repositioning as acpi Cabinets.
Have something to say? Share your thoughts with us in the comments below.