Wood sequestering and global warming
October 14, 2019 | 3:10 pm CDT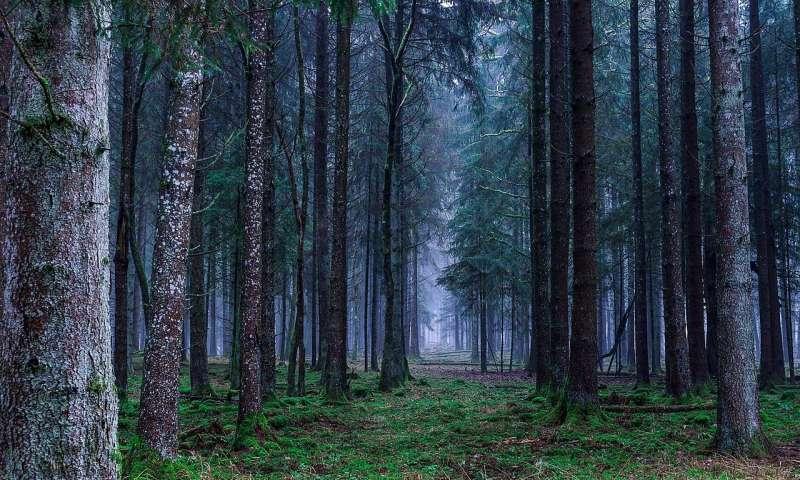 Q. I hear talk about wood sequestering. Can you explain this?
A. There are many people who believe that the increase in carbon dioxide in the atmosphere is causing global warming. Trees, when actively growing, actually use the carbon dioxide in the air to make new wood. In this growth process, the carbon is a major part of the wood, and so is a permanent part of the tree. However, there is more oxygen in carbon dioxide than the tree needs, so oxygen is released.
So, the more wood we use (not burning it but use in products and building) and the more replacement trees we plant for those we harvested, the less carbon dioxide there will be as the carbon is tied up (sequestered) in the wood.
Note that when burning wood, the carbon in the wood is recombined with oxygen to form carbon dioxide which is released back into the air. So, the more fossil fuels and wood we burn, including forest fires, the more carbon dioxide there will be. This idea is important, as we do need to try and reduce the carbon dioxide we use or create in wood manufacturing.
So, by reducing our dependence (the world's dependence) on fossil fuels and wood fuels and growing more trees, we will reduce the carbon dioxide in the air and reduce global warming because we are sequestering carbon in wood.
Gene Wengert, "The Wood Doctor" has been training people in efficient use of wood for 35 years. He is extension specialist emeritus at the University of Wisconsin-Madison.
Have something to say? Share your thoughts with us in the comments below.