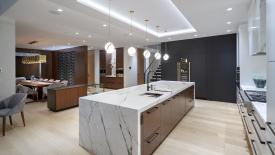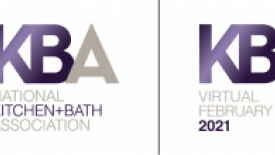 KBIS Virtual is scheduled for February 9-12, 2021.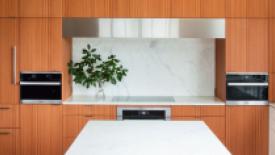 New research from the National Kitchen & Bath Association reveals top trends to impact kitchen and bathroom design decisions over the next three years.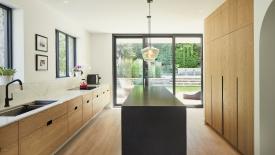 Hardly a stone was left unturned in the complete renovation of Maison Ave Courcelette, an historic home in the heart of Montreal.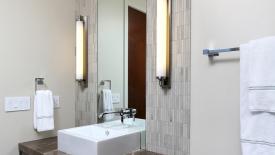 These associations and organizations will collaborate with the NKBA to offer support to North American NKBA Global Connect brands.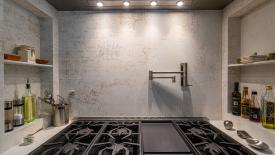 Countertop material used for surround and pocket door cabinet.
AyA Kitchens and Baths was featured in the National Post's "Second Kitchens 'Make Sense'" article.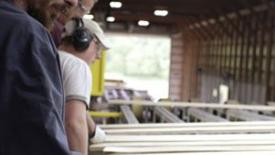 The collaboration is aimed at helping homeowners see, through instant, photo-realistic design tools, natural wood grain in their design projects.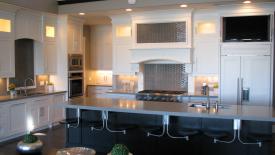 The average size of a kitchen in newly-built single family homes is 161 square feet, just under 13 feet by 13 feet, according to new research from the National Kitchen & Bath Association (NKBA).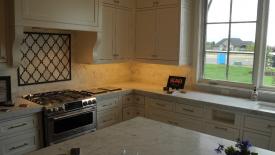 New NKBA study determines average kitchen size in single family homes based on region and type of house.