What's trending in color? Find out at the 2018 IWF Closets Symposium
May 2, 2018 | 10:45 am CDT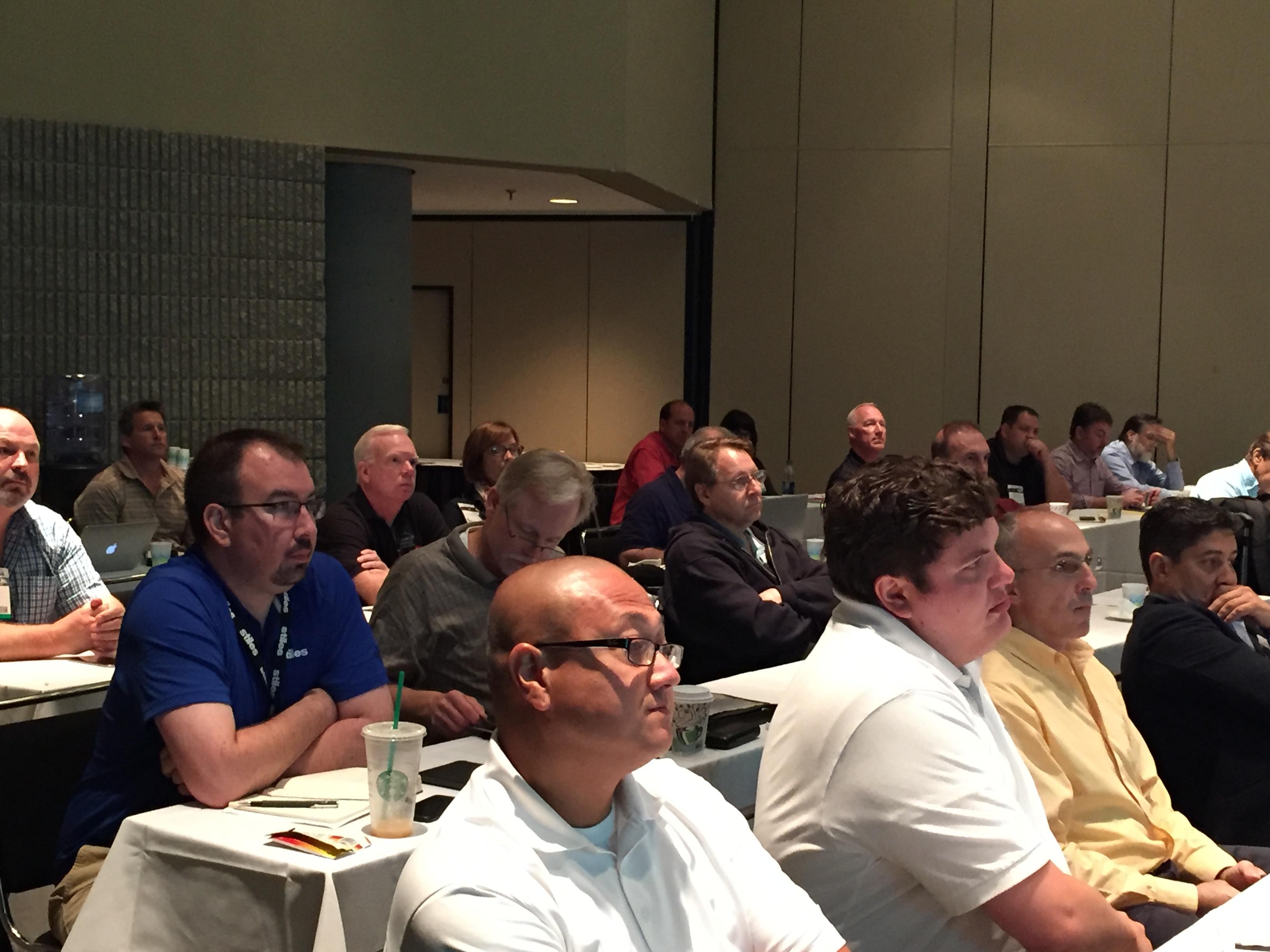 ATLANTA – Presented by Closets & Organized Storage Magazine, the 2018 Closets Symposium, which takes place Aug. 21 (the day before IWF exhibits open on the show floor), is an all-day event dedicated to closet designers, builders, and garage businesses. 
Speakers and panelists will discuss latest design, color, and material and hardware trends, business opportunities, and offer plenty of audience interaction. The audience will learn design ideas to sell more home organization projects. Topics will include everything from marketing to manufacturing to the latest industry trends. 
One of the panels scheduled is "What's Trending in Colors and Textures." Speaker Michele Weitzel, Northern Contours, will discuss European design trends and how to apply them in a successful business strategy for the North American market.
Other sessions include: 
How to Grow Your Business 
How to use PR effectively
The Ins and Outs of Closet Manufacturing
Best Business Model: Manufacturing or Outsourcing?
Build business with brand engagement
Micro Living and Multifunctional Spaces
There will be a joint coffee & carbs meet-up during the registration process and a joint luncheon for all symposia attendees.
Have something to say? Share your thoughts with us in the comments below.