What about water-based coatings? Find out at IWF 2016 Finishing Symposium
July 15, 2016 | 4:11 pm CDT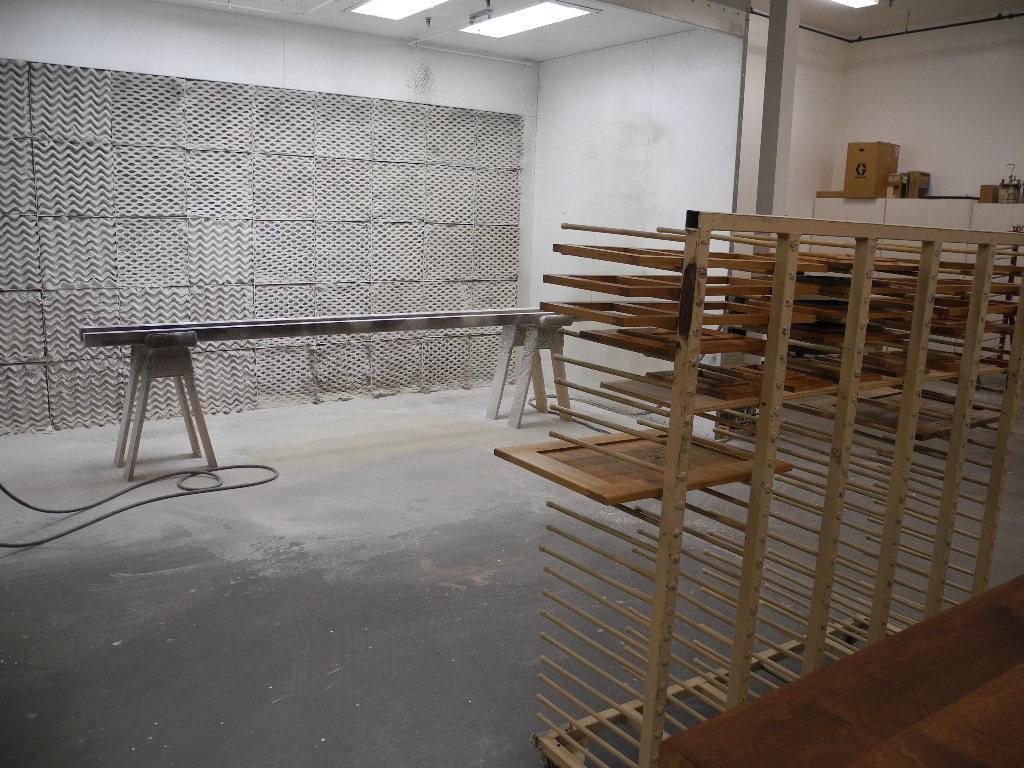 ATLANTA - Waterborne wood coatings can provide lower VOCs (volatile organic compounds), HAPS (hazardous air pollutants) and toxicity, while offering improved pigment loading, improved productivity and output.
Waterborne wood finishes will be discussed by Nick Bartoszek, global director, new product development for Sherwin-Williams at the Finishing Symposium August 23 at the Georgia World Congress Center. The daylong event will be the day before the exhibition starts.
The full-day seminar will include a number of presentations and an opportunity to talk to suppliers and finishing experts face-to-face with your questions. The program is being developed and presented by FDMC and Woodworking Network, and the Centre for Advanced Wood Processing.
Cefla is Exclusive Category sponsor of the IWF 2016 Finishing Symposium.
Bartoszek will talk about the pros and cons of waterborne coatings. He will also cover conventional air dry and bake finishes, and UV cure finishes. UV roller coating, and markets for spray UV markets.
UV spray finishing equipment will also be discussed, and solvent-based and water-based UV coatings will be described. Both solvent-based and water-based have advantages and disadvantages. 
Bartoszek will also explain why water-based UV spray products are the most requested technology from customers, and how costs compare for conversion varnish and water-based UV.
Register for this and other IWF educational opportunities.
Have something to say? Share your thoughts with us in the comments below.