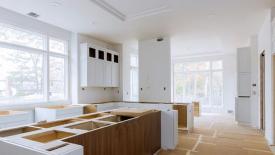 The Houzz Renovation Barometer points to a slowdown in business activity but the Q4 outlook varies by industry sector.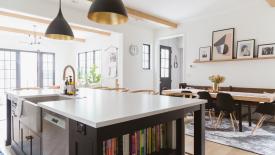 The 2022 U.S. Houzz Kitchen Trends Study found that homeowners opt for countertop materials based on the look and feel, durability, and ease of cleaning, rather than cost.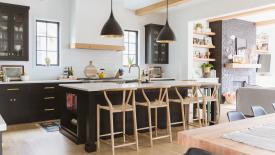 The 2020 Houzz Kitchen Trends Study reveals trends in island finishes and features, backsplashes, spend and more.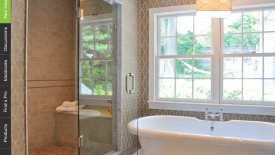 According to the 2017 U.S. Houzz Bathroom Trends Study, the demand for high-tech features like mood lighting and digital controls is on the rise.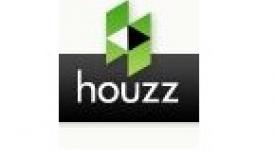 Houzz looks to expand internationally hiring Oliver Jung to lead the effort to grow the remodeling and design platform.