HomeAdvisor's new partnership with Facebook Marketplace allows consumers to book closet designers and other home services providers through the platform.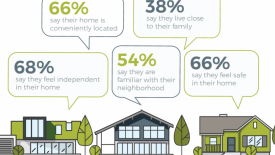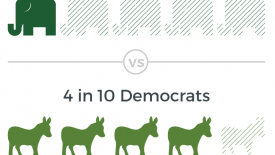 HomeAdvisor, a service for finding home remodeling and services professionals, says it found a remarkable correlation political affiliation and other aspects on homeowner attitudes and decision-making related to home improvement in the current election year.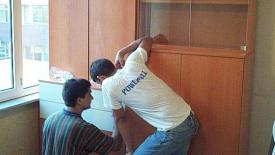 A new study from HomeAdvisor says the U.S. home improvement industry will be severely impacted by unprecedented skilled labor shortage.
HomeAdvisor scored a partnership with Google for finding cabinet makers, closet designers and other home improvement and services firms. HomeAdvisor's Instant Booking for homeowners searching for local service pros online is the latest entry in a heated competition that includes Facebook-Pro.com, Lowe's-Porch.com,Home Depot-Red Beacon, along with freestanding entries including Amazon Home Services, Angie's List, and Houzz.
HomeAdvisor released its 2015 True Cost Guide Report, a collection of survey results, cost comparisons and trend data, that will help people understand the struggles homeowners face when planning and budgeting for home projects.
HomeAdvisor — a local services home improvement marketplace that has helped over 30 million homeowners connect to pre-screened professionals — launched Instant Booking scheduling technology at KBIS 2015.
Comedian and ex-contractor, Adam Carolla will be appearing at the HomeAdvisor booth during the 2015 Kitchen & Bath Industry Show (KBIS)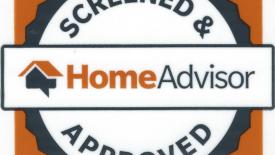 Largest Local Services Home Improvement Marketplace Unveils Instant Booking Technology
HomeAdvisor today released DesignMine app, an inspiration and collaboration design tool for homeowners to create and share personalized design boards. DesignMine is part of HomeAdvisor's suite of products and is a free tool currently available online and for iPad users.