Globus Cork Aims To Show Cork Flooring Design Potential
January 21, 2014 | 8:50 pm CST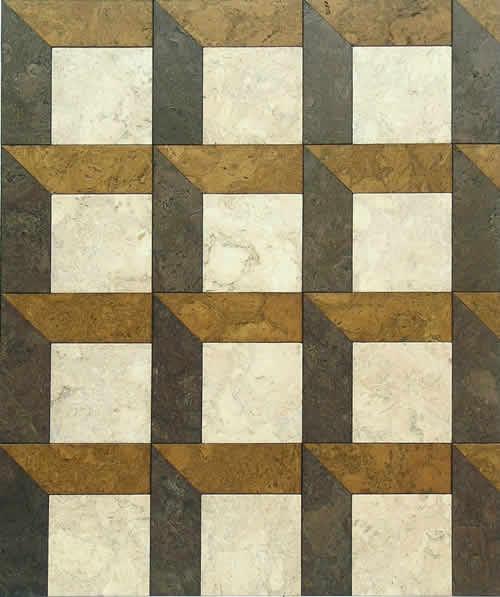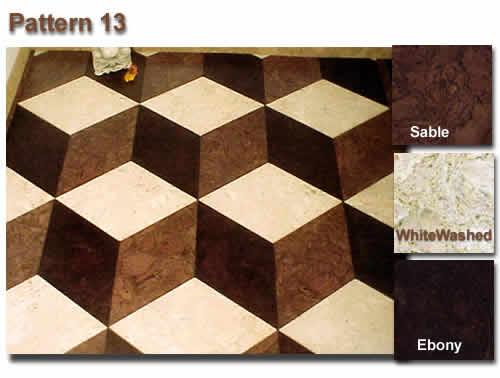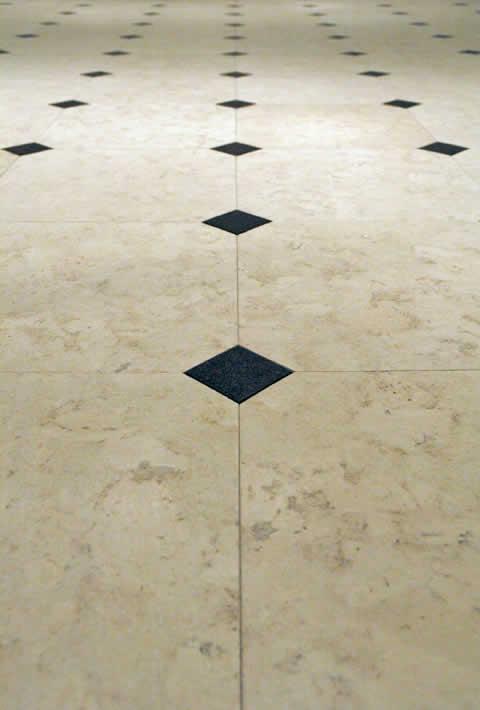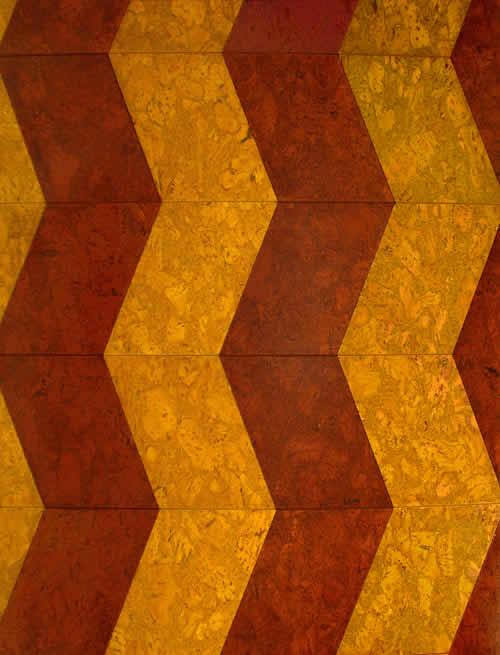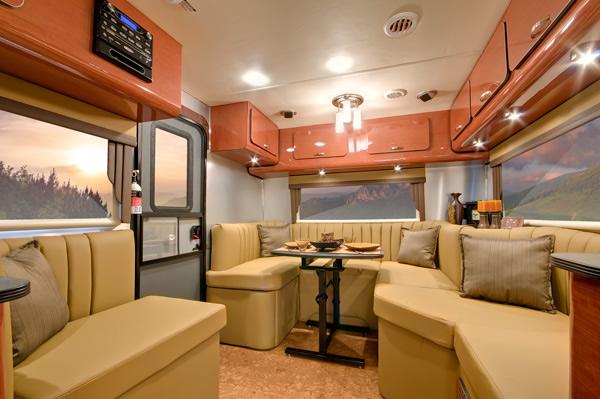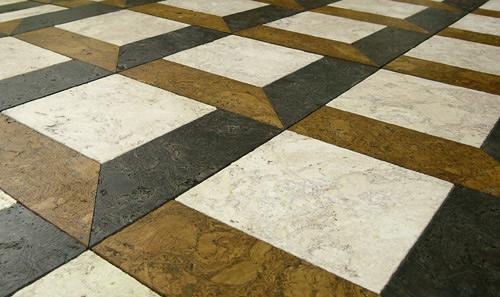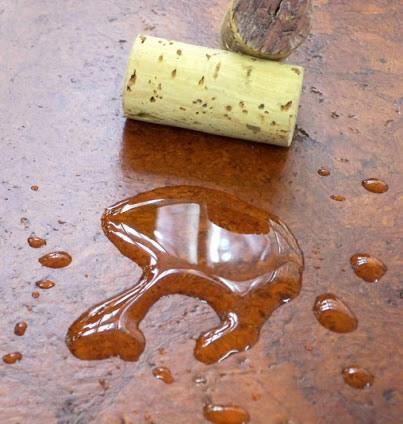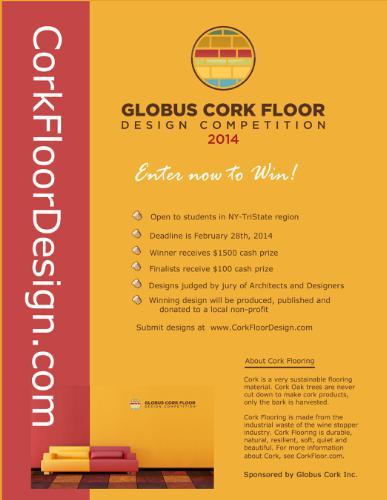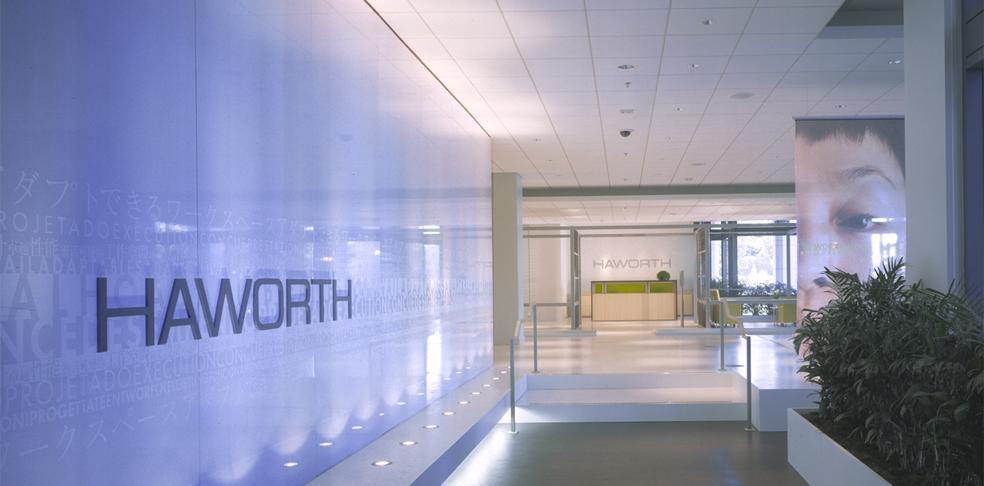 NEW YORK - Globus Cork Inc. has launched its 1st Annual Globus Cork Floor Design Competition. Open to Design and Architecture students in the New York region, student cork flooring design concepts will be judged by a committee of prominent designers and architects. The competition website is http://www.CorkFloorDesign.com.
Sponsor Globus Cork Inc. says it is the only U.S.-based manufacturer of colored cork floor and wall tiles. Supplying tiles in 25 shapes and 38 colors, the company offers a project gallery that shows dramatic variety in cork floor design.
Applications shown also include heavy wear areas such as a bowling alley, bar room and weight lifting room. A Haworth sales office in Los Angeles, designed by Perkins + Will, uses cork tile in the entryway.  Globus Cork offers BIM and other digital files for incorporation of its flooring in architectural project design.
In the contest, the winning design is intended to highlight the unique creative possibilities of sustainable 100% cork tiles. The winner will receive a $1500 cash prize, and publication of their winning design through press releases and  media outlets and websites.
The winning floor will be created and photographed by Globus Cork, then installed at no charge to a deserving non-profit community center in New York City.
Have something to say? Share your thoughts with us in the comments below.