Hettich voluntary work campaign supported 168 projects in 2017
January 12, 2018 | 1:45 am UTC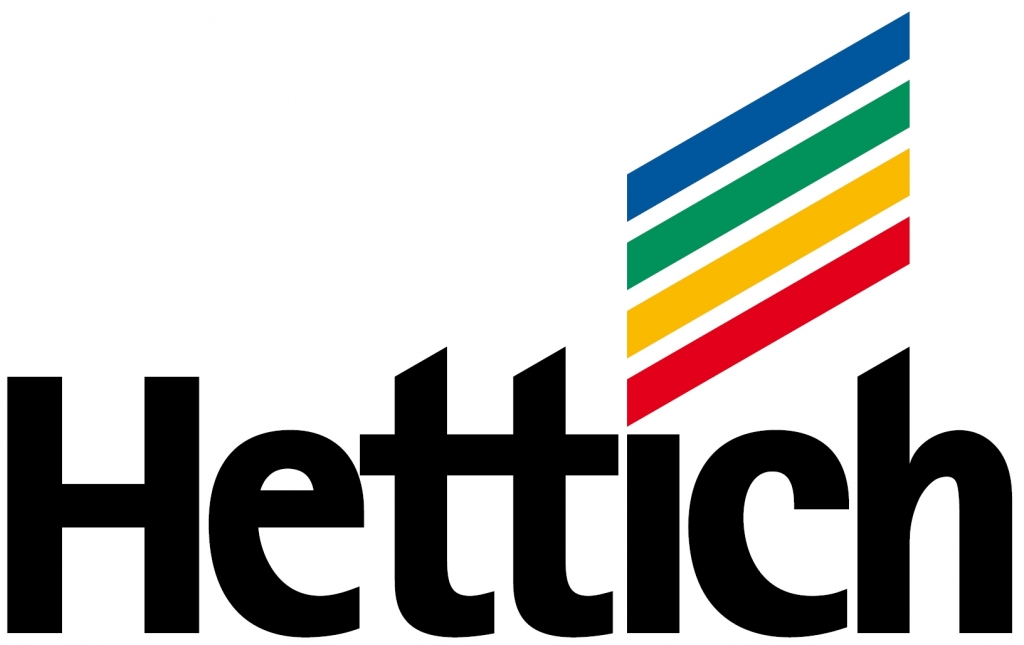 BUFORD, Ga. -
 With plans to continue worldwide in 2018, the
Hettich Group
voluntary work campaign sponsored 168 projects in 2017. With voluntary support from members of the company's staff to the tune of over $101,000, funding went to 121 projects in Germany while support was given to 47 projects in the Czech Republic, Spain, Italy, China, Australia, and the UK.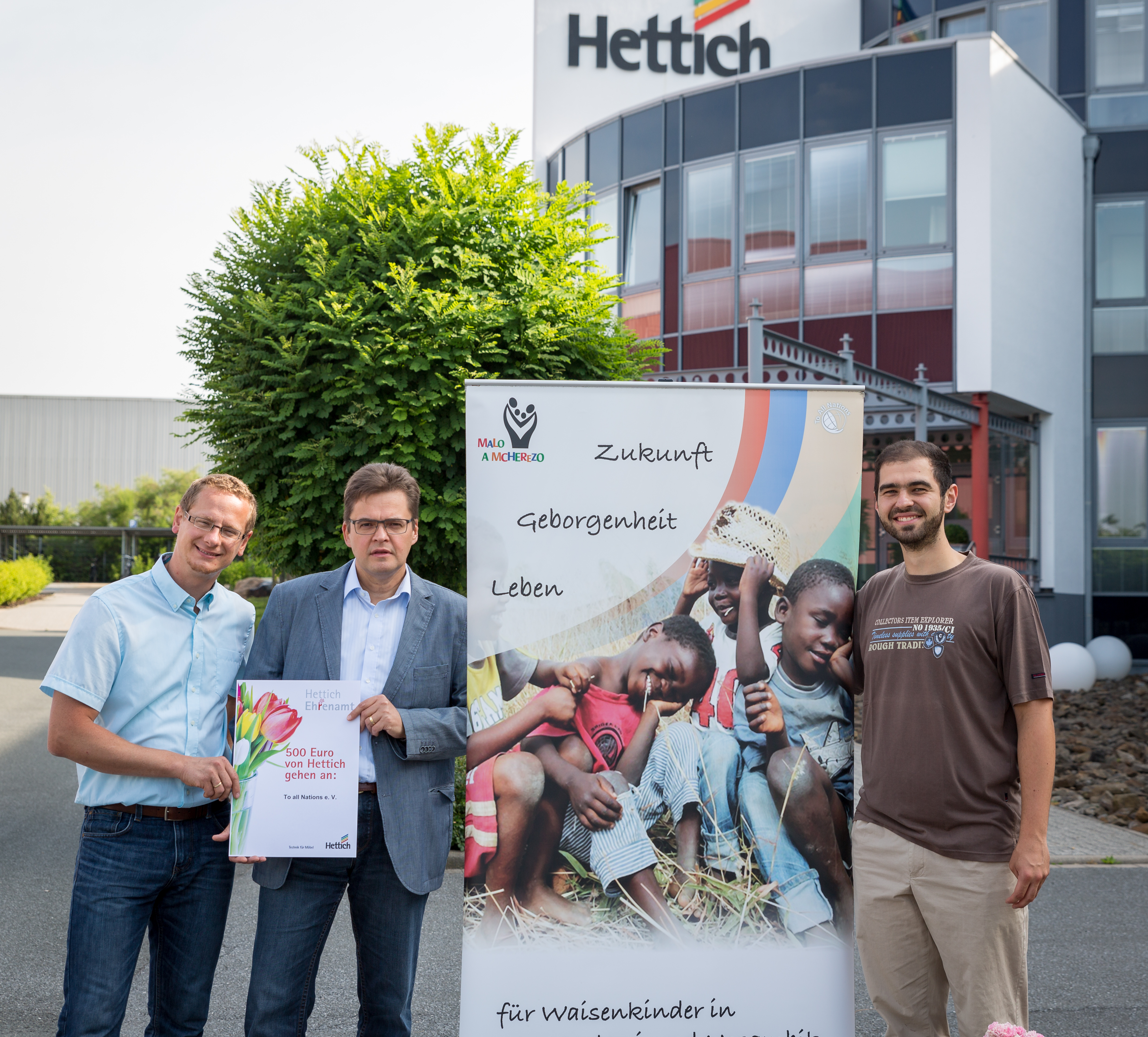 Each project received funding worth over $600 while 168 staff members came forward to take part in the campaign, voluntarily dedicating their time to projects that were dear to their hearts. For the past five years, Hettich has been supporting staff-involved projects to promote voluntary work on a lasting basis. Since 2013, 653 projects have been sponsored worldwide with a total of over $480,000.
"Some projects, whether for children, for people in need, or projects in the fields of sport or culture, are only made possible through the active help of volunteers," said Dr. Andreas Hettich, chairman of the Hettich Management Board. "This is why we welcome and encourage this involvement on the part of our staff."
Hettich is a family-owned business based in Kirchlengern, Germany with offices around the globe.
Have something to say? Share your thoughts with us in the comments below.