Have you created a PR archive? Learn why that is important
By Amanda Eden
July 18, 2018 | 8:31 am CDT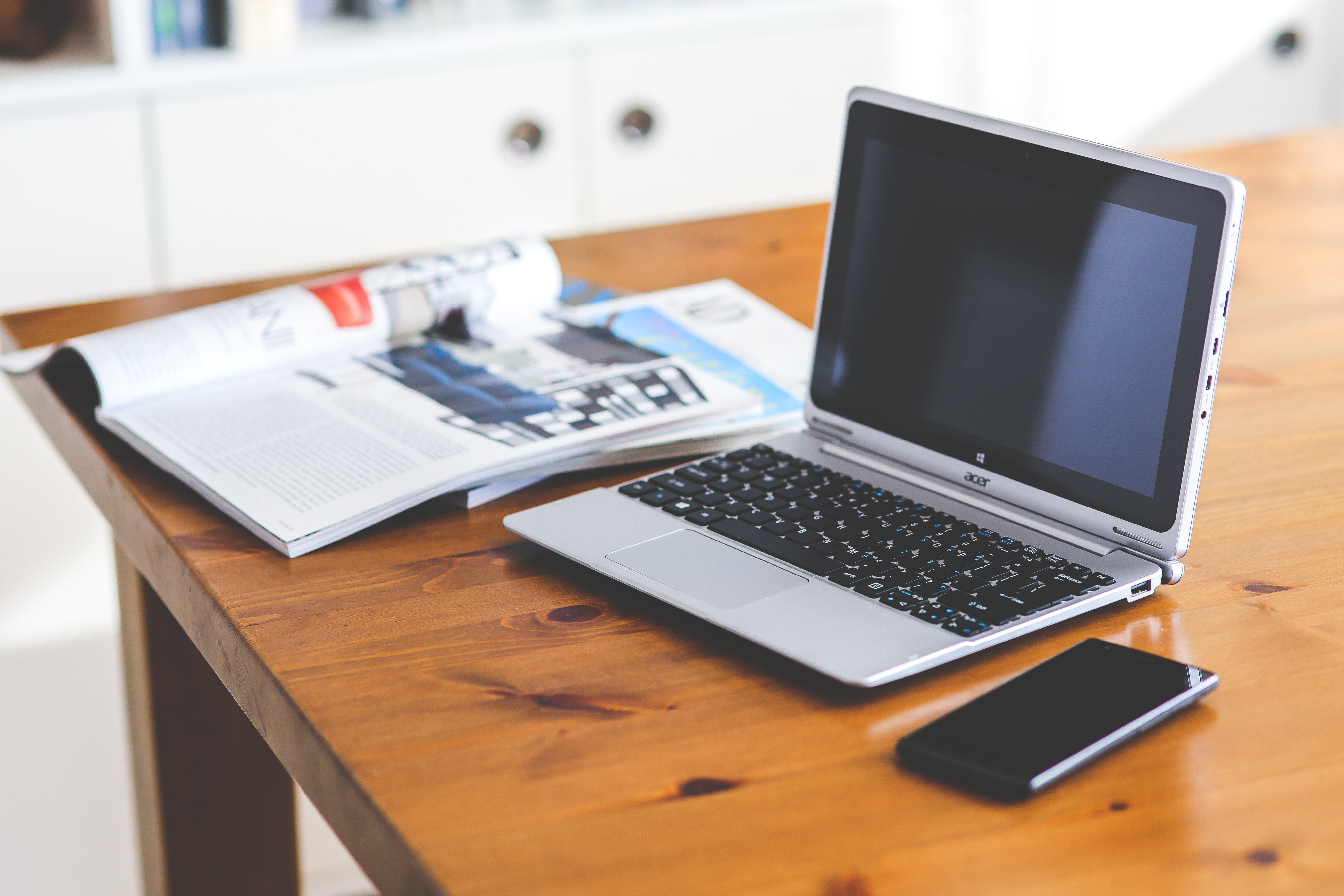 ATLANTA - While the past cannot be changed, you can control your future. This phrase might sound cliché, but it perfectly sums up the importance of understanding your brand's earned media history. Even though you can't change your company's past public relations efforts, the lessons learned can influence and shape future strategies and tactics in innumerable ways – the key is to unlock the data. 
The importance of knowing where you come from, and what is being said 
Archiving should play an important role in your public relations strategy. Great to know, you say, I'll get right on that. What is a PR archive? In the simplest of forms: it's a database of editorial coverage (both good and bad) that your company/brand has received in print, on the radio, across the internet or in broadcast. 
Amanda Eden is a speaker on the "How to Use PR Effectively" panel, part of the IWF Closets Symposium to be held August 21.
And your next question: Why should I have one? Because it helps companies of all sizes understand what type of earned media their brands and products have received, providing them with important lessons for future public relations strategies and tactics. 
More importantly, you need to know what is being said about your company and products. Not all coverage will be good. This includes everything, from a company or product feature to new hire announcements and that time a product didn't perform so well. It should all be in here. Keeping a close eye on what is being said about your brand can help guide your messaging, counter "fake news" and avoid a potential PR crisis.
In addition to advertising and marketing services, public relations support like this is key to a successful integrated marketing and communications plan. From managing digital press rooms to pitching editorial content to industry-leading publications, developing strategies to gain earned media and increase visibility in traditional media and social media needs to be based on what has worked – and failed – in the past. 
Creating a PR archive … 
The first (and most important) step in the process to establishing a PR archive is to begin in the past. By looking back and seeing what type of media coverage your brand, company or product has received in the past by building a PR Archive. 
But how do I find every mention? Some of you might be thinking, Can't I just do a Google search? What about Google Alerts and the news tab? While both are great for tracking digital coverage, they don't include multiple media channels. For example, if you are written about in a print newspaper or magazine, talked about on the radio, or mentioned in a television news report, then Google Alerts and other search tools will rarely pick up on the coverage. This is especially true if the publication does not have a digital edition or releases only a handful of articles and coverage on their website that first appear in print. A media monitoring service can scour not only print, television and radio but across the Internet and within digital platforms like eMagazine subscriptions. 
Let's answer a few more questions I know you have ….
What will the results tell me? A cross-platform content search provides a full picture of the result of the coverage. From how many times your brand is mentioned to the total number of people who read your name, these quantitative results will provide you with a baseline on which to expand and evolve your PR efforts. 
The amount and type of brand coverage you are missing could be hurting you. Don't underestimate the importance of PR archiving and reporting. 
How much is this going to cost me? There are several media monitoring services on the market today. Some even include separate, focused social media monitoring. This allows you to see who has written, tweeted or posted about the brand when they published it and the length of the coverage. And every monitoring service has their own add-ons, additional functions and reporting capabilities to fit your need, and your budget. Most are subscription-based offering monthly and yearly plans but be sure to get a complete tutorial and understanding of what the service can and cannot do for you, so you are not left with unanswered questions or spotty reporting. 
Want to know more?
Amanda Eden is director of public relations/media strategist at Stoner Bunting, which has been building relationships in the home and building products industry since 1984.
Have something to say? Share your thoughts with us in the comments below.