hardwoods distribution inc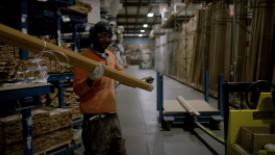 Michigan-based Empire Moulding & Millwork will lease a new 217,000-square-foot distribution center in New Hampshire.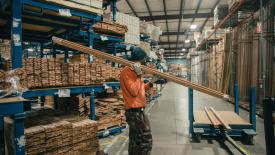 Hardwoods Distribution Inc. (HDI) has bought Novo Building Products from Blue Wolf Capital Partners. This marks HDI's third major acquisition in two years.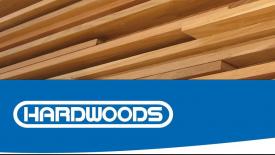 Hardwoods Distribution's acquisition creates North America's largest distributor of hardwood lumber, panel and interior architectural building materials, with a coast-to-coast U.S. presence and significantly increased access to commercial end-markets.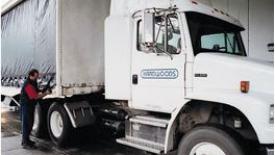 LANGLEY, BC  - Hardwoods Distribution Inc. (TSX: HWD) named Jason West, Vice President, Canada; Brian Graham, Vice President, Pacific Northwest, Rocky Mountain, and Texas; and Dan Figgins, Vice President, Imports. Garry Warner, current VP Canada, will be retiring at the end of this year after 37 years.
Concurrent with the above appointments, Dan Besen, currently VP of the California group, expands duties to include oversight for the Hardwoods's Lake States operations.
Hardwoods Distribution Inc.'s revenue increased 37.7% in the fourth quarter and 16.4% for the full year, compared to the same periods in 2010.